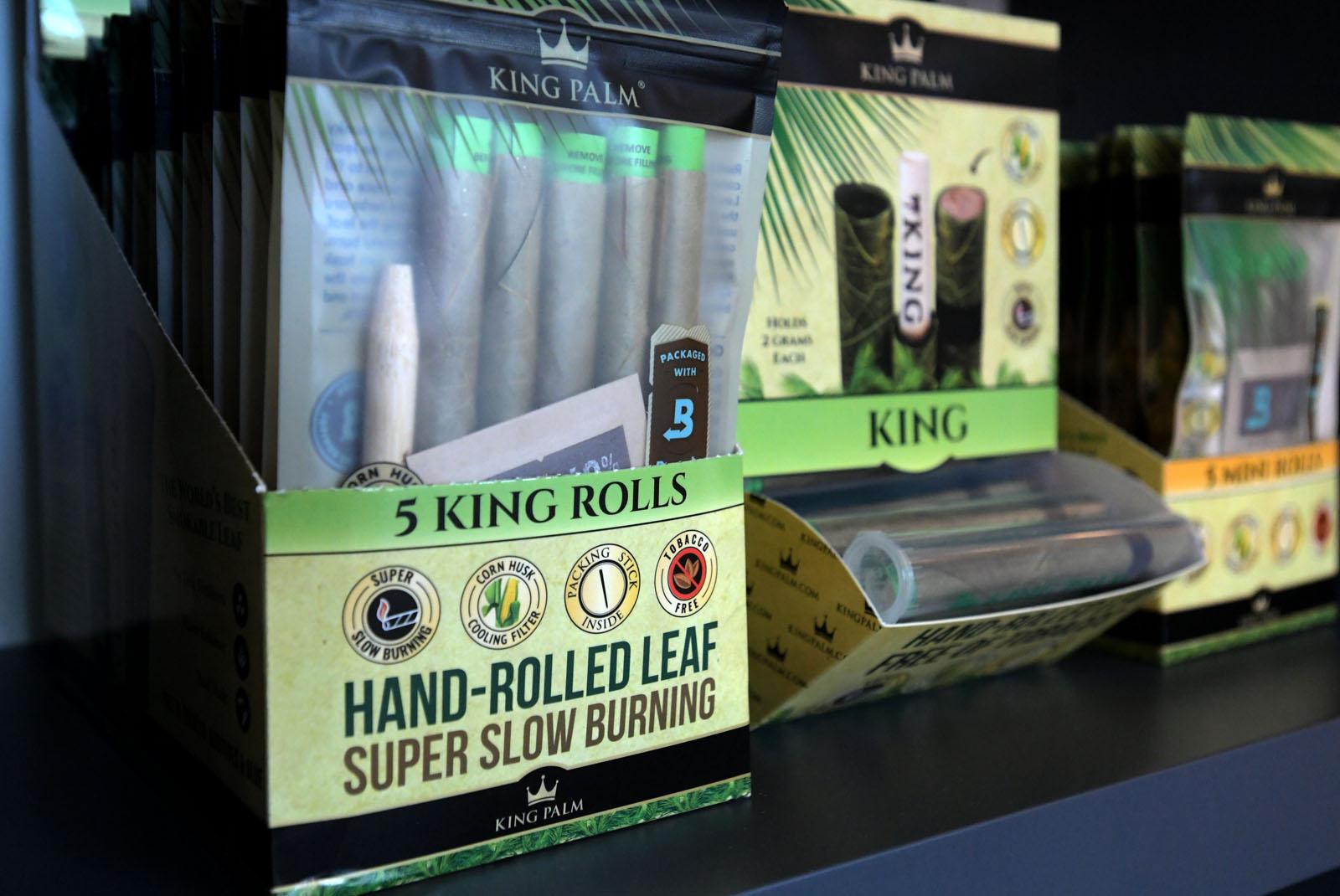 For the uninitiated, "420," also known as 4/20, is known as the cannabis-oriented holiday which is celebrated every year on April 20. "420" is a slang term for marijuana.
Recreational marijuana is legal in 17 states (plus Washington, D.C. and Guam), but Connecticut is not one of them. CBD, which is derived from the marijuana plant, is, however, legal for recreational purposes in the state.
READ MORE: CBD, marijuana and hemp: What is the difference among these cannabis products, and which are legal?
Derived from the marijuana plant, CBD utilizes health-based components from the plant that are not THC – which is the active ingredient in pot that creates a "high" for the user. According to the World Health Organization, "In humans, CBD exhibits no effects indicative of any abuse or dependence potential. To date, there is no evidence of public health related problems associated with the use of pure CBD."
Even pet owners are giving their furry friends CBD as a health benefit.
In Connecticut, CBD shops have sprung up in shopping plazas around the state. Connecticut awaits a decision on recreational pot legalization this year.
Scroll below to see which shops offer CBD products around the state.