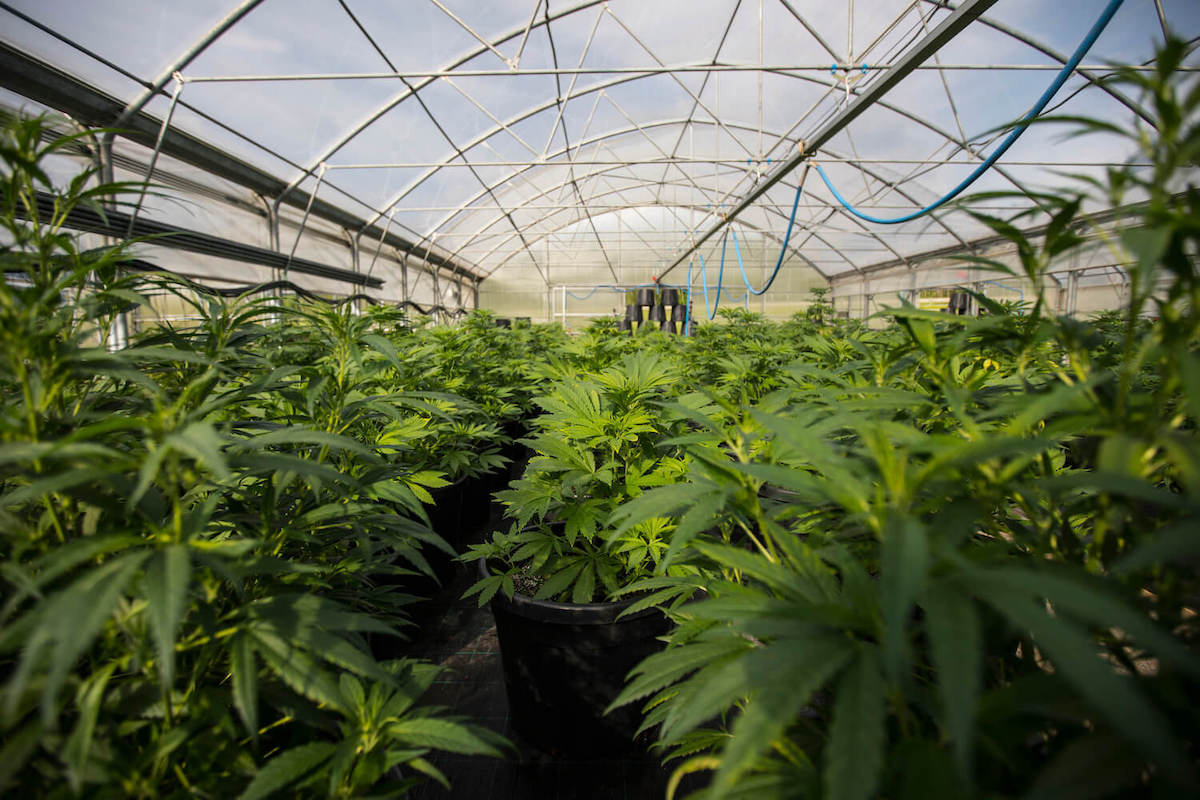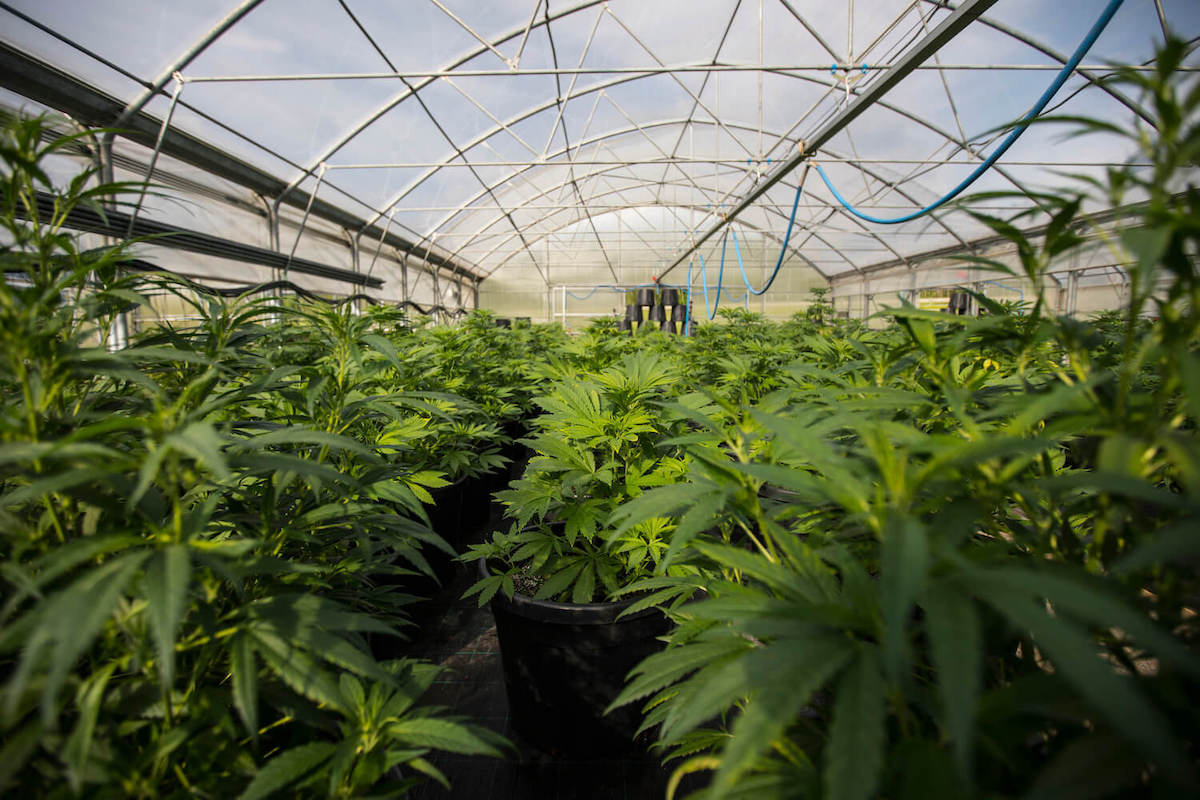 "With a vertically integrated license, you need to have the ability to cultivate, process, dispense, and transport as a single entity, which increases the costs for licensing. It also doesn't allow for farmers who are good at farming to just focus on that piece and not have to take on partners with other experience that they don't have. Just like someone who's owned corner stores for three generations may not know how to cultivate anything, but they would run a fantastic dispensing organization—that's a 'horizontal' approach that most states have adopted," said Florida cannabis, agricultural, and dietary supplement attorney Scheril Murray Powell.
With a horizontal approach, there is less financial pressure on licensees to manage all aspects of the production path and more capacity to focus on fulfilling one chain in the link. A marijuana grower grows; a cannabis processor processes; and a product distributor distributes.
Critics of vertical integration say its requirements make it difficult for small businesses to compete, while allowing large companies with lots of financial backing to take over. Truelieve, one of the first MMTCs licensed in Florida, is a publicly traded company that operates in 11 states with "leading market positions" in Arizona, Pennsylvania, and Florida—where it now controls more than 50 percent of the market.
In some states, such as Washington, vertical integration is prohibited, and strict separation between production and retail is enforced. In other states, such as Massachusetts, vertical integration requirements established for medical marijuana have been lifted for the adult-use recreational market. New Jersey and New York, which legalized adult use last year, followed suit.
Last spring, the Florida Supreme Court sided with DOH against Florigrown, ruling that the constitutional amendment that legalized medical marijuana also gave the state's legislature rulemaking authority. That paved the way for the administration of new MMTCs. The vertical integration license requirement remained unchanged.
"There needs to be some reflection on whether a vertical license is still appropriate at this point," said Murray Powell. "And there also needs to be an attempt to not only remedy the disadvantage that the current program places on Black farmers, but also Black, minority, and small business owners that want to participate, who even with the issuance of the Black farmers license, will still be disadvantaged and left out of the process."