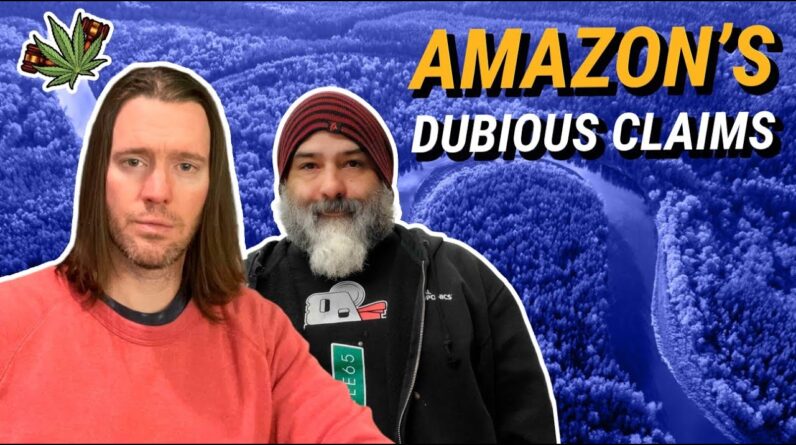 Amazon's Questionable Claims About New York Union Organizers
As Amazon seeks to overturn a vote that created the first union in the company's history, it has objected to claims that New York union organizers handed out lettuces to workers in a bid to secure unionization votes.
The eCommerce giant made the objection one of several on Friday, April 9. On April 1, the National Labor Relations Board had said a majority of workers at the JFK8 warehouse in Staten Island, New York, had voted to join the Amazon Labor Union (ALU).
Amazon is now claiming that the ALU and NLRB suppressed voter turnout by giving out weed. The company has not provided any evidence to support this claim.
It is unclear how widespread this alleged practice was or if it had any impact on the vote. However, it highlights the lengths that Amazon is willing to go to in order to prevent its workers from unionizing.
? We can help with your cannabis business. Get in touch here! (https://bit.ly/3jHLITp)
? Mastermind 10% Discount Code: AppDoneRight (https://bit.ly/3LXJf4S)
? Subscribe to CLN for more plants content! (https://bit.ly/2VJUAQr)
? Become a member for exclusive perks! (https://bit.ly/2UavaLj)