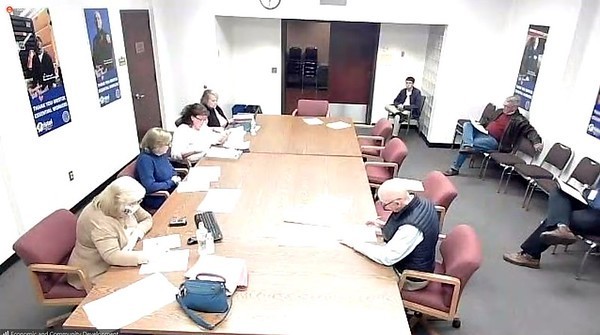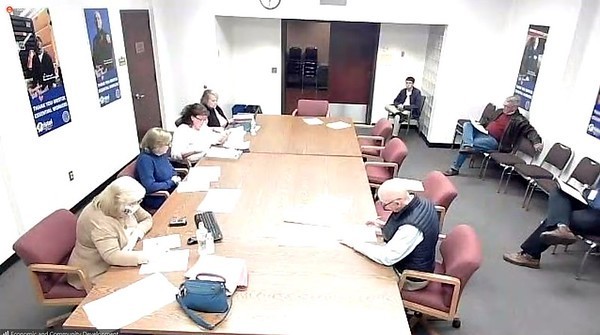 @DeaniWright
BRISTOL – The Bristol City Council unanimously voted Tuesday evening to accept the modification of ordinances to prohibit the use of cannabis in any of Bristol's parks or recreational properties.
Section 16-3 of the city's ordinances now reads, "It shall be prohibited, at all times, for an individual to smoke and/or use any tobacco or cannabis product in any form while at a city park or recreational property."
A second ordinance was modified to legally define cannabis products in Bristol. Such products are recognized as the legal definition of marijuana in the Connecticut General Statutes and are defined within city limits as anything in "the form of cannabis concentrate or a product that contains cannabis, which may be combined with other ingredients, and is intended for use or consumption."
Previous public hearings at the Bristol Ordinance Committee saw no area residents challenge the proposed ordinance changes.
City Council members moved to publish the amendments in a newspaper circulating in the city. They will then become effective 14 days after publication.