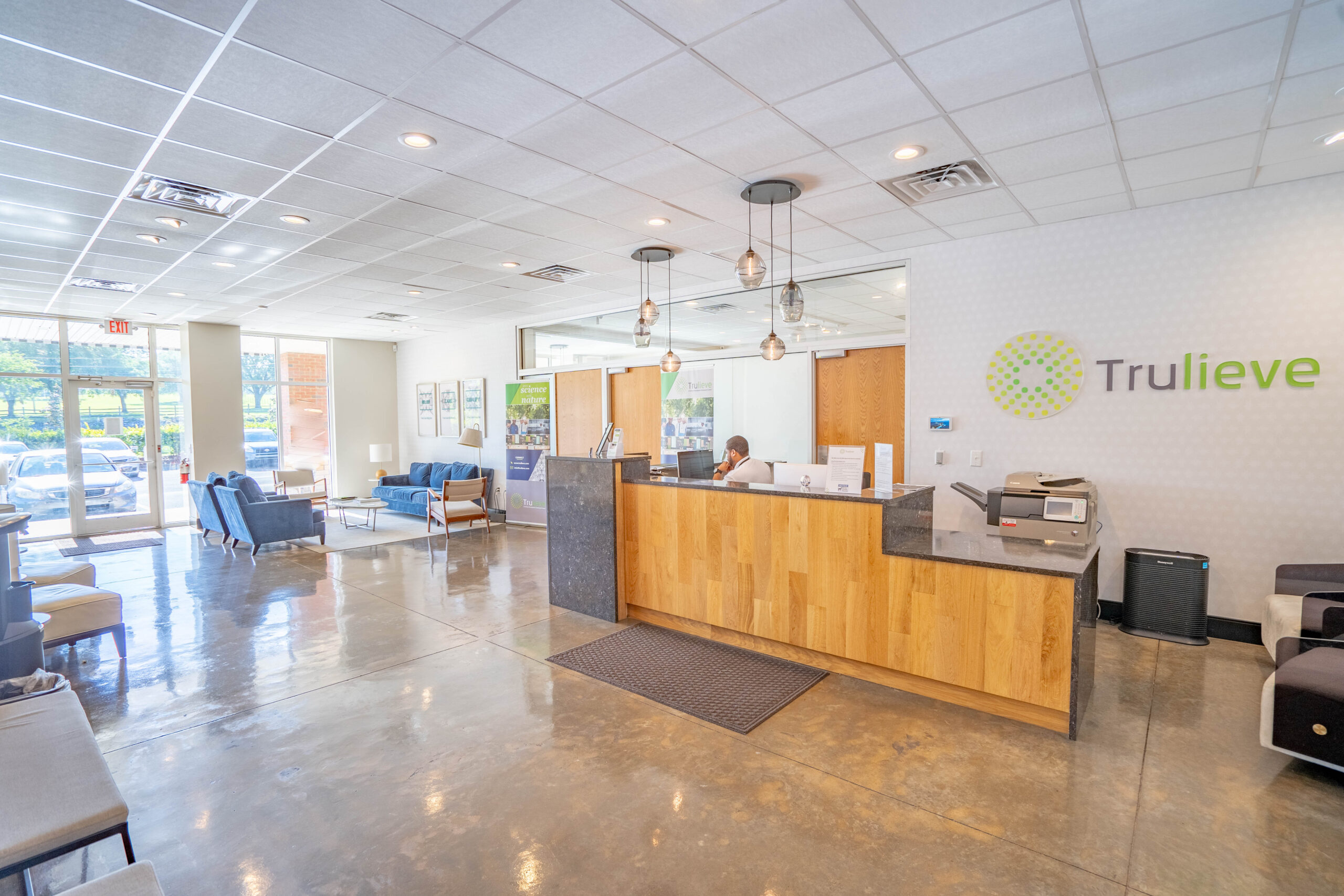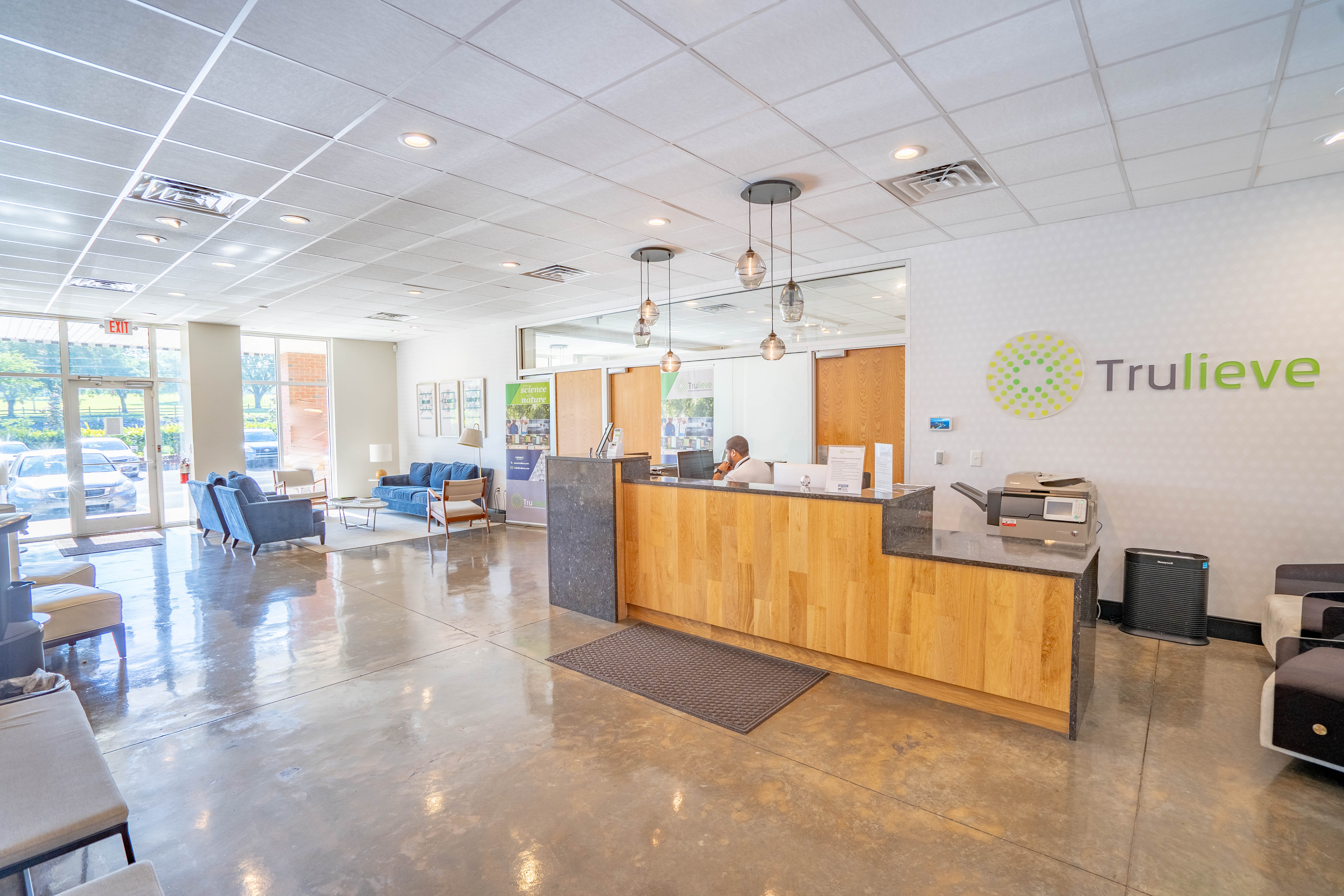 Florida-based cannabis company Trulieve, which owns and operates a medical dispensary Bristol, acquired Phoenix-based Harvest Health & Recreation Inc., creating one of the largest legal cannabis companies in the U.S.
As part of the deal, Truelieve will acquire all shares of Harvest, according to a Friday announcement the company made after the deal closed. Harvest will be delisted from the Canadian Securities Exchange Oct. 4.
"The combined footprint provides Trulieve with a solid foundation for continued growth and scale," Trulieve CEO Kim Rivers said. "We look forward to fully integrating Harvest as we continue to execute on our hub strategy in the U.S."
The merger comes as Connecticut regulators set up an adult-use cannabis market in the state, following legalization of the drug that went into effect July 1.
Trulieve is one of several major multistate operators with a footprint in Connecticut, which currently only offers retail sales of medical cannabis. However, real estate professionals in the Constitution State say major marijuana companies are already reserving properties for possible adult-use businesses, should they obtain licensure.