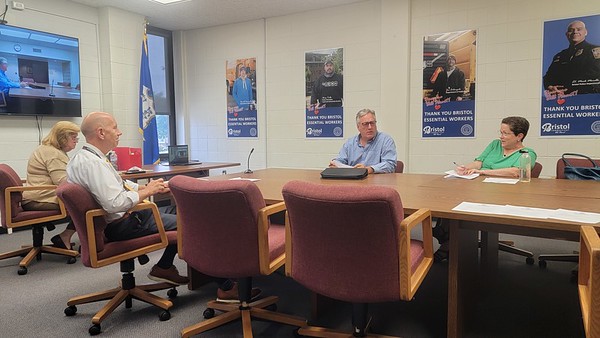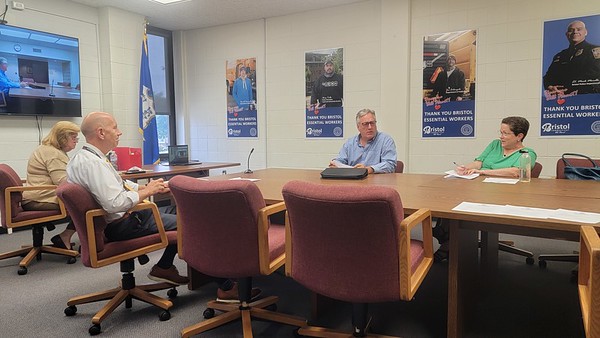 @DeaniWright
BRISTOL – With new updates in state and potential local laws regarding marijuana, the Bristol Ordinance Committee discussed the pros and cons of selling it within municipal limits.
Bristol officials have recently said that with the passage of legal recreational marijuana into state law they would be looking into the potential for making taxable revenue from marijuana growers and cultivators that may wish to set up in Bristol.
"I provided to you information from the Connecticut Conference of Municipalities which I think did a pretty good job in explaining about two pages of the large impacts of the recently passed recreational bill," said city legal advisor Tom Conlin. "I thought this was a good synopsis and helpful for you here."
Committee member and City Council member Greg Hahn said that there are some municipalities that have taken upon themselves to vote whether they want to have or will allow cannabis sales in their city.
Hahn said he had heard that some communities had been looking to vote to not allow sales in their city.
"The pushback on that from the press was it's legal and you have liquor stores in your city. What would the difference be?" said Hahn of arguments he had heard surrounding the issue. "They said, well driving issues associated with that. Then it was said that selling it doesn't mean you're going to have driving issues, it's the fact that it's legal now. You'll have those same issues. (Marijuana buyers will) just get it somewhere else. So why is it you won't allow it to be sold in the city?"
Hahn described the situation as akin to opening a "can of worms" with the new state legislation and residents potentially not wanting to allow the sale of marijuana for ethical reasons in their communities.
"It's going to be interesting to see how it all moves forward," said Hahn.