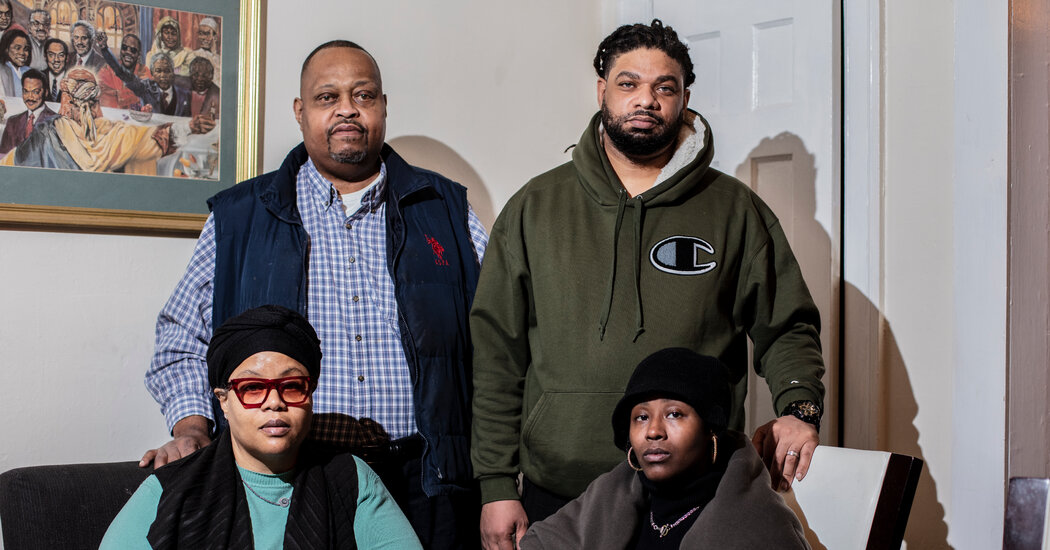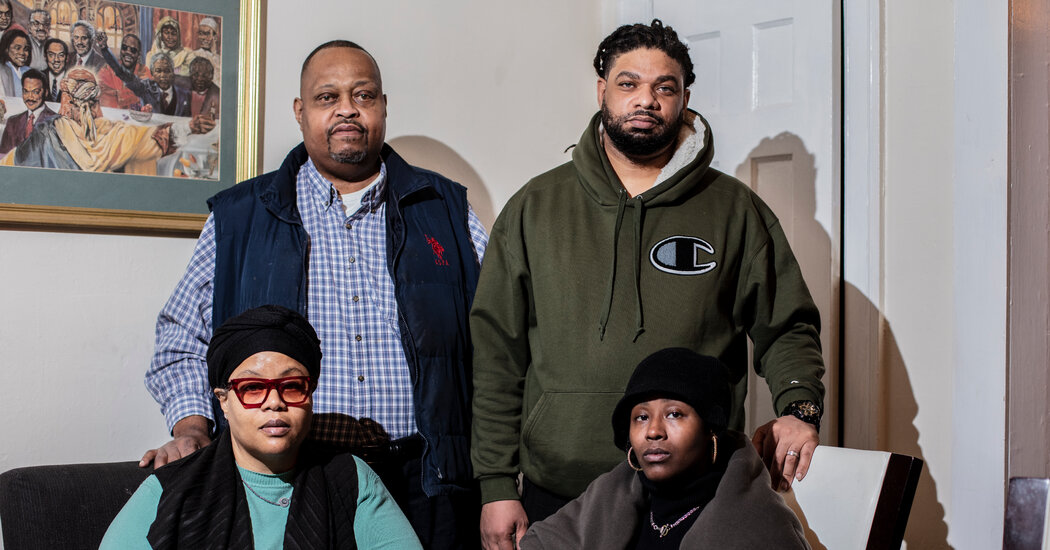 "We just want to try to take that away."
If approved for what is known as a retail microlicense, the three-generation family — whose members range in age from 31 to 78 — plans to open a roughly 2,500-square-foot shop stocked with an array of cannabis products.
The store has a name, Simple ReLeaf, and a focus: homeopathic remedies. But its location is not yet clear, one of a number of crucial details that are still up in the air as they try to get a toehold in the multibillion-dollar cannabis market.
In an industry dominated by deep-pocketed multistate and international cannabis corporations, the hurdles for small-business owners are high, particularly while the drug remains illegal under federal law. This makes it hard to borrow money from most banks, open checking or savings accounts linked to a cannabis business, or lease property from landlords who worry the arrangement might violate the terms of federally backed mortgages.
Ms. Howard said the owner of a storefront they considered renting in Plainfield, N.J., which was advertised for $3,500 a month, increased the price to $7,200 after learning the nature of their business. Now they are thinking about buying property instead.
"If you're paying that kind of money," Ms. Howard, 47, said, "we might as well own."
Recognizing the challenges for smaller businesses, the state's Cannabis Regulatory Commission will issue conditional licenses to groups that have not yet locked in lease or purchase agreements.
A large portion of the taxes generated by cannabis sales, as well as a so-called social equity excise fee, must also be spent on initiatives deemed by the Legislature to address racial and economic injustice in New Jersey.
"I'm super hopeful we'll actually see some positive results," said Tahir Johnson, who grew up in Trenton, N.J., and is the director of social equity and inclusion for the U.S. Cannabis Council in Washington, an industry coalition pressing for federal legalization of marijuana.