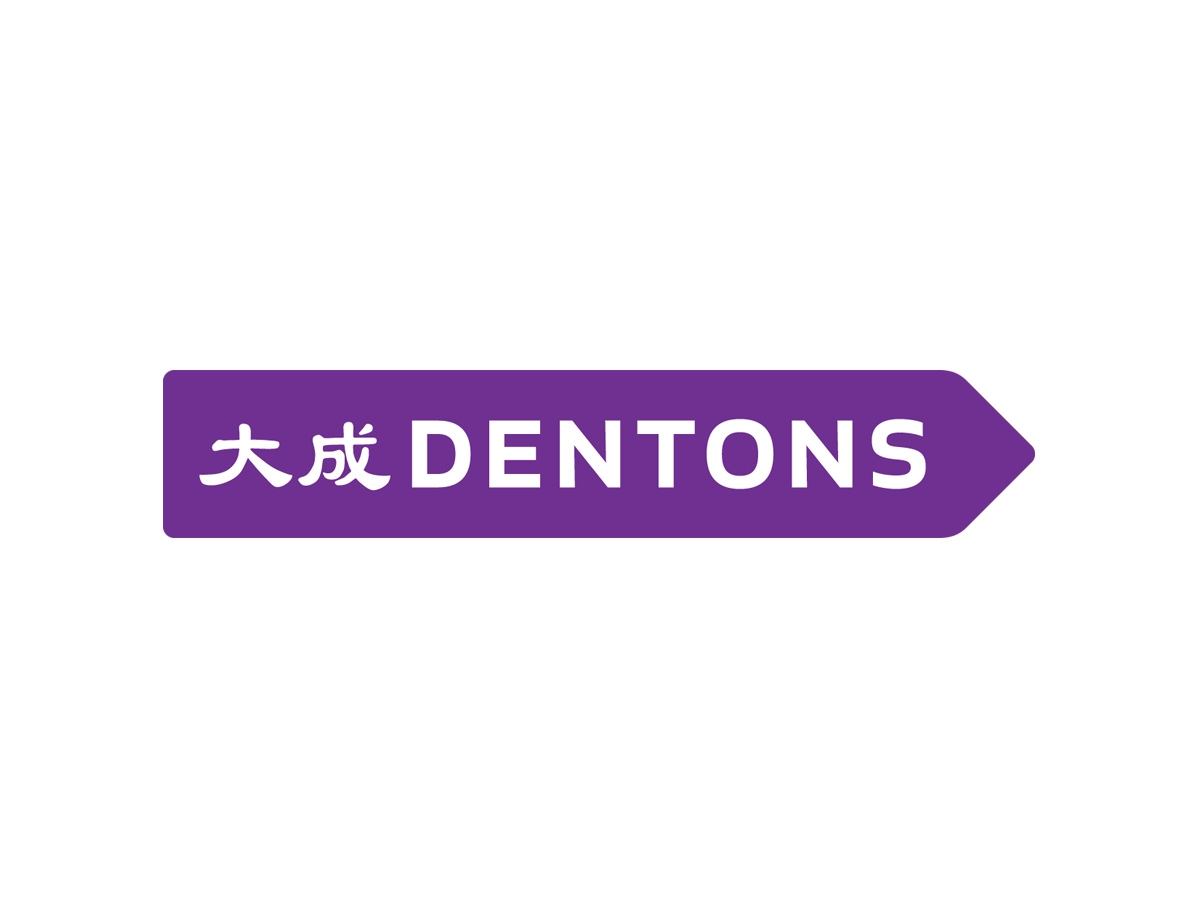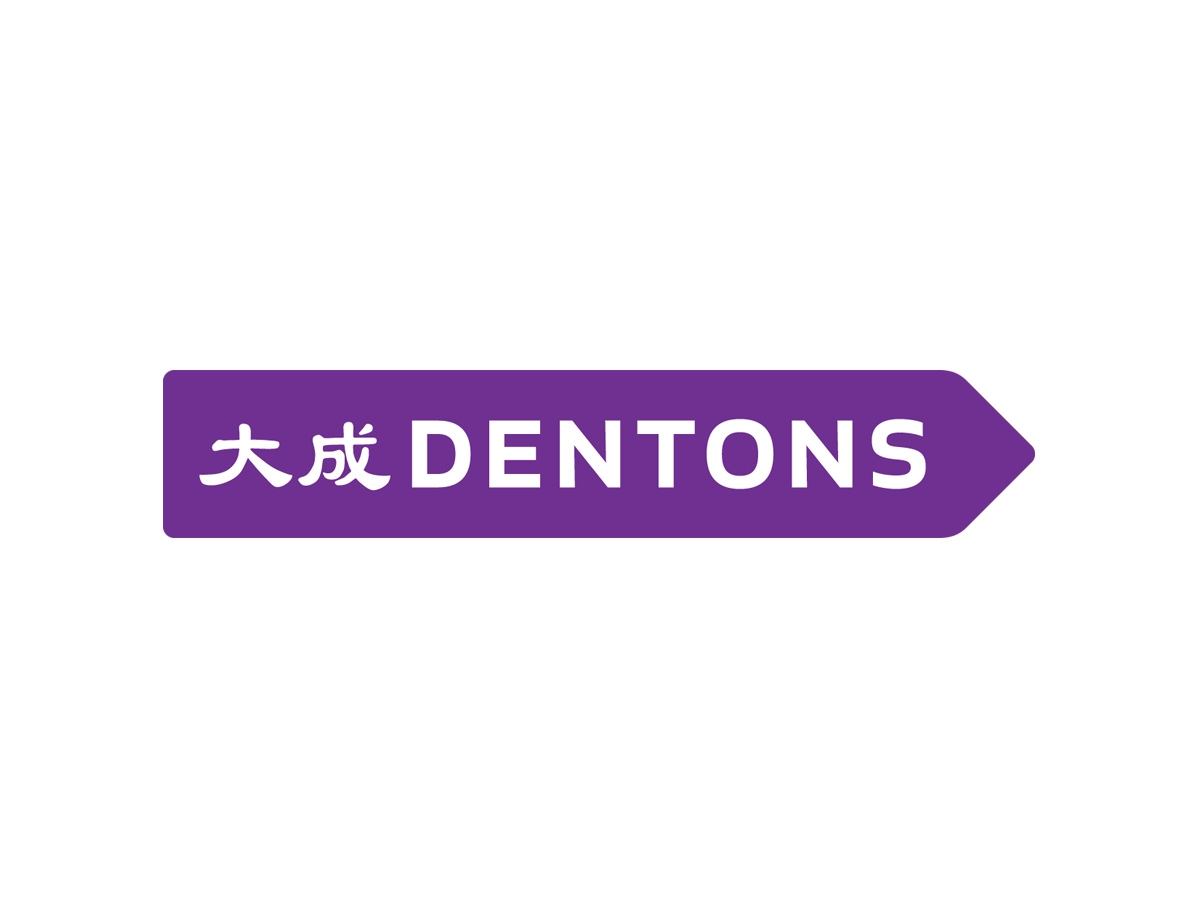 In this week's edition:
SAFE Banking Act provisions removed from Defense Bill
New Jersey approves 30 delayed medical cannabis dispensary licenses
House Republicans introduce bill to legalize marketing CBD-infused foods and beverages
Smokeable hemp ban returns as Texas AG appeals to state Supreme Court
Denmark permanently legalizes medical cannabis use, cultivation and production
Cookies announces partnership with leading global cannabis company InterCure
And more…
Federal
Federal Bipartisan SAFE Banking Act Omitted From Must-Pass Defense Bill – The Secure and Fair Enforcement (SAFE) Banking Act, a bipartisan bill that passed the US House of Representatives in September and that would expand the cannabis industry's access to banking, was once again scuttled in the US Senate. While the bill has the support of a majority of state attorneys general, banking industry trade groups and other cannabis advocacy groups, it continues to suffer defeats in the US Senate.
Senate Democrats Reject SAFE Banking Act Without Sentencing Reform – Reinforcing the need for sentencing reform, Democrats in the US Senate have rejected the SAFE Banking Act, which would "allow locally-legal but federally prohibited marijuana firms to access the U. S. banking system." Specifically, according to Senator Sherrod Brown (D-OH), "[i]t's become too much about Wall Street and other banks and not enough about sentencing reform and it's got to be both[.]"
DEA and NIDA Support Research of Cannabis and Psychedelics – Expressing support for the Office of National Drug Control Policy's research plan on Schedule I drugs like cannabis and certain psychedelics, the Drug Enforcement Administration (DEA) and National Institute On Drug Abuse (NIDA) testified at a House Energy and Commerce subcommittee hearing that they are in favor of a White House proposal to streamline the research process. The research components of the Biden administration's proposal would also help address concerns within the scientific community about the difficulty of studying other Schedule I drugs.
States
CA – According to municipal-bond strategists at Barclays Plc, state tax revenue from cannabis could grow to $12 billion by the year 2030, which would exceed tax revenue from alcohol. California, for example, saw almost $1 billion in cannabis tax revenue in the first three quarters of 2021, a 21 percent increase over the same period in 2020. Barclays estimated that by 2026 California could bring in $1.7 billion in cannabis revenue.
CT – Connecticut Social Equity Council published a "final draft" of its cannabis Social Equity Plan criteria, which requires that final license applications outline and explain the "entity's overall goal to promote diversity and inclusivity in the cannabis industry and in the DIA's that make up the community" in which they are located, and a draft of the related Workforce Development Plan criteria.
IL– According to the Illinois Department of Financial and Professional Regulation's monthly adult-use cannabis sales figures, adult-use cannabis sales in the state reached $120.75 million in November 2021, which although down 2.1 percent from the prior month's sales, is up 61 percent from last year. In 2021 so far, adult-use cannabis sales of $1.24 billion have increased 113 percent over the same period a year ago.
KY – Democratic Governor Andy Beshear discussed medical cannabis legalization as a priority for him in the coming legislative session, stating, "Kentucky should definitely move forward with medical marijuana" and "[t]his is the future. It's where things are going." The Governor further suggested that the state's farmers "could benefit significantly from legalization of medicinal marijuana," including growing medicinal cannabis for other states.
MD – According to November data from state regulators, nearly half of growing and processor licenses and almost 40 percent of dispensary licenses are now controlled by multistate operators. Most multistate operators are based outside of Maryland, and some are publicly traded.
MO – Legal Missouri 2022, a Missouri cannabis legalization initiative, has jump-started its adult-use cannabis legalization campaign in Kansas City, collecting signatures in support of its 2022 citizens' ballot initiative. The proposed constitutional amendment would allow Missouri residents ages 21 and older to possess, consume, purchase and cultivate cannabis, and would allow the state to garner a 6 percent retail sales tax.
NJ – The New Jersey Cannabis Regulatory Commission (CRC) has approved 30 medical cannabis dispensary licenses whose 2019 applications were stayed by a court order lifted earlier this year. According to the CRC, this action "would nearly double the number of dispensaries" in the state and "the businesses would not be subject to any rules local municipalities put in place governing the new adult-use cannabis regime." According to CRC Chair Dianna Houenou, "[m]ore medicinal dispensaries will mean prices will come down and patients will have more choices for where they go."
NM – The New Mexico Cannabis Control Division of the Regulation and Licensing Department announced that it is now accepting license applications for additional cannabis-business types, including manufacturing and retail, to further streamline the licensing process. Although license applications for all license types are available now for online submission, licenses will not be issued until the rules for the respective industry sector rules have been finalized. The rules for manufacturing, retail, courier and other industry sectors are set to be finalized in advance of January 2022.
NM – New Mexico Finance Authority is planning a $5 million line of credit for small-scale cannabis businesses, with an average loan size of about $100,000 but up to $250,00, to provide economic opportunity to communities most impacted by past criminal enforcement of cannabis laws. Loans would be available to qualified cannabis "microbusinesses" licensed to cultivate and sell cannabis from up to 200 plants at a single location. The application process is slated to open in February 2022.
NY – Although it's been eight months since New York state legalized the possession and use of adult recreational cannabis, the state has yet to create regulations or issue licenses for retail sales. Small Native American "Upstate towns and villages" currently operate the only retail stores where cannabis can be legally purchased in the state.
OH – State Representatives Jamie Callender (R-OH) and Ron Ferguson (R-OH) have formally introduced the Ohio Adult Use Act, which would legalize cannabis in the state. The bill would allow adults 21 and older to purchase and possess up to 50 grams of cannabis and to grow, for personal use, up to six plants, only three of which could be mature.
RI – After Rhode Island held a delayed lottery and randomly selected five businesses to open medical dispensaries in 2022, the lottery for the sixth and final dispensary remains delayed as another applicant appeals its disqualification from the event. Depending on the outcome of the appeal, either Pawtucket or East Providence, RI, will be getting a cannabis dispensary.
TN – The Tennessee Medical Cannabis Commission, tasked with studying cannabis, prepares to give the General Assembly a recommendation on how to legalize medical cannabis in the state, as the journey to legalization has been challenging in Tennessee. The commission has heard from advocates for legalization and also law enforcement with concerns about the potential impact.
VT – The Vermont Cannabis Control Board has decided not to recommend the warning label that cannabis and its main active ingredient, tetrahydrocannabinol, or THC, "may cause psychosis, impaired driving, addiction and harm to fetuses and nursing babies" as urged by the Vermont Medical Society. Instead, the board adopted the product label health warnings recommended by its public health subcommittee, which states: "CONTAINS THC," "NOT SAFE FOR KIDS" and "KEEP OUT OF REACH OF CHILDREN."
Hemp/CBD
Bipartisan Bill to Legalize Marketing of CBD-Infused Foods and Beverages – A bipartisan bill was introduced in the US House by Reps. Kathleen Rice (D-NY), Morgan Griffith (R-VA), Angie Craig (D-MN) and Dan Crenshaw (R-TX) that would legalize marketing of CBD-infused foods and beverages. If passed, the bill would require the FDA to formulate rules and hold a public comment period on the maximum amount of hemp-derived CBD that could be added to a food item or beverage per serving, labeling and packaging requirements and the "conditions of intended use." A similar bipartisan bill was introduced in May to exempt hemp-based products from certain restrictions that have blocked the emergence of legal consumable hemp products.
USDA Publishes Podcast on Hemp Crop Insurance Changes – The US Department of Agriculture published a short podcast on changes to hemp crop insurance rules. The changes include removing the requirement to harvest a failed crop to claim indemnity. Under the new rules, the insurance adjuster can adjudicate a loss by simply viewing the failed crop in the fields.
US Pharmacopeia Urges Delta-8 THC Research – The US Pharmacopeia published a position statement urging more research on delta-8 THC to address potential health risks. The position statement looks at a number of issues related to delta-8 THC use and provides recommendations for further research and study.
ASTM International Releases Delta-8 Technical White Paper – ASTM International, working in tandem with US Pharmacopeia, published a technical white paper on delta-8 THC products, describing the current landscape of hemp-based products that contain delta-8-THC.
Smokeable Hemp Ban Returns as Texas AG Appeals to State Supreme Court – Texas Attorney General Ken Paxton appealed an injunction on regulators' smokable hemp ban to the state Supreme Court, putting the policy back in place for now.
International
Denmark – Danish lawmakers voted to permanently legalize medical cannabis by extending the Danish Pilot Program, which allows treatment with medical cannabis, until 2025, and permanently legalizing cultivation and production of medical cannabis.
Pakistan – Pakistan's Ministry of Science and Technology has submitted the country's first hemp policy for cultivation and industrial use to the federal cabinet for review and approval. The government has already begun receiving applications for hemp cultivation licenses, and 100 licenses have been awarded in the first phase of this program.
Australia – Australia health minister, Greg Hunt, rejected a public petition to legalize and decriminalize THC and CBD by rescheduling cannabis to a Schedule 3 medicine. Acknowledging that potential harms from cannabis use depend on age, pattern of usage, risk behaviors and health concerns, Hunt justified the rejection in a written statement noting that "approximately 20% of Australia's drug and alcohol treatment services are being provided to people identifying cannabis as their principal drug of concern."
Business/Technology
Wells Fargo Coverage of Four Cannabis Stocks – Wells Fargo has initiated coverage of four cannabis-related stocks, which indicates Wall Street's interest in the cannabis industry.
Canadian Securities Exchange Proposes Special Tier of US Companies – The Canadian Securities Exchange (CSE) unveiled a proposal that would create a special tier of US companies on the exchange. The proposal is expected to have a significant effect on US cannabis companies that are unable to list on the US Stock Exchange. US cannabis companies make up around 80 percent of the C$40 billion ($31.6 billion) in market value hosted by the CSE.
Cookies Announces Partnership With InterCure – Cookies, an internationally recognized cannabis brand, announced a partnership with InterCure in furtherance of its global expansion plans. This multi-year deal will establish Cookies stores and medical pharmacies in Austria and the UK starting in 2022. InterCure is the fastest-growing cannabis company outside of the US.
Bespoke Financial Announces $125M Credit Facility Deal – Bespoke Financial, a Los Angeles-based commercial lender, announced a $125 million credit facility deal, which will make debt capital widely available to cannabis businesses of all sizes.
Medical
Exponential Growth in Cannabis-Related Peer Reviewed Research – With nearly 4,000 scientific articles about cannabis published in 2021, cannabis-related research is likely to grow exponentially throughout the 2020s. The articles published this year include observational studies, meta-analyses of previous research, clinical trials, and other related topics. Since 2010, around 27,000 peer-reviewed cannabis-related articles have been published in scientific journals.
Cannabis Use and Physical Health – A recent test of the phenotypic associations of adolescent, young adult and adult cannabis frequency with adult physical health found no causal association between cannabis use once a week and poorer physical health effects among adults aged 25–35, including between-family and within-twin pair study subjects.
Cannabis-Based Medications Compared to Placebo for Chronic Neuropathic Pain – A recent, randomized placebo-controlled trial studied the effects of using tetrahydrocannabinol (THC), cannabidiol (CBD), cannabidivarin (CBDV), or synthetic cannabinoids for chronic neuropathic pain (NP) treatment. Study results showed that THC and THC/CBD interventions provided a significant improvement in pain intensity and were more likely to provide a 30 percent reduction in pain, but the evidence was of moderate-to-low quality.
Dentons speaks
Dentons partner and Co-Head of the US Cannabis Group Kathryn Ashton was quoted in the Law360 article "Another Year Without Federal Pot Reform, But States Step Up." Ashton discussed the challenges of legislating social equity and minority entrepreneurs' lack of access to capital. Read full article here.
Dentons senior managing associate Joanne Caceres participated in a Cannabis Social Equity panel discussion. She spoke on the disparate long-term impact of cannabis enforcement policies and various social equity programs. The Social Equity panel can be viewed here. Caceres also presented at the Illinois Cannabis Convention on the subject of legal developments on cannabis and hemp.