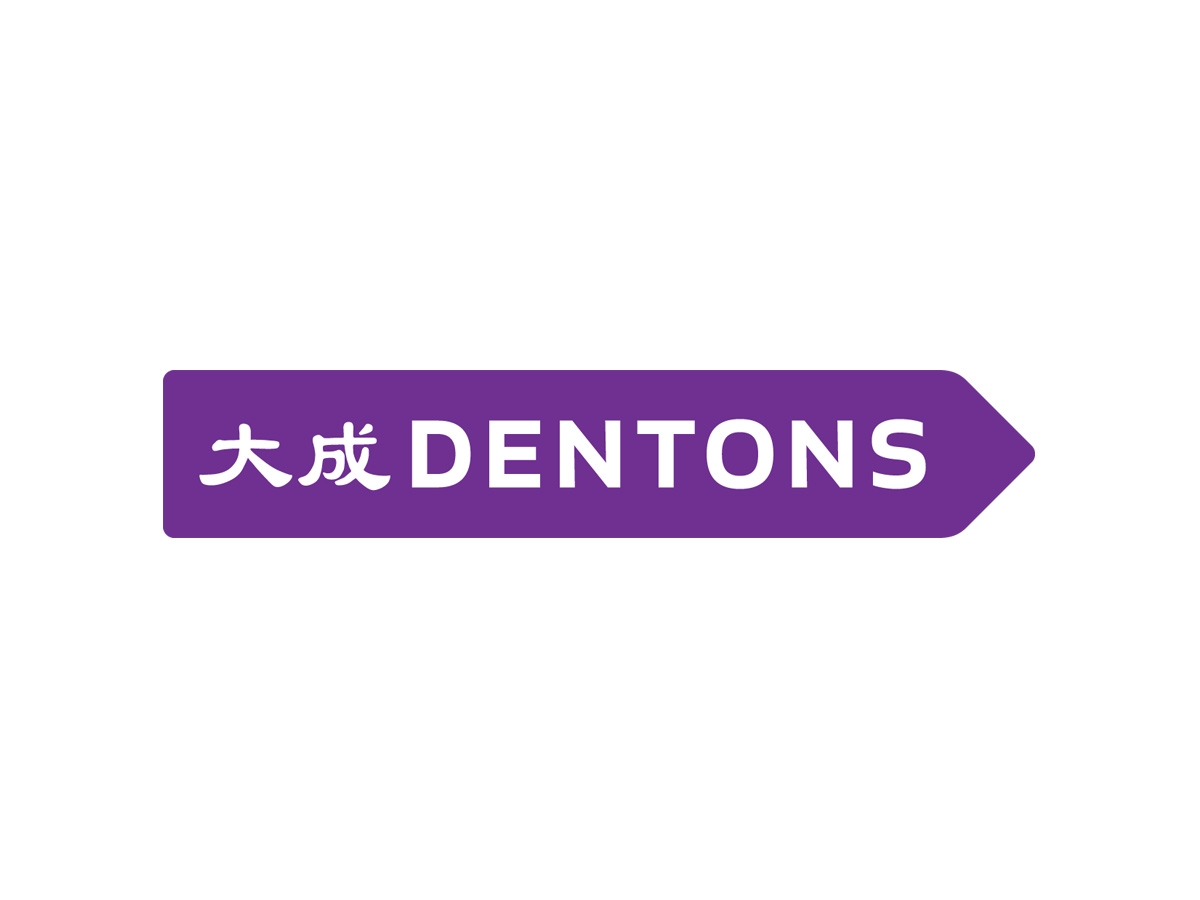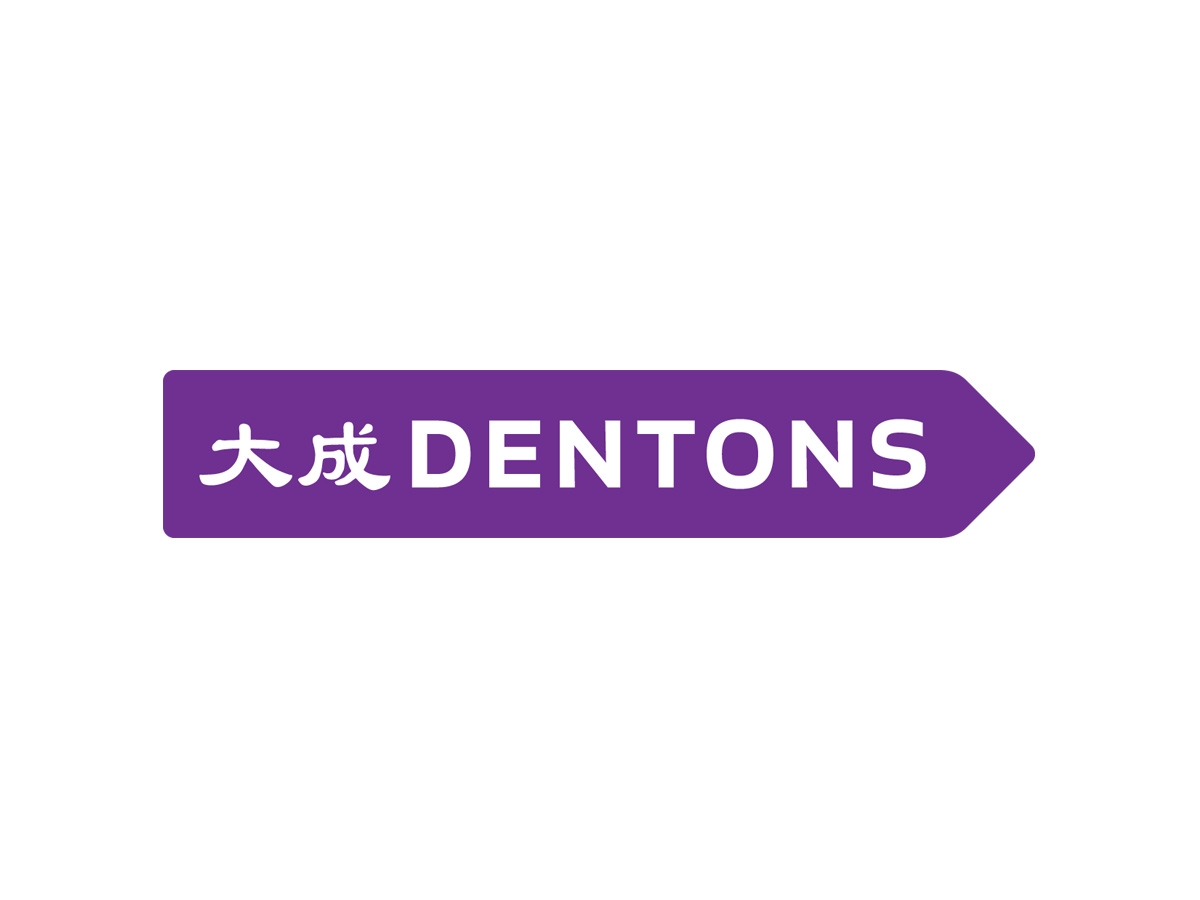 In this week's edition:
Cannabis Bill Roundup: SAFE Banking Gets Another Shot
Amazon Endorses Federal Cannabis Legislation From Republican Congresswoman Nancy Mace
Adult-Use States Have Raised More Than $10 Billion In Tax Revenue From Cannabis Sales
Cannabis Reforms Continue in the Caribbean and Central America
Federal
Cannabis Bill Roundup: SAFE Banking Gets Another Shot – A bipartisan SAFE Banking bill will be reintroduced in Washington, DC. The bill would expand the cannabis industry's access to banking by shielding banks that work with the cannabis industry from legal liability. It recently passed the House of Representatives in September as an amendment to the National Defense Authorization Act (NDAA). However, it was cut from the Senate's version of the NDAA. Multiple lawmakers in states like Delaware, Mississippi, Indiana, Tennessee, South Carolina and Missouri are debating or approving legislation expanding the legalization of cannabis.
DEA Ends Federal Monopoly on Research Cannabis Production After More Than 50 Years – The Drug Enforcement Administration (DEA) authorized two cannabis companies to harvest cannabis for research purposes, ending a five-decade federal monopoly in federal cannabis research. The DEA also announced it would begin approving applications from universities and legal cannabis growers to manufacture the plant for research purposes in May.
Amazon Endorses Federal Cannabis Legislation From Republican Congresswoman Nancy Mace – Through a Tweet, Amazon Inc. endorsed Congresswoman Nancy Mace's States Reform Act. This legislation would deschedule cannabis as a controlled substance and would allow states to decide on prohibition or regulation. It would also regulate cannabis on a federal level similar to alcohol, and introduce a 3 percent federal excise tax on cannabis to pay for law enforcement, small businesses and veteran's health. It would also allow for medical research of cannabis.
Top Federal Intelligence Official Loosens Marijuana Restrictions for Workers and Addresses Cannabis Stocks – The Director of National Intelligence (DNI) released a memo stating that federal employers should not outright reject security clearance applicants over past use and should use discretion when it comes to applicants with cannabis investments in their stock portfolios. The DNI further stated that federal law on cannabis should be considered relevant to but not determinative of decisions on eligibility for access to classified information or eligibility to hold a sensitive position. Different federal agencies treat the issue differently. For example, the FBI updated its hiring policies so that candidates are only disqualified from joining if they admit to having used cannabis within one year of applying. However, the Drug Enforcement Administration continues to enforce its policy of automatically disqualifying applicants who've used cannabis in the three years prior to applying.
State and Federal Leaders Work Together On Marijuana Standardization Proposals – State and federal administrators are developing cannabis standardization proposals. They plan to pass legislation to establish standards for cannabis products, which would be incorporated into federal guidance from the National Institute of Standards and Technology. This legislation would pursue national uniform standards for the sale of cannabis, which is necessary as states legalize the sale of cannabis in various forms. The latest bill did not pass and was not able to reach voting status previously, but it can be reconsidered in the future.
States
Adult-Use States Have Raised More Than $10 Billion in Tax Revenue From Cannabis Sales – The Marijuana Policy Project found that adult-use cannabis sales have raised more than $10 billion in tax revenue since 2014, which is when the first adult-use dispensaries opened. In 2021 alone, more than $3 billion, and possibly up to $4 billion, of tax revenue was raised.
CA – With cannabis taxes in California going up again in 2022, from a $1.35-an-ounce cultivation tax to $1.41-an-ounce, plus a 15 percent excise tax and city tax rates, a purchaser of legal cannabis can expect the price to increase between 35 and 50 percent through tax add-ons, depending on the city. According to some, including the Los Angeles Times editorial board, this has fueled the black market for cannabis. Some are calling for the "flipping of incentives" to encourage suppliers and users to join the legal market and depart from the illegal black market.
CT – Following the approval of Connecticut's Social Equity Council to provide technical assistance for applicants, Connecticut businesses will be able to apply for recreational cannabis licenses by February 2022. The Connecticut Department of State Protection stated that it will grant initial licenses to 12 retailers, 4 micro-cultivators, 10 delivery services, 4 hybrid retailers, 6 product packagers and manufacturers, 4 transporters, and 10 food and beverage companies. These licenses, which will be doled out by lottery, only constitute the initial licenses, with more intended to be given out at a later date.
IL – The $137.9 billion in monthly cannabis sales Illinois enjoyed in 2021 broke the state's monthly sales record. This was in line with the upward trend of cannabis sales in Illinois, with the $1.4 billion in sales in 2021 nearly doubling 2020's sales revenues of $669 million.
KY – HB 136, introduced by Republicans in the Kentucky Legislature in the beginning of January 2022, would legalize medical cannabis in the state. The relatively modest bill, which would still prohibit home cultivation of cannabis, as well as the smoking of cannabis flower, calls for the program to launch in early 2023.
MA – Massachusetts' cannabis excise tax revenue exceeded the state's alcohol tax revenue for the first time. Adult-use retailers have grossed total sales of more than $2.5 billion since the first ones opened in November 2018.
MI – The $135 million in recreational cannabis purchases in December 2021 marked a high for the Michigan adult-use industry, breaking the October 2021 record of $128 million. The Michigan Marijuana Regulatory Agency remarked that this increase was in spite of falling prices for products. This December record meant that the state's total cannabis sales in 2021 were more than $1.3 billion.
MS – The Mississippi Legislature approved a medical cannabis bill in January 2021, sending the veto-proof bill to Republican Governor Tate Reeve's desk. The bill had to be amended to reduce the amount of monthly cannabis products available to patients, and its passage follows the state Supreme Court overturning a successful voter initiative to legalize medical cannabis. If the bill becomes law, dispensaries would be licensed about six months later, meaning that medical cannabis programs could be up and running in some form by the end of the year.
NH – The New Hampshire Supreme Court ruled last month that an employer that refused to allow a worker who was prescribed cannabis to opt out of drug tests, erred in its decision to fire him. The unanimous decision follows the lawsuit by the PTSD-diagnosed patient, who was not requesting permission to use cannabis during work hours or to possess cannabis on defendant's premises. The court stated that the state law doesn't exempt cannabis as an accommodation, but said that such accommodations should be "decided on a case-by-case basis."
NM – With recreational cannabis sales set to start in spring 2022, New Mexico regulators have doubled the amount of cannabis that licensed growers can cultivate. While some are concerned that this will undermine previous work in the state to prevent the industry from being dominated by a handful of large-scale producers, others are worried that with the recreational cannabis sales set to start soon, this change is "too-little, too-late."
NY – According to the New York Governor Kathy Hochul's executive budget released in January 2022, the state should generate more than $1.25 billion in cannabis tax revenue over the next six years. This includes an estimated $56 million in cannabis tax revenue in 2023, rising each year to $363 million in 2028. This tax revenue is set to go to education, community reinvestment and drug treatment.
NY – The Office of Cannabis Management in New York announced that doctors will now be able to issue medical cannabis recommendations to patients with any condition that could be treated by the drug. Previous to this announcement, physicians could only recommend cannabis for a set list of eligible maladies.
OK – Since legalizing medical cannabis more than three years ago, Oklahoma is now one of the easiest states in which to launch a cannabis-based business. The state has more retail cannabis stores than Colorado, Oregon and Washington combined; more licensed cannabis farms than any other state with more than 9,000 licensed forms; and a higher percentage of residents having a medical cannabis card than any other state, at around 10 percent. Many attribute the success of the cannabis industry within the state to low barriers for entry and a hands-off approach by state officials.
OK – A filed Oklahoma petition, State Question 820, would legalize recreational cannabis and would allow any resident over 21 to obtain cannabis, even without a medical card. The petition would get rid of many cannabis convictions as well.
PA – The Pennsylvania Supreme Court has ruled that while the smell of cannabis can be a factor to justify a warrantless search, it cannot be the sole basis of it. This case was brought after a police search of a vehicle in Allentown only because the troopers smelled cannabis. The ruling upholds the trial court's ruling that the evidence the search produced was inadmissible and that the charge for possession must therefore be dismissed.
SC –Tom Davis, a Republican member of the South Carolina Senate who has been fighting for years to legalize medical cannabis in the state, believes that a bill he introduced legalizing medical cannabis can be passed and signed into law in 2022. However, several key hurdles remain, including the opposition of South Carolina Law Enforcement Division Chief Mark Keel and some of Davis's colleagues in the state Legislature. South Carolina Governor Henry McMaster (R) has not publicly showed support for this legislation.
VA – According to the Associated Press, Virginia Republicans are seeking to amend the state's cannabis laws passed in 2021. Their plans include channeling the 30 percent of state revenue from cannabis from the Cannabis Equity Reinvestment fund to a general fund and taking away the special consideration for cannabis licenses from those with previous cannabis crime convictions.
Hemp/CBD
Minnesota Regulators Seek to Rein in Delta-8 THC – Delta-8 THC is being sold in a form that looks similar to a cannabis bud and can come packaged as oils and edibles. As a result, the Minnesota Board of Pharmacy considers Delta-8 THC to be an intoxicating product and is pushing lawmakers to adopt tighter regulations. The Delta-8 gummies are illegal in Minnesota because THC, in any form, cannot be in food; however, the Board of Pharmacy is seeking even tighter restrictions.
International
Costa Rica – The Congress of Costa Rica approved the legalization of medical cannabis and industrial hemp. To be fully valid, the initiative now requires President Carlos Alvarado Quesada's approval. The legislation allows cannabis for medicinal and therapeutic use and hemp use in food and industrial use. It will also allow Costa Rican authorities to grant licenses for the production and industrialization of cannabis for medical or therapeutic purposes. The President has expressed doubts about some points of the law.
Caribbean States – Saint Vincent and the Grenadines is now the first member state of the sub-regional grouping the Organization of Eastern Caribbean States (OECS) to be granted permission to export of medicinal cannabis. The Saint Vincent and the Grenadines government has also announced that it is working to establish a diversified medicinal wellness platform that will include traditional medicines and the emerging doctor-assisted psychedelics treatment initiative.
Italy – Italian officials certified that activists collected enough signatures to place a cannabis legalization referendum on the country's ballot this spring. The referendum will go to a separate Constitutional Court, which will determine the legality of the proposal's provisions before the measure officially goes to voters. If deemed legal, the government will set a date with the vote. The referendum would legalize personal cultivation of other psychoactive plants and fungi, but drug processing would remain criminalized and other drugs that require some manufacturing would be prohibited.
Business
Cannabis Delivery Marketplace Eaze Opens First Storefronts In San Diego, Santa Ana – Eaze, considered the nation's largest cannabis delivery marketplace, announced the launch of its first dispensary storefront in San Diego, CA, and its acquisition of a second dispensary storefront in Santa Ana, CA. Eaze is pursuing the expansion of access to cannabis via delivery, in-store and pick-up shopping.
Medical/Health
Cannabis Compounds Prevented Covid-19 Infection in Laboratory Study – Cannabis compounds prevented the virus that causes Covid-19 from penetrating healthy human cells, according to a laboratory study published in the Journal of Nature Products. Two compounds commonly found in hemp were identified during a chemical screening effort as having potential to combat coronavirus. The study didn't involve giving the supplements to people or comparing infection rates in those who use the compounds to those who don't. Note: These results may be significant, but were largely misrepresented in headlines as supporting that using cannabis prevents COVID-19, which is not what the study found.
Cannabinoids Block Cellular Entry Of SARS-CoV-2 and the Emerging Variants – Cannabinoid acids from hemp (cannabis sativa) were found to be allosteric as well as orthosteric ligands with micromolar affinity for the SARS-CoV-2 spike protein. Cannabigerolic acid and cannabidiolic acid prevented infection of human epithelial cells by a pseudovirus expressing the SARS-CoV-2 spike protein and prevented entry of live SARS-CoV-2 into cells. Orally bioavailable and with a long history of safe human use, these cannabinoids, isolated or in hemp extracts, have the potential to prevent and treat infection by SARS-CoV-2.