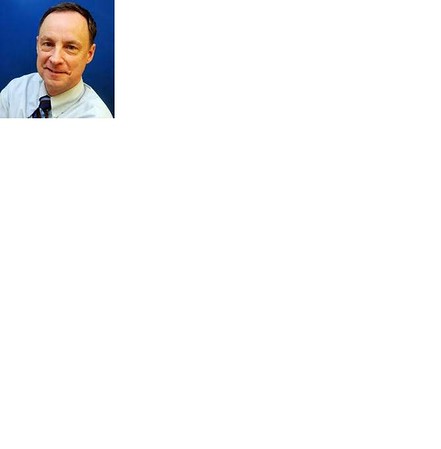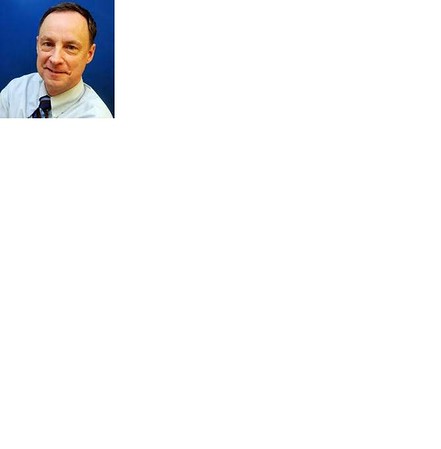 Higher education prattles about academic freedom but a recent poll of college students across the country supports the suspicion that higher education is becoming political indoctrination working against the country's most basic liberty – freedom of speech.
The poll, conducted by the market-research organization College Pulse, claims to have surveyed more than 37,000 students at 159 four-year colleges and to have found that two-thirds of their students approve shouting down a speaker on campus and 23% approve using violence to stop a disagreeable speaker.
The accuracy of the poll may be questioned but if even a few college students really believe that suppressing speech is acceptable, higher education and the country have a big problem.
The problem may be that higher education is failing to convey the country's founding principles to their students. But many recent incidents suggest that higher education doesn't believe in those principles at all and is encouraging students to become totalitarians.
In any case higher education today is the preserve of the political left, and speech suppression at colleges always targets the right. Colleges celebrate diversity in all superficial respects but push everyone to think alike.
The College Pulse survey included four schools in Connecticut — Yale University in New Haven, Wesleyan University in Middletown, Trinity College in Hartford, and the University of Connecticut at Storrs. All produced heavy majorities in favor of shouting down disagreeable speakers – 82% at Wesleyan, 80% at Trinity, 77% at Yale, and 62% at UConn.
The percentages endorsing violence for speech suppression were 39% at Wesleyan, 26% at Yale, 20% at UConn, and 8% at Trinity.
In recent years incidents of speech suppression have taken place at those four colleges and others in Connecticut, including Central Connecticut State University in New Britain, where this year some professors wanted the university to censure history professor Jay Bergman for urging school superintendents not to use in their curriculums the discredited "1619 Project" of The New York Times.
The professors couldn't just disagree with Bergman – they had to condemn him for contrary opinion and threaten his employment without ever specifying error in any assertion he had made about the "1619 Project." While the professors did not achieve censure, they did induce the university's president to announce she disagreed with Bergman, lest she be suspected as politically incorrect, too.
* * *
WEED AND SPORTS BETTING: Connecticut's laws against marijuana and sports bookmaking never made much sense, since they were widely violated, hard to enforce, and unevenly enforced. But the enthusiasm for the imminent opening of legal marijuana retailing and sports betting businesses in Connecticut is similarly mistaken.
Marijuana and sports betting will hardly be "economic development." As local entertainment businesses whose customers will be mostly state residents, the new businesses will attract little patronage from out of state and the money they collect will be mainly diverted from other entertainment venues within the state. Any increase in marijuana use and sports betting in the state will come at the cost of more addiction.
Since state government will heavily tax both endeavors, it can rationalize the problems they will cause, as well as the brazen violation of federal drug law, which continues to treat marijuana possession as a serious crime. Like other states, Connecticut is confident that President Biden will disregard, as his recent predecessors did, his constitutional obligation to "take care that the laws be faithfully executed."
Legal marijuana and sports betting products may be more trustworthy than underground products have been. But the taxes on marijuana may leave room for underground business to continue.
While the public generally seems glad to get out of the failed "war on drugs," municipal governments sense that most people don't want marijuana to be sold or used openly near them. So towns increasingly are using zoning authority to prohibit marijuana dispensaries and use on public property.
The only consistent policy here is not libertarianism or justice but government's desire to grow, bestow more political patronage, and take more money out of the economy.
Chris Powell is a columnist for the Journal Inquirer in Manchester.
Posted in
The Bristol Press
,
Column
on Wednesday, 29 September 2021 21:06. Updated: Wednesday, 29 September 2021 21:08.