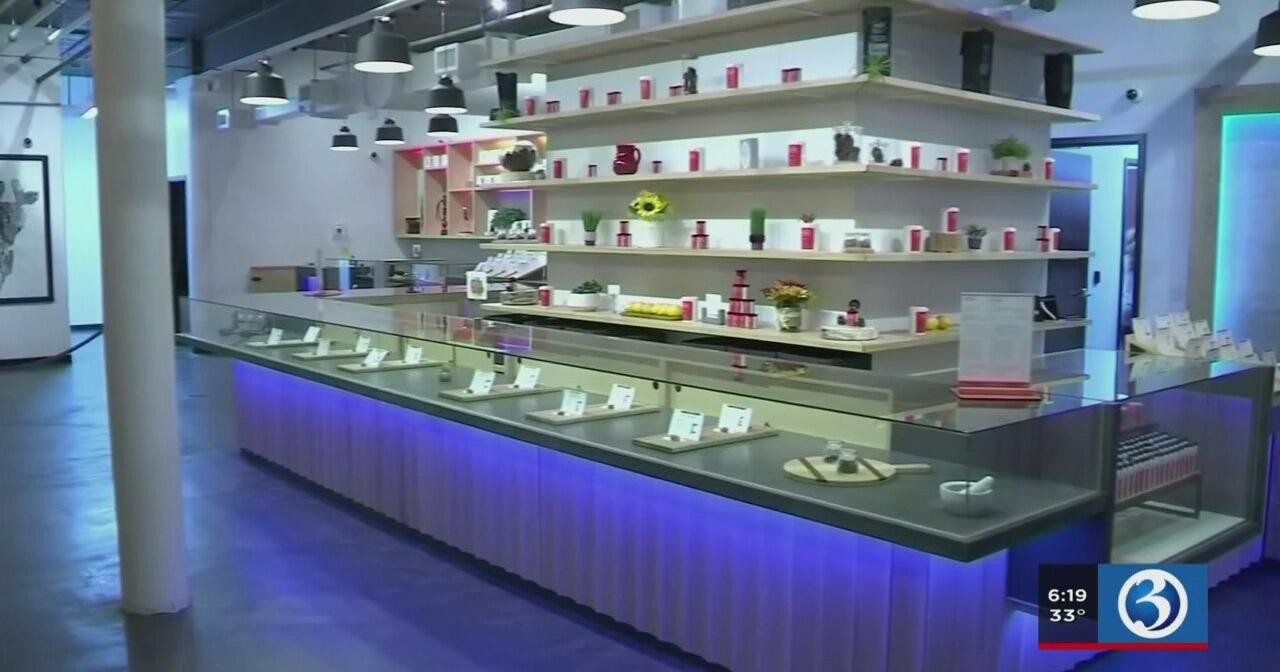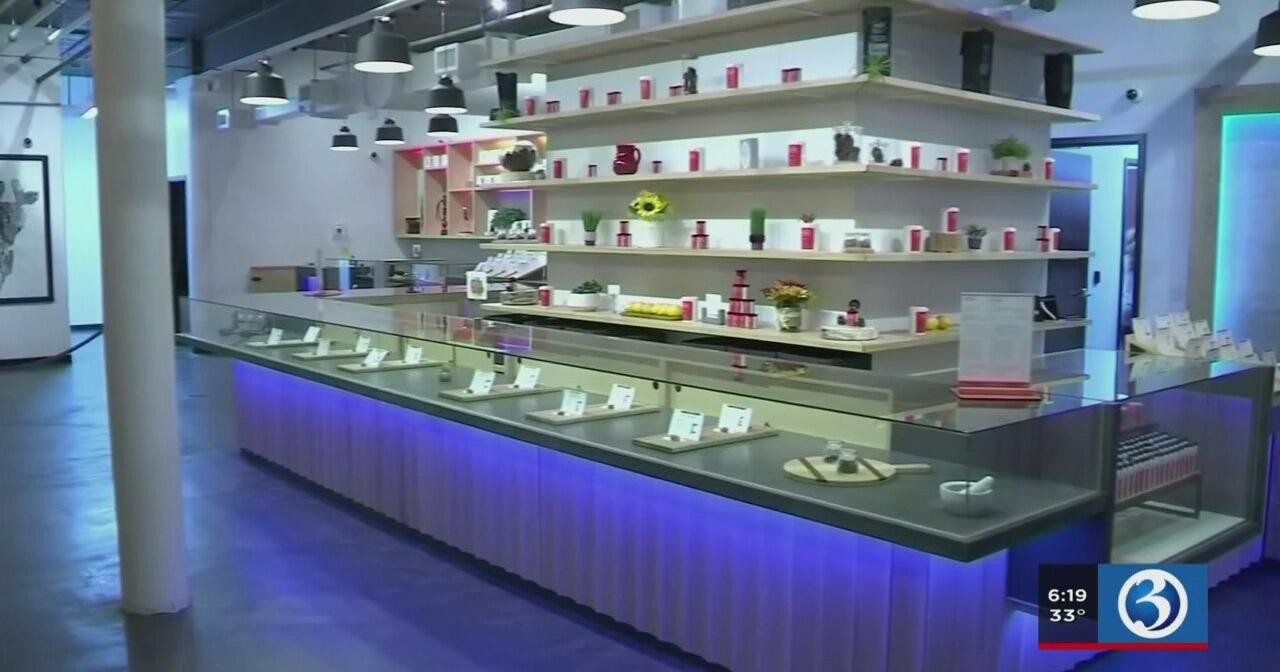 NORWICH, CT (WFSB) – Norwich could be Connecticut's first municipality to see licensed adult cannabis factories and retailers.
The city is planting the seed now to grow Connecticut's new adult cannabis industry.
Starting next week, the state will begin accepting license applications for cultivators and multi-cultivators.
"I think in the beginning six licenses may be granted, that's statewide. I think it can peak somewhere around 12," said Norwich Mayor Peter Nystrom.
Norwich is considered a distressed city and impacted by the war on drugs, so the state says it will benefit by hosting this growing industry.
"Jobs, development, tax revenues," says Kevin Brown, President of the Norwich Community Development Corporation.
Brown has already been fielding inquiries from across the country.
"This will be a $250 million dollar industry here in the State of Connecticut, leaping to $750 million in 2-3 years," Brown said.
The West Bank of the Thames River and other Brown field's are being considered to initially develop 50,000 square foot cannabis factories.
"The pace of inquiries has picked up quite a bit, everything from big multi-state operators that are already successfully growing and retailing cannabis in other states across the country to local folks interested now that's its legal, to being involved in the industry," Brown said.
Licensed operators will get breaks on their utility bill from the city-owned Norwich Public Utilities (NPU), up to 12-percent in the first year.
"Having NPU is a huge, huge benefit to anybody that wants to bring a business to this city," Nystrom said.
Licensing for this adult cannabis project is moving along.
There is a technical discussion scheduled for February 18.
For information on the first application period for adult-use cannabis licenses, click here.
For general information on adult cannabis use in CT, click here.
For more information on the cannabis industry in Norwich, click here.