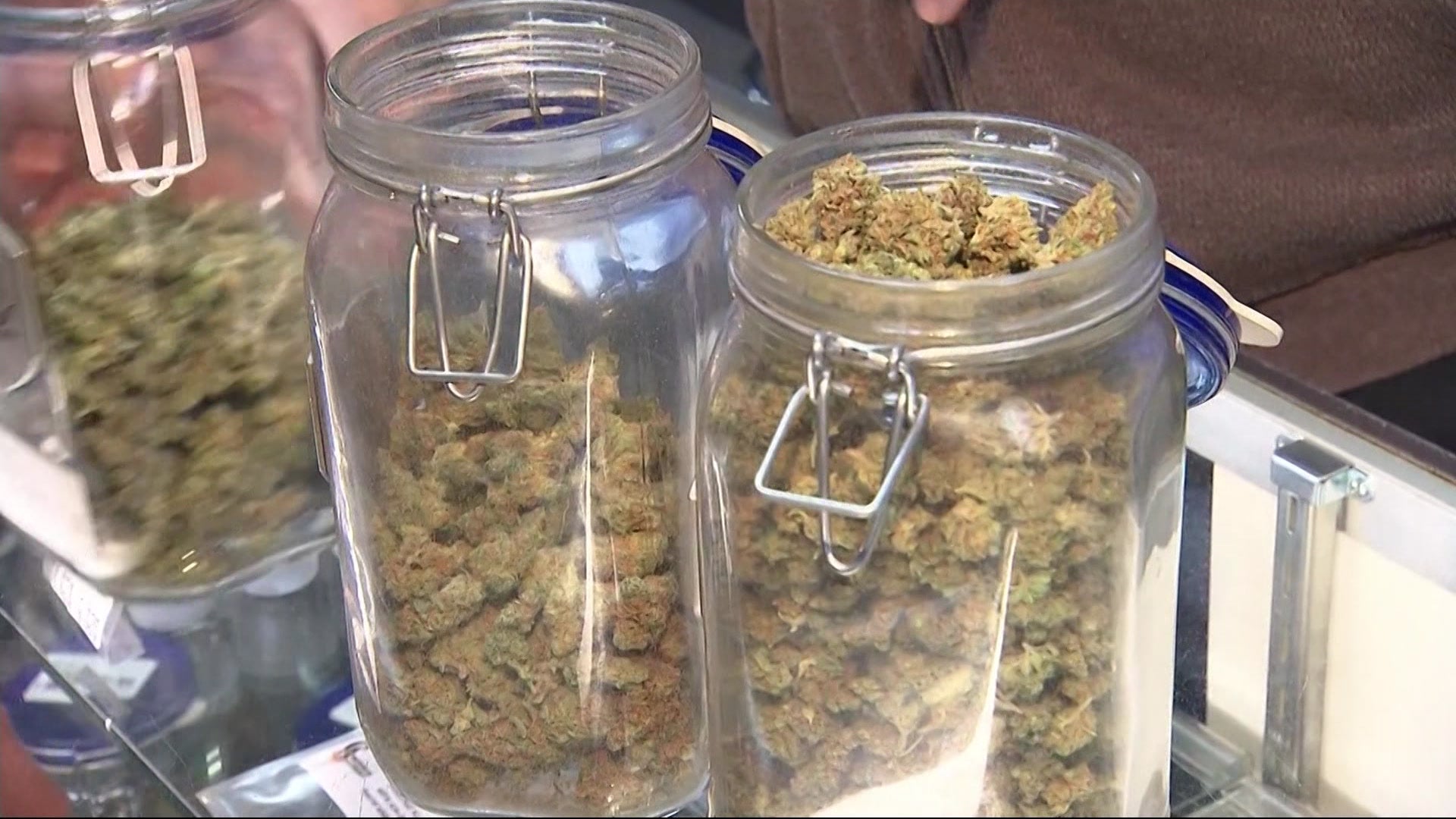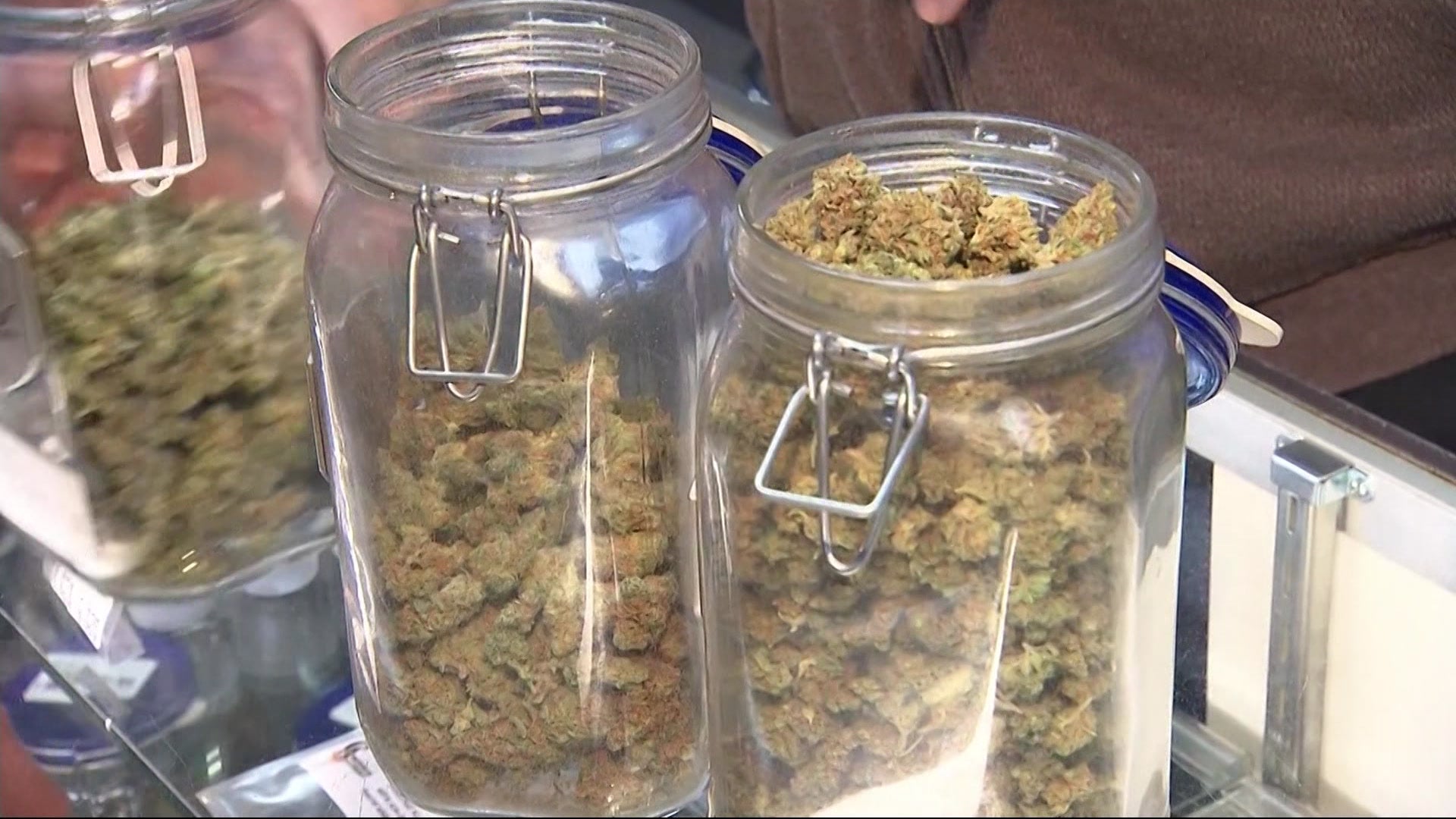 A company has plans to transform a former Hudson Valley prison into a new marijuana cultivation center, but it still needs a state-issued license to do so.
Chicago-based company Green Thumb Industries is ready to invest $150 million to build a facility to grow cannabis products on the grounds of a former prison in Warwick.
Michael Johndrow is the executive director of the Warwick Valley Chamber of Commerce. He says he remembers the hundreds of jobs lost when the Warwick prison closed in 2011.
Town Supervisor Michael Sweeton says this could bring more than 100 jobs and millions of dollars for the town.
"We haven't really had that kind of presence of a large company in the town," Sweeton.
While it's legal to smoke marijuana in New York, a state-issued license is still needed to run a business.
The governor and state lawmakers need to appoint members to the Cannabis Control Board. They will establish the rules and regulations on marijuana sales and approve all licenses, from where cannabis is grown, sold, packaged and smoked.
Sen. Mike Martucci, who represents Warwick, says Green Thumb Industries does not have a state license yet since the state can't give any out without board members.
"Every single day right now, there's revenue leaving New York, going to our neighboring states and we have the ability to stop that and harness this industry if we can only get our act together," Sen. Martucci says. "They are taking a business risk in terms of not having in hand the license to operate at this time."
Sen. Martucci says Green Thumb Industries does have a state license for medical marijuana and that should be an advantage as the company looks to expand.
News 12 asked state officials when the control board could be created so licenses can be issued.
A spokesperson for Gov. Andrew Cuomo's administration sent a statement that said in part, "The administration is actively working to ensure the Office of Cannabis Management and the Cannabis Control Board can begin implementing a safe, equitable and transparent adult-use cannabis industry as soon as possible. "