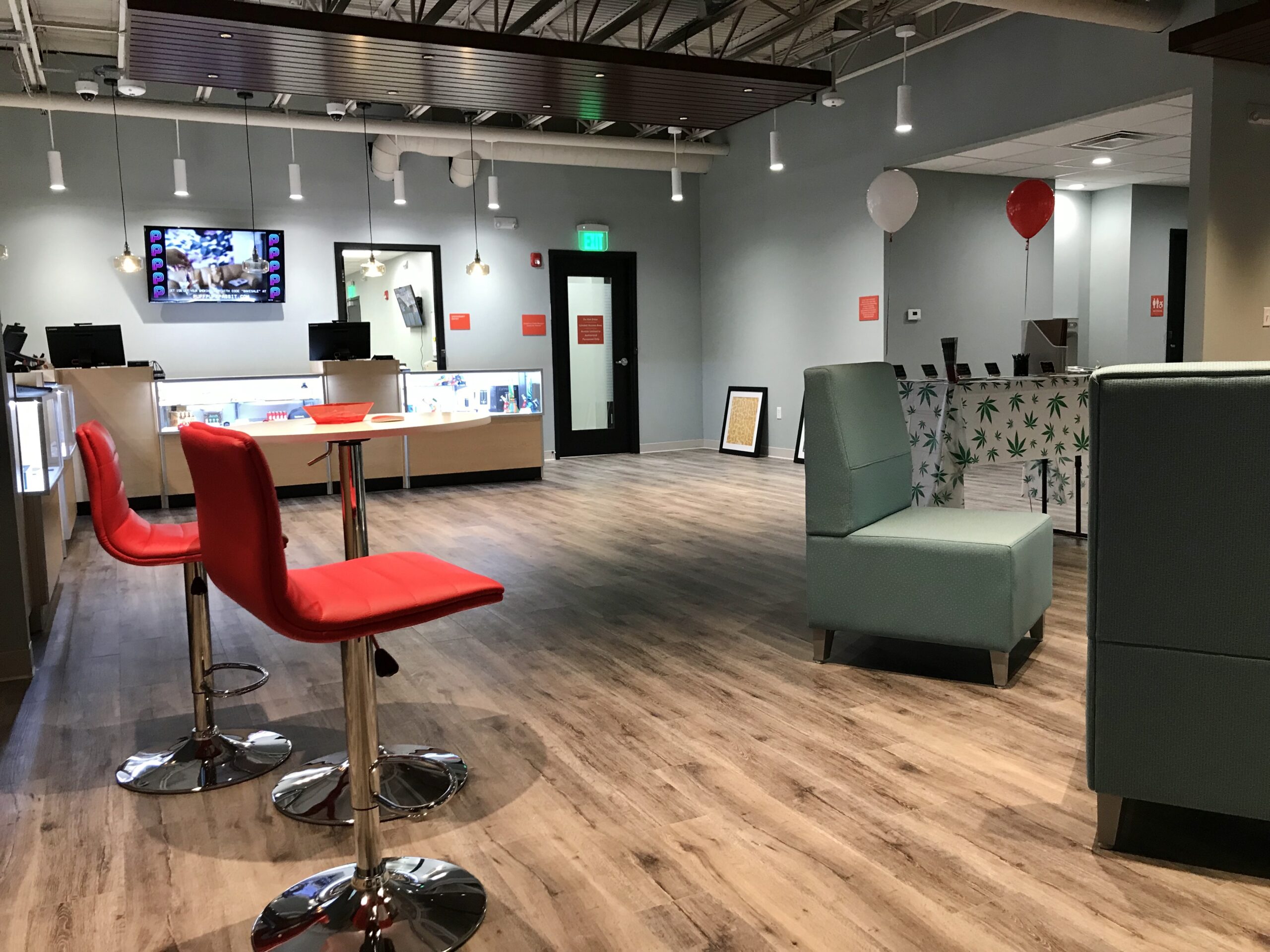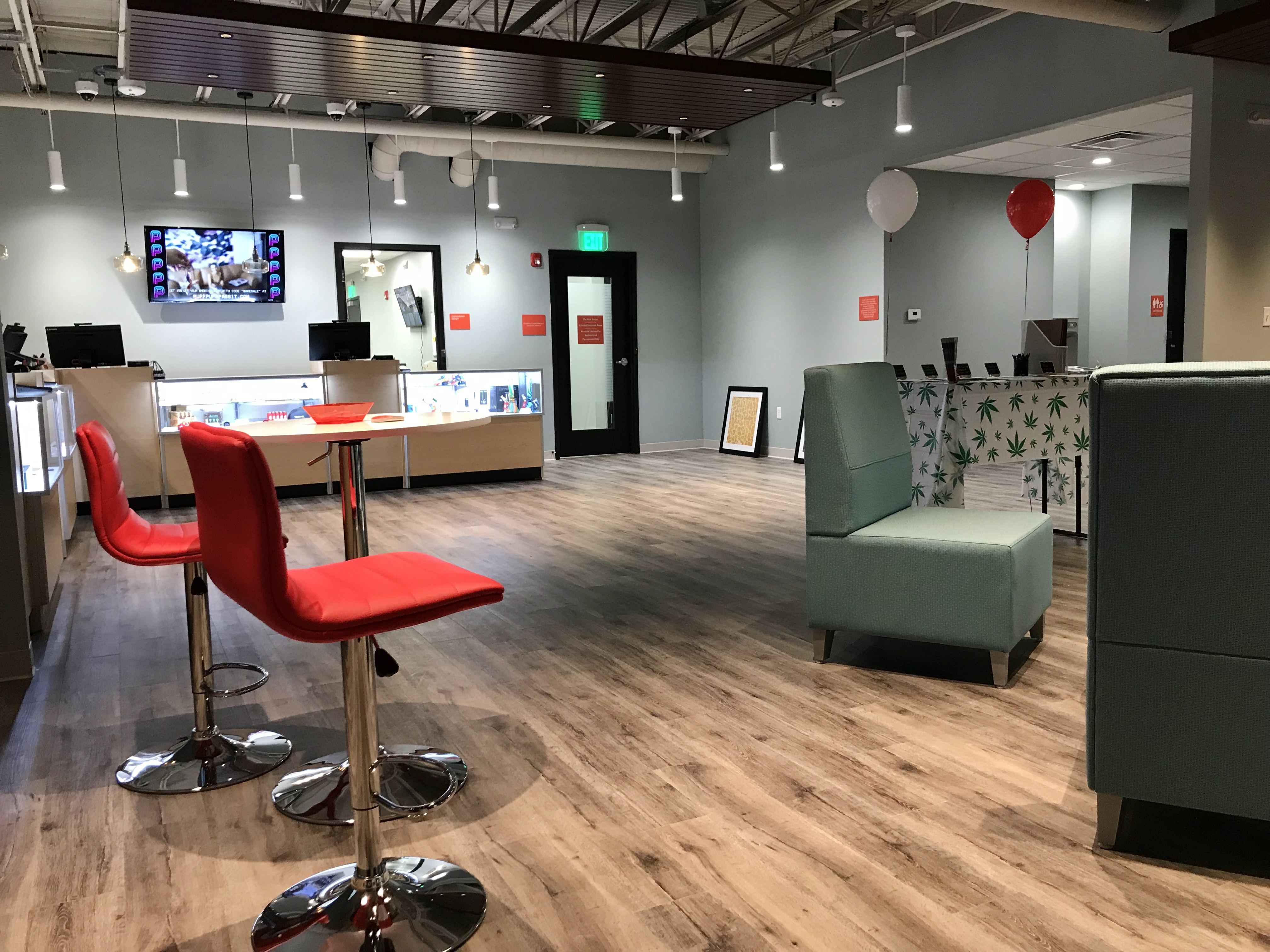 When adult-use cannabis stores debut in Connecticut, they will not just be opening their doors to customers, but also unions eager to sign up the industry's employees. A labor peace agreement provision in the recreational marijuana law passed earlier this year gives unions a chance to make inroads into the industry, legal experts say.
These agreements, sometimes referred to as neutrality agreements, lay out how companies and labor organizations can behave during union organizing. To get a retail cannabis license in Connecticut, a company will have to enter into one of these agreements with a labor organization.
The agreements aim to create a more civil unionization process. They require employers to remain neutral, while preventing unions from picketing or holding work stoppages.
However, in practice, these are very labor-friendly provisions, said Jonathan Keselenko, a partner at law firm Foley Hoag LLP.
"It blunts the company's rights to engage in a campaign. It requires the employer to remain neutral," he said, explaining that campaigns are the main tool used by companies opposing unionization. "The vast majority of the time when a labor peace agreement gets signed it means there will be a union."
Not only does the company have to remain neutral, he said, but the agreements often streamline the unionization process and Connecticut's law requires an arbitrator to settle any contract disputes.
Even in states without these provisions, like Massachusetts, there have been unionization efforts by the United Food and Commercial Workers International Union that sees cannabis as a big growth area, said Keselenko.
The labor peace agreements tie into the state's recreational cannabis equity efforts, which seek to recognize the impact that the war on drugs has had on communities of color, said attorney Mike Ross, a partner at law firm Prince Lobel Tye.
"Everything is being closely watched," said Ross. "There's a sharp equity lens when it comes to cannabis as an industry. And I think for that reason it is pushing issues like better wages, labor peace agreements, unionized workforce, diversity in the workforce, diversity in the ownership teams throughout the United States."
Labor peace agreements are not the only provision in the law related to unions. Connecticut's law also requires cannabis companies to enter a project labor agreement to use union labor in construction over $5 million.
However, Attorney Daniel Glissman, of Hartford law firm MacDermid, Reynolds & Glissman P.C, said few companies will make those types of investments on retail cannabis sites in the state. Even if they do, said Keselenko, the costs are isolated in comparison to the potential ongoing costs of the neutrality agreements.
Glissman said he does not think the union requirements will discourage companies from entering the state's adult-use retail market.
"It's kind of factored into the cost of doing business and the opportunities are sufficiently strong that we haven't seen companies shy away," said Keselenko.