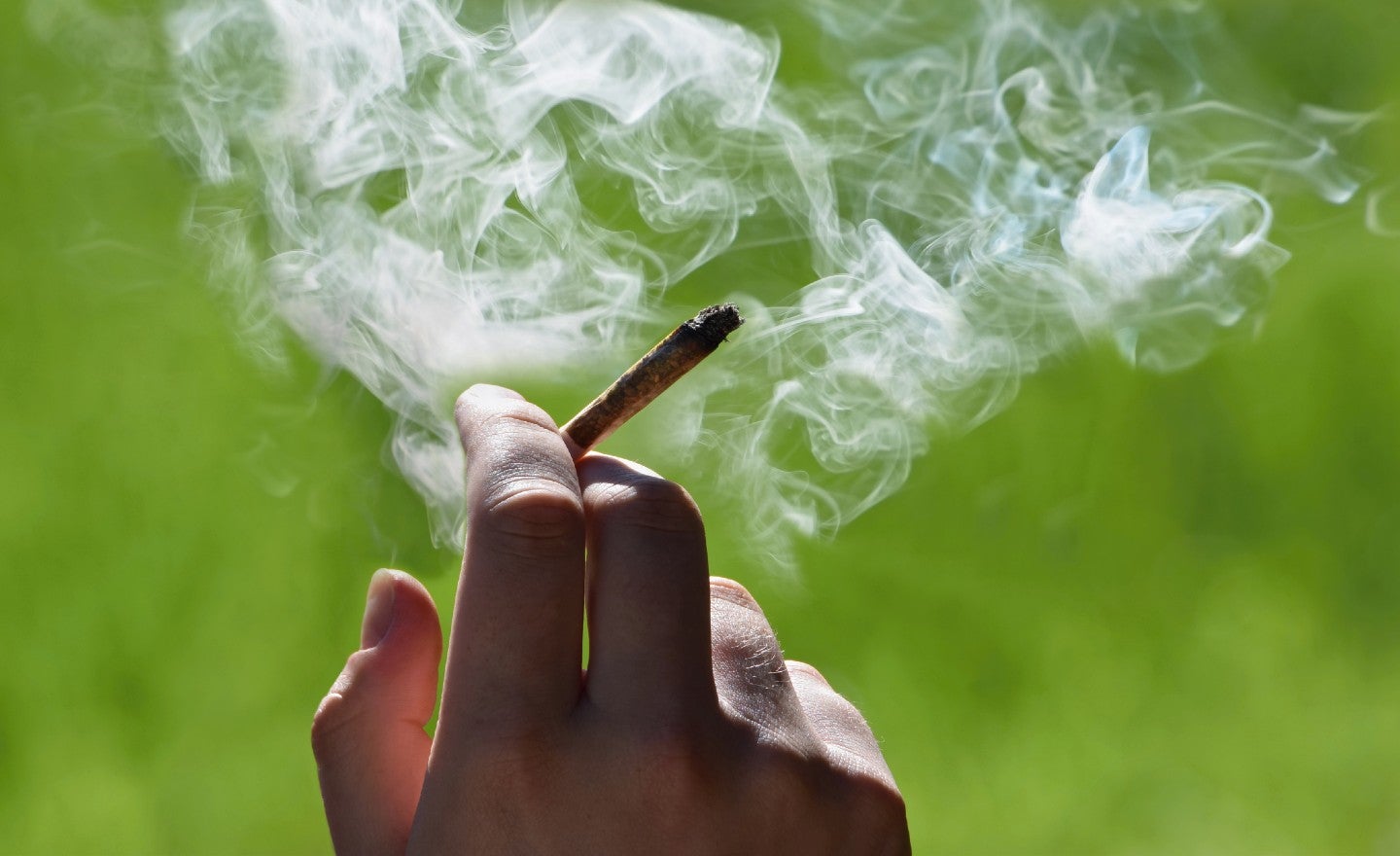 Health officials in Connecticut are warning residents about the possibility of fentanyl-laced marijuana circulating around the state.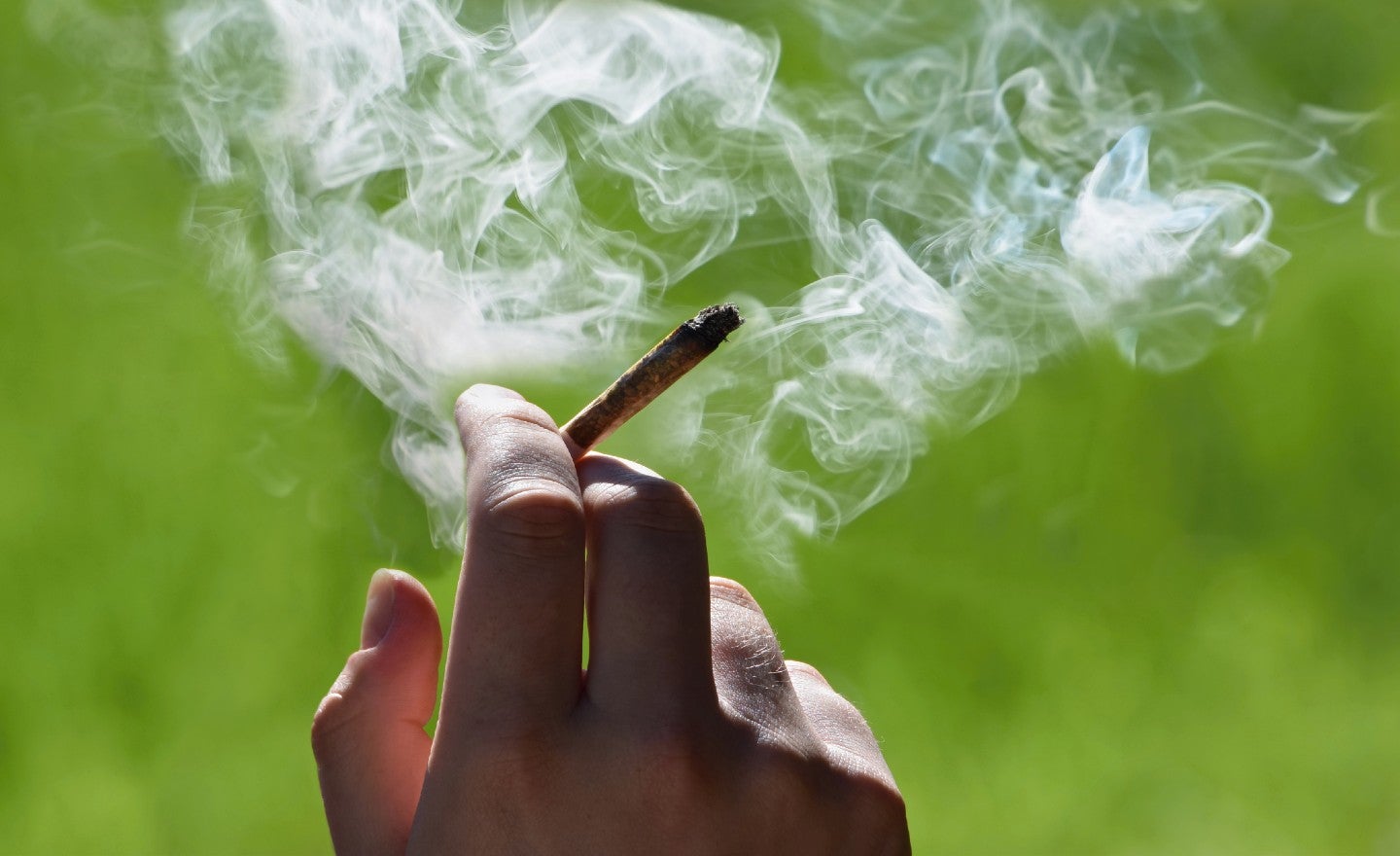 iStock
---
The Connecticut Department of Public Health on Thursday said they have received nearly 40 reports of people who experienced opioid overdose symptoms and required naloxone, a drug used to reverse narcotic overdoses, for treatment. The patients claimed to have only smoked marijuana and denied ingesting any type of opioid.
Authorities said the cases were "dispersed across Connecticut."
In October, authorities managed to secure a sample of marijuana at a scene of one of the overdoses in Plymouth, Conn. An analysis of the sample confirmed the marijuana was laced with fentanyl.
"This is the first lab-confirmed case of marijuana with fentanyl in Connecticut and possibly the first confirmed case in the United States," Connecticut Public Health Commissioner Manisha Juthani said in a release.
---
America is changing faster than ever! Add Changing America to your Facebook or Twitter feed to stay on top of the news.
---
The cases were first reported in July, when a total of 11 such overdoses occurred. Nine cases were tallied in August and September and 10 in October.
Health officials urged those using illegally obtained substances to "know the signs of an opioid overdose, do not use alone, and have naloxone on hand."
Authorities are continuing to investigate the matter.
This comes as more than 100,000 people died from drug overdoses in the United States during the 12-month period ending April 2021. The figure is a record high and is a nearly 29 percent increase from the previous year, according to the Centers for Disease Control and Prevention (CDC).
Opioids made up close to 75,000 deaths, while synthetic opioids like fentanyl killed 64,000 people.
---
READ MORE STORIES FROM CHANGING AMERICA
EXPERTS PREDICT AN ALARMING SURGE OF US COVID-19 CASES THIS WINTER
HUGE NEW STUDY FINDS MASKS MOST EFFECTIVE PUBLIC HEALTH MEASURE IN FIGHTING COVID-19
'HAMILTON' STAR LIN-MANUEL MIRANDA FIRES BACK AT CANCEL CULTURE
BIBLICAL PLAGUE OF DEADLY SCORPIONS WASHES OVER STREETS IN EGYPT
SHARKS SPOTTED IN FAMOUS RIVER THAT RUNS THROUGH LONDON
---