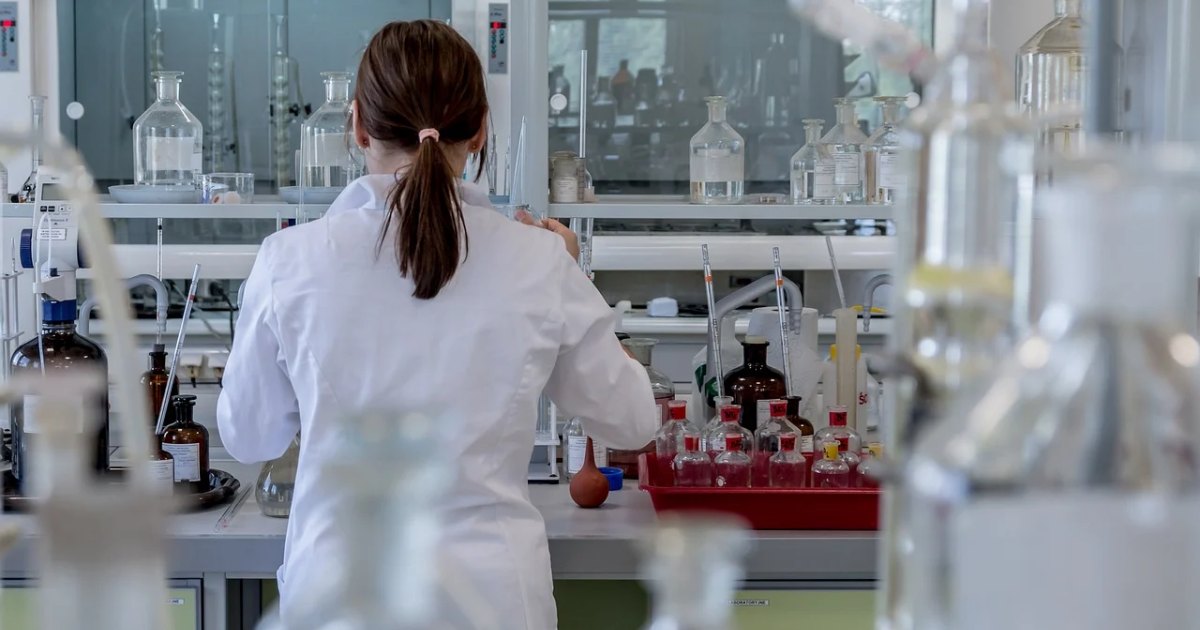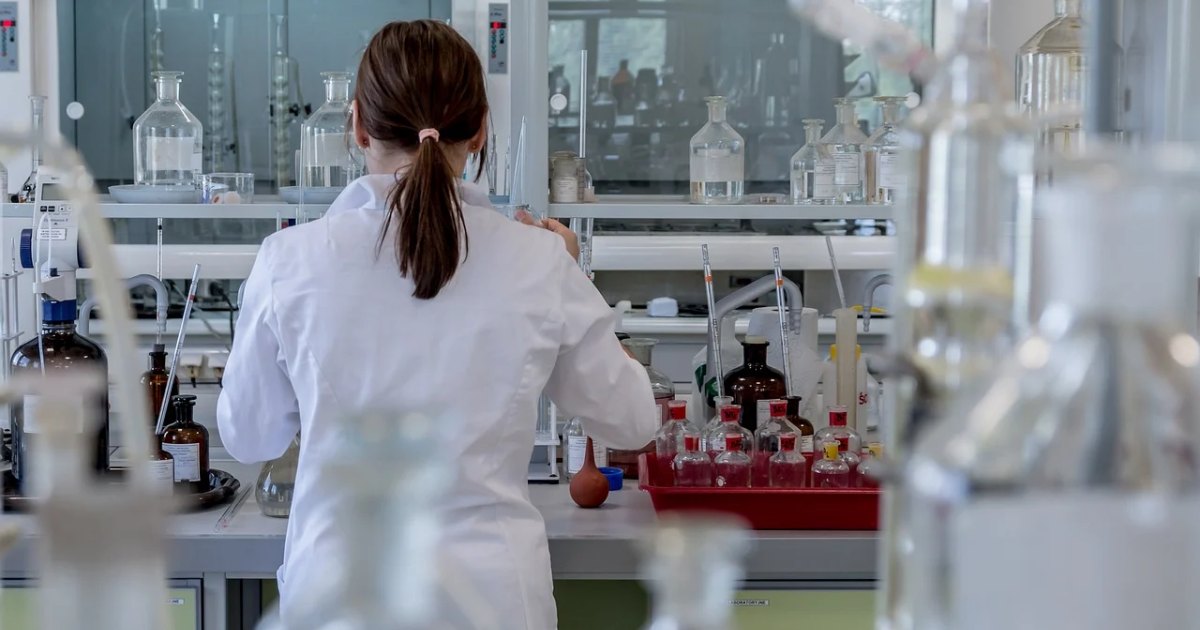 Connecticut's Department of Consumer Protection has kicked off a public comment period in relation to proposed changes to laboratory testing standards for medical marijuana.
In Connecticut, patients with one (or more) of a wide range of debilitating medical conditions can register for a medical marijuana certificate if the condition/s is/are being treated by a Connecticut-licensed physician or advanced practice registered nurse who believes cannabis may be of benefit.
The monthly allotment of medical marijuana for registered medical marijuana patients is now 3 ounces per month. There are around 54,000 registered patients in the state, serviced by 18 dispensaries and 4 producers.
Before further processing, a sample from each batch of raw marijuana needs to be tested for microbiological contaminants (such as molds and yeasts), mycotoxins, heavy metals and pesticide chemical residue, plus for active ingredients.
In an effort to provide clarity and consistency for medical marijuana laboratories and patients – and to better protect public health and safety – proposed updated regulations create laboratory testing standards that ban cannabis from entering the market if it has specific microorganisms that are shown to be harmful when inhaled. But it also allows for a greater general limit of harmless microorganisms.
Medical marijuana will be considered satisfactory and long as E. coli, shiga toxin producing E. coli, L. monocytogenes, and salmonella spp. are not detected. Add to that list pathogenic Aspergillus species A. fumigatus, A. flavus, A. niger, and A. terreus where cannabis is intended for inhalation.
Additionally, the total combined yeast and other mold count can be no more than 105 cfu/g or ml. The abbreviation "cfu" stands for colony-forming unit; an estimate of the number of bacteria or fungal cells in a sample that are viable.
In relation to mycotoxins (toxins produced by certain types of molds/fungi), there must be less than 20 micrograms per kilogram of each of aflatoxin B1, aflatoxin B2, aflatoxin G1, aflatoxin G2 and ochratoxin A. For purposes of the heavy metal test, the following levels apply (uG/KG BW/Day): Arsenic <0.14, Cadmium <0.09, Lead <0.29 and Mercury <0.29.
Feedback on the proposed updated laboratory testing standards can be made until 5pm February 22. Further details can be found here and more information on Connecticut's medical marijuana program here.
On a related note, in October last year patients registered with Connecticut's medical cannabis program were able to start cultivating cannabis at home.