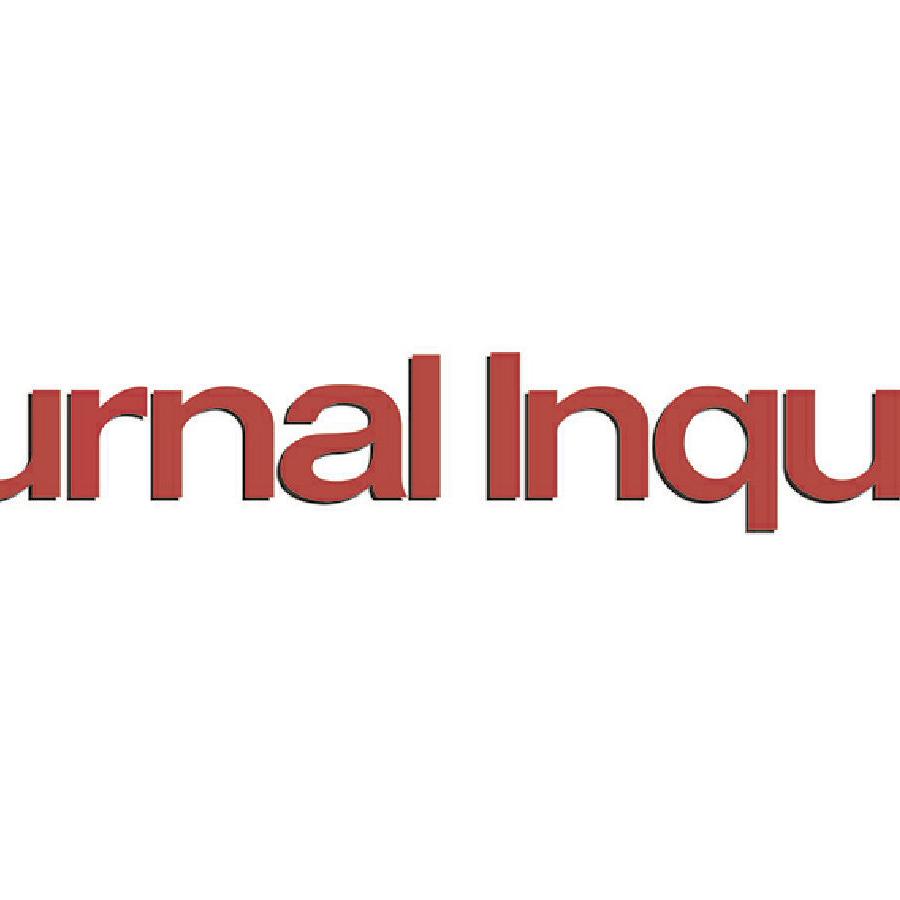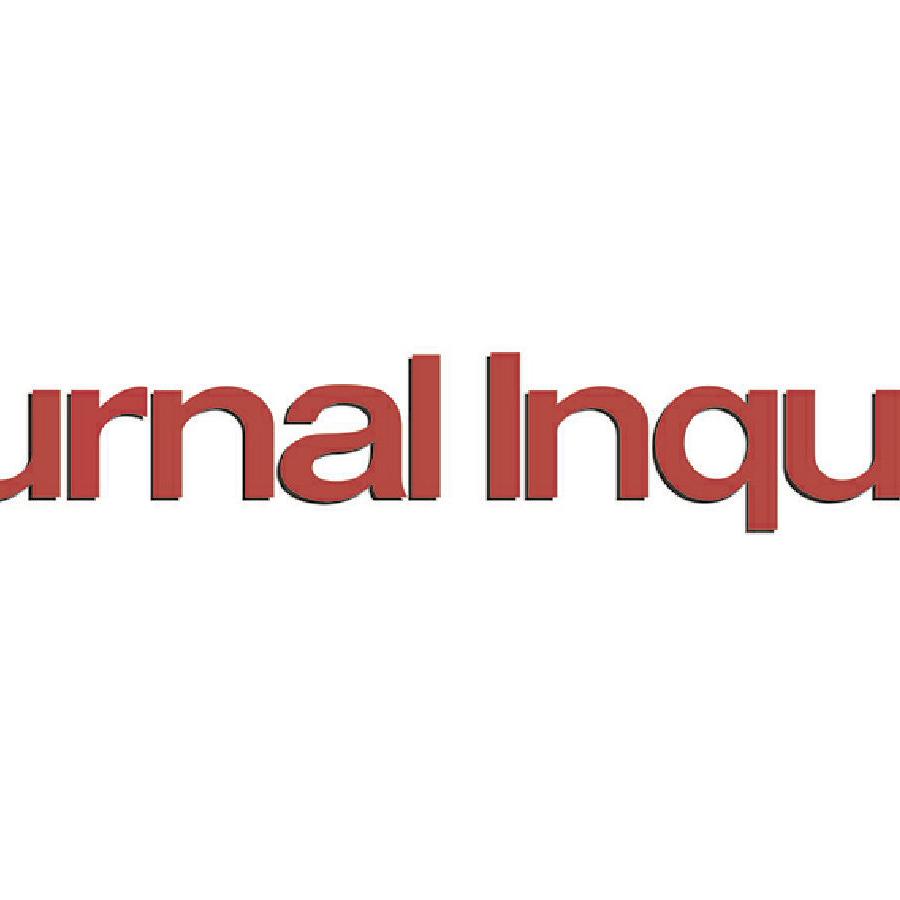 Connecticut lately has generated more than its share of silly paradoxes.
Having given up on the futility of criminalizing marijuana, state government is rushing into the marijuana retailing business with overregulation and overtaxation. This will make the drug even more available to minors while ensuring the black market's continued profitability. Meanwhile the nanny-staters are campaigning to outlaw flavored vaping products because of the damage they do to the lungs of young people. Of course as with marijuana, what is forbidden may become only more enticing to the young.
The Connecticut Law Tribune has launched a campaign to repeal the First Amendment and overturn the press freedom on which the Law Tribune itself depends. The Law Tribune is advocating a "right to be forgotten" that would empower people to prevent news organizations from publicizing their criminal convictions after a certain interval. The General Assembly is already following that path, having legislated erasure of certain criminal records in the mistaken belief that such records, rather than a lack of job and social skills, is the primary impediment for former offenders.
If the Law Tribune gets its way, Miranda v. Arizona, the Supreme Court decision prohibiting use of a criminal defendant's interrogation unless he had been advised of his right to a lawyer, may have to become Anonymous v. Arizona. Gideon v. Wainwright, the court's decision establishing the right to counsel of every criminal defendant, may have to become Anonymous v. Wainwright. Griswold v. Connecticut, the court's decision establishing the right to contraception, may have to become Anonymous v. Connecticut.
And so on until there is no telling criminal cases apart and crime loses the deterrent of dishonor.
But the most substantial paradox in Connecticut lately may be the boasting by Governor Lamont and his administration about the steady decline in the state's prison population even as crime around the state becomes more brazen and a matter of such concern that the governor himself has just had to propose a big anti-crime program.
The governor doesn't seem to have noticed that many of the worst crimes in the state, including those committed by juveniles, long have been committed by chronic offenders — people who have figured out that the first objective of criminal justice in Connecticut is not to deter them but to keep them out of prison with "wrap-around social services." That's the euphemism for replacing prison guards with social workers on the government payroll. It doesn't reduce crime but it helps the government class to feel better about itself.
The governor proposes to spend a few million more on training and hiring police and probation officers. But mere apprehension is nothing without punishment.
The governor would spend more to track guns brought into the state illegally. But with hundreds of millions of guns already in private possession in the United States, obtaining a gun will remain easy.
The governor would require "ghost guns" to be registered, as if a gun registration law will deter someone who is not deterred by the laws against murder, robbery, and assault.
The governor would put more restrictions on "assault weapons," as if "assault weapons" rather than handguns are much used in crime. And he would put more restrictions on gun storage, as if that will do more than hinder store owners from protecting themselves against the chronic offenders.
The governor's crime program is filled with still more trivia to create the impression of comprehensive action against crime without risking the controversy of restoring what is crucially lacking in Connecticut and other far-left jurisdictions — deterrence. But the governor's program also lacks any recognition of an even more basic cause of crime: the worsening social disintegration arising from poverty, child neglect, and inadequate education.
Guns are just as available in Avon, Woodbridge, and Darien as they are in Hartford, New Haven, and Bridgeport, and gun law is the same in all those places, but crime is concentrated in the cities, with city people being most of both the perpetrators and victims. That won't change as long as it remains a largely prohibited subject in politics and journalism.