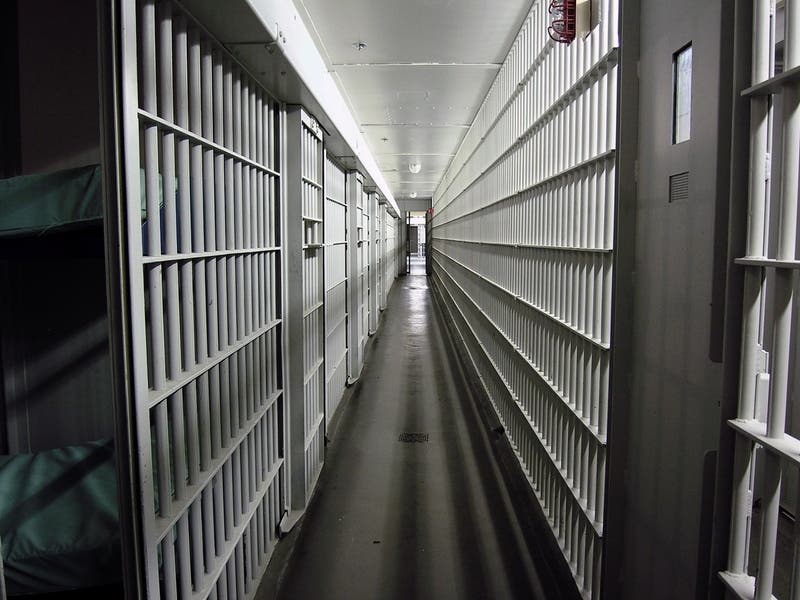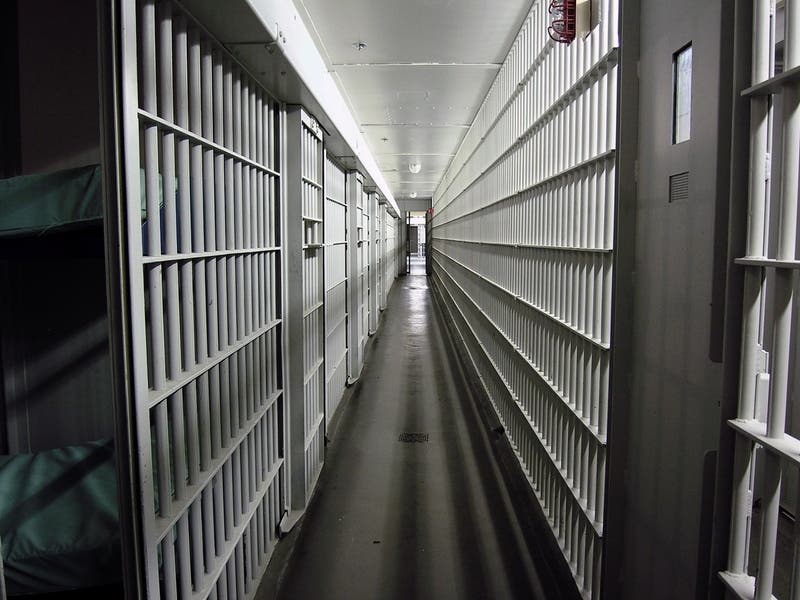 CHESHIRE, CT — A former corrections officer is accused of bringing drugs into the Cheshire Correctional Institution and selling them to inmates last year, according to Connecticut State Police.
Noe Agramonte, 39, was arrested Thursday on a warrant in connection with an investigation that was launched on Jan. 28, 2021. He was charged with unauthorized conveyance of items into a correctional institution, a felony.
Police began investigating after an inmate was found to be in the possession of marijuana inside their cell, along with a handwritten note that said to "Have your peoples go to a Cash App and send it to…," and listed a phone number, according to the arrest warrant affidavit.
An investigation found that Agramonte was linked to a cashtag associated with the Cash App, according to the warrant. Agramonte denied using the cashtag and said he didn't recognize a photo of the inmate. He was placed on administrative leave pending further investigation.
The inmate told police that Agramonte would drop marijuana to the bottom of a garbage can and then they would have lengthy conversations, according to the warrant.
Investigators later found security footage that showed Agramonte talking with the inmate, which contradicted his earlier statements of not recognizing the inmate, the warrant states. Other security videos showed Agramonte walking into a supply closet with the inmate for about two minutes, according to police.
Another video showed the inmate reaching into a garbage bin and appearing to conceal an item, police said.
An investigation found the Cash App on Agramonte's phone showed several transactions ranging from $50 to $648, according to police. Two of the transactions, for $648 and $52, were linked to a phone that Agramonte brought into the facility for inmates, according to the warrant. Agramonte is accused of selling the phone to inmates.
Investigators asked the inmate how they could get a staff member to bring drugs into the facility so easily.
The inmate said, "Some ask, 'Yo, you smoke weed? You do that?' I'm like, I'm not telling on myself," the warrant states.
The inmate said that eventually you get one that will ask you to do a job and that's it, according to the warrant.
The inmate indicated that he enjoyed talking to Agramonte and often had conversations about sports and life outside of prison, the warrant states.
Agramonte resigned in October during the internal investigation.
Agramonte was released after posting a $10,000 bond with a court date of March 17.