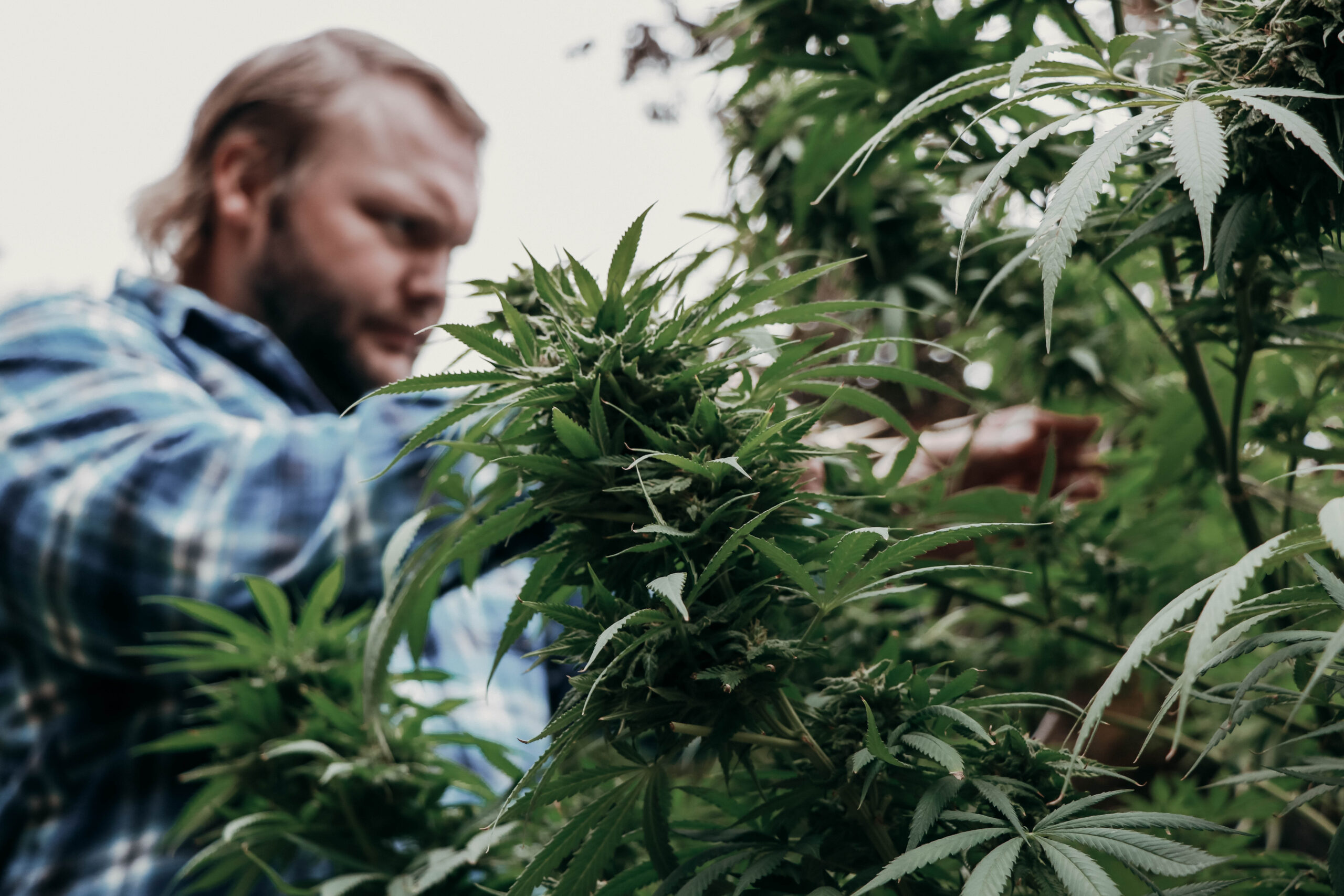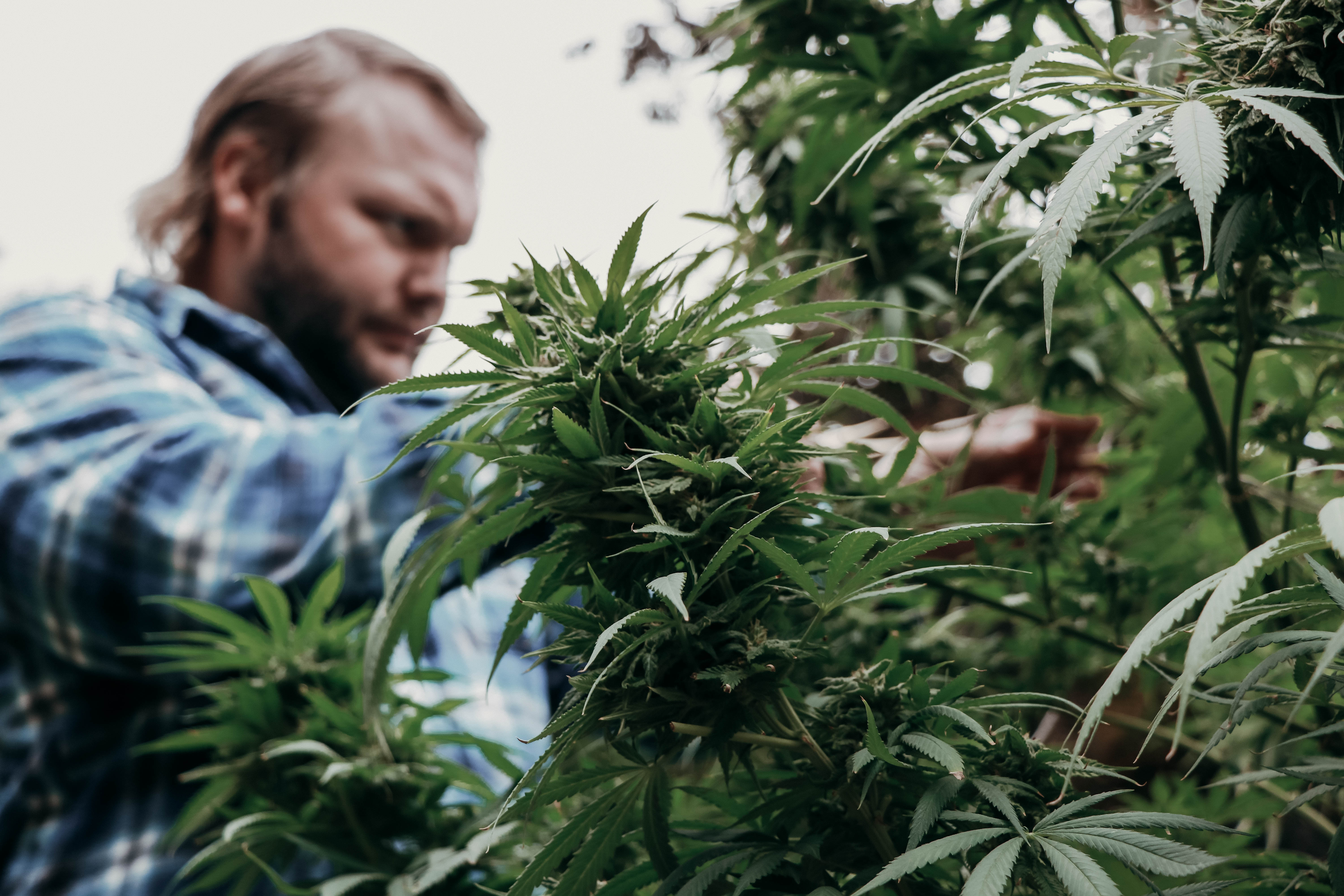 Amid increasing legalization of recreational marijuana in states like Connecticut, New Canaan-based entrepreneur Harry DeMott this month will expand his cannabis brand information website into a sort of Amazon-of-weed e-commerce site.
"Proper," the brand name for aproperhigh.com, will initially launch the pot e-commerce service in at least eight states that have legalized recreational marijuana use, including Massachusetts, DeMott said. By the end of the year, his goal is to have it operating in every state that currently allows for adult-use cannabis sales. He eventually plans to launch it in Connecticut once the marketplace is up and running here, most likely in the middle to end of next year.
Photo | Contributed
Harry DeMott, founder and CEO of web-based cannabis company Proper
"We will sort of overnight turn [the website] into a much more streamlined, much more commerce-focused site," DeMott said. "The idea being that nobody will have a broader view of the market than we do."
DeMott started Proper in 2017 as a site focused on reviewing cannabis strains and related products. While sites like Leafly and Weedmaps have long identified and reviewed different cannabis strains, Proper set out to focus on companies and brands that produced them.
The site allows users to search cannabis products by brand, but also recommends brands and products sold by different companies based on the effects users want. For example, users who are looking for a relaxing high may get a recommendation for a cannabis tonic by Massachusetts-based Caann Social Tonics, while others looking for an energizing high may be encouraged to try California company Maven Genetics' Skywalker OG.
After the relaunch, users will be able to search for legalized and regulated cannabis brands available in their state, and make orders from dispensaries or delivery services directly to their homes, DeMott said.
Proper will operate like an e-commerce matchmaker similar to flowers.com, DeMott said. Like the floral website, it won't actually touch or transport the product. Rather, users search for what they want, and are matched to a company that has a product fitting that description and delivers to the users' address.
DeMott said Proper's business model has multiple revenue streams. For example, it will take a percentage of the sale from dispensaries and market an industry data service that IDs things like top-selling brands and how popular products are among users. It will also run targeted ads for cannabis companies.
Proper currently employs 15 full-time staffers and five contractors, DeMott said. He declined to release revenue figures, but said that post-relaunch the site will need to generate about $2.5 million per year to break even. Right now he tracks about 150,000 to 250,000 monthly user sessions on his site, DeMott said, and if 5% of those result in a sale, revenues should reach that break-even point.
"We think the dispensaries are great and they're good partners, but our primary partners are consumers and brands," DeMott said. "Think of us like a dating service. We match up a consumer's needs and a brand's promise."