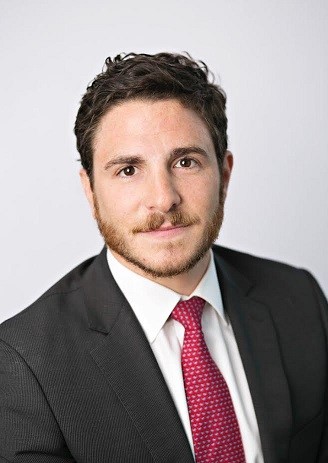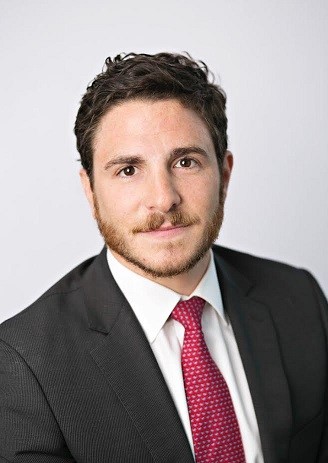 With adult-use recreational cannabis officially legalized in the state earlier this year, Connecticut Legal Services and law firm Carmody Torrance Sandak & Hennessey LLP are collaborating to help people erase past cannabis-related offenses from their records.
Carmody and Connecticut Legal Services, which operates as the state's largest legal aid agency, recently announced the launch of an initiative that will help low-income individuals navigate the process of filing petitions to expunge certain marijuana convictions.
S.B. 1201, signed by Gov. Ned Lamont in June, automatically erased qualifying convictions issued between 2000 and Oct. 1, 2015, but people with convictions before or after those dates must submit a petition and other records to the court to expunge their records.
"It's a simple enough process that folks who qualify for it ought to be able to do it without a problem, it's just the awareness of having to do this is a problem," Attorney Timothy S. Klimpl said. "Educating the public that this is available to them is critical."
That's where Carmody and the CLS come in. Beginning July 1, 2022, free of charge, attorneys at Carmody will represent clients in need of submitting petitions. The service will be available to those who have issues moving through the process of erasing their convictions and don't have resources available.
Carmody Managing Partner Ben Pomerantz said it will be helpful for clients to have attorney representation while navigating the documentation collection process before submitting petitions. Pomerantz manages the firm's cannabis practice group, which offers legal aid for all cannabis-related items.
"The whole point of this act and why we were supportive of it and happy when it passed is the social equity piece," Pomerantz said. "In the state of Connecticut I think we've actually done it the best or as good as any other state. There's a variety of different ways we're trying to affect social equity through our cannabis act."
The firm plans to focus the program specifically on low-income individuals who would have difficulty working through and paying for parts of the process. Klimpl said the goal is to help as many people as possible.
"We're just hoping that as many people as possible can hear about the opportunity to get a clean record," Klimpl said.
Klimpl and Pomerantz said the program was a good step for the firm's pro bono committee, cannabis law group, and diversity, equity and inclusion team to collaborate.
Cannabis-related offenses that are eligible for erasure under the new law include: possession of four ounces or less; use or possession of drug paraphernalia for the use of cannabis; and offenses related to the manufacture, sale or distribution of a cannabis-type substance where the amount involved was four ounces or less, or six plants or less grown inside a person's primary residence for personal use.
CLS will send referrals for the program, which will be a "critical part" of finding people who need representation, Klimpl said.
"We appreciate Carmody recognizing the importance of this issue to low-income individuals and families. Assisting eligible people will increase their success obtaining basic needs such as employment and housing. We are excited to partner with Carmody on behalf of our client communities," Connecticut Legal Services Deputy Director Anne Louise Blanchard said.