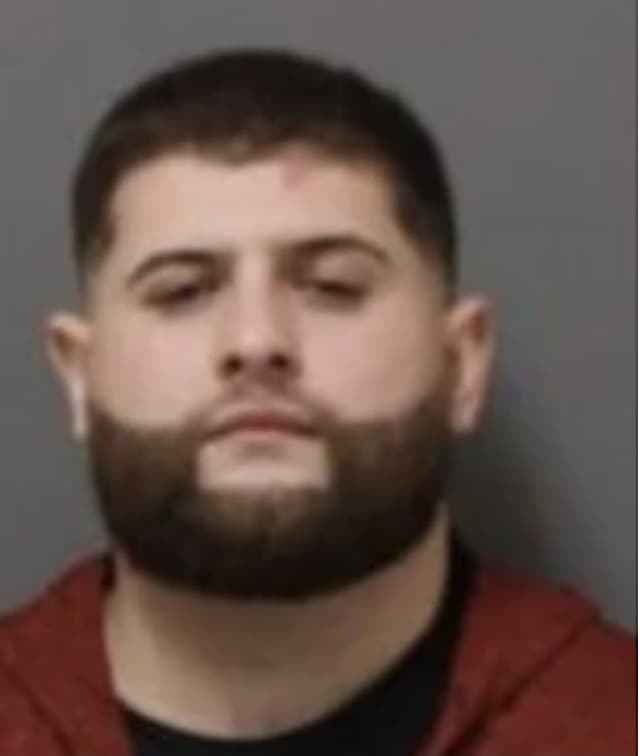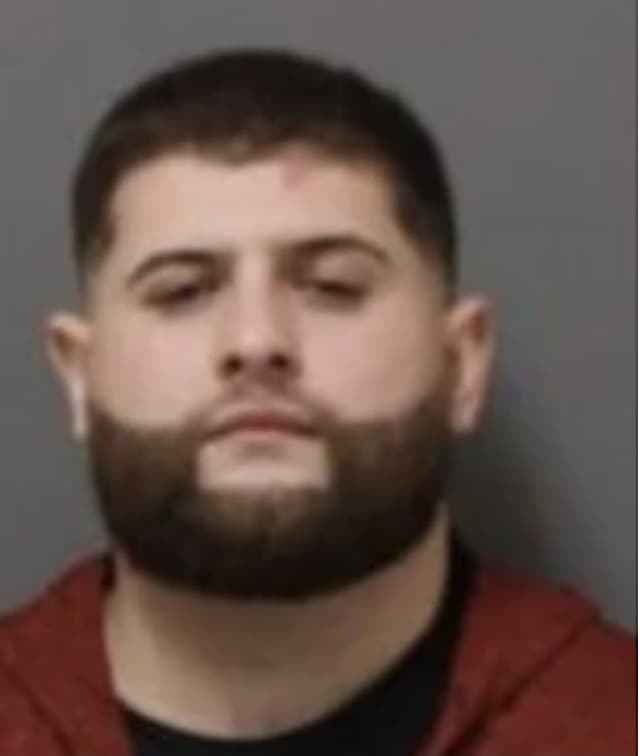 Detectives have arrested a Connecticut man on numerous drug charges following a lengthy investigation.
New Haven County resident Saldi Hyska, age 23, of Seymour, turned himself in to Connecticut State Police on Thursday, Oct. 14, in connection with a search of his home following a lengthy investigation.
The search, which took place in early September, was the culmination of an investigation into the distribution of drugs from the residence, state police said.
Detectives, with the assistance of narcotics detection K-9s, were able to seize numerous items associated with narcotics distribution including narcotics packaging materials, digital scales, 1.6 grams of cocaine, 9 pounds of marijuana, 204 one-gram jars of THC oil, 133 THC edible candies, 187 THC chocolate bars, approximately 252 THC vape cartridges, and three Percocet pills, police said.
Following his arrest, Hyska was charged with:
Possession of a controlled substance (marijuana) greater than 1 Kilogram with Intent to Sell
Possession of paraphernalia
Three counts of possession of a controlled substance
Operating a drug factory
Improper prescription container.
Click here to sign up for Daily Voice's free daily emails and news alerts.