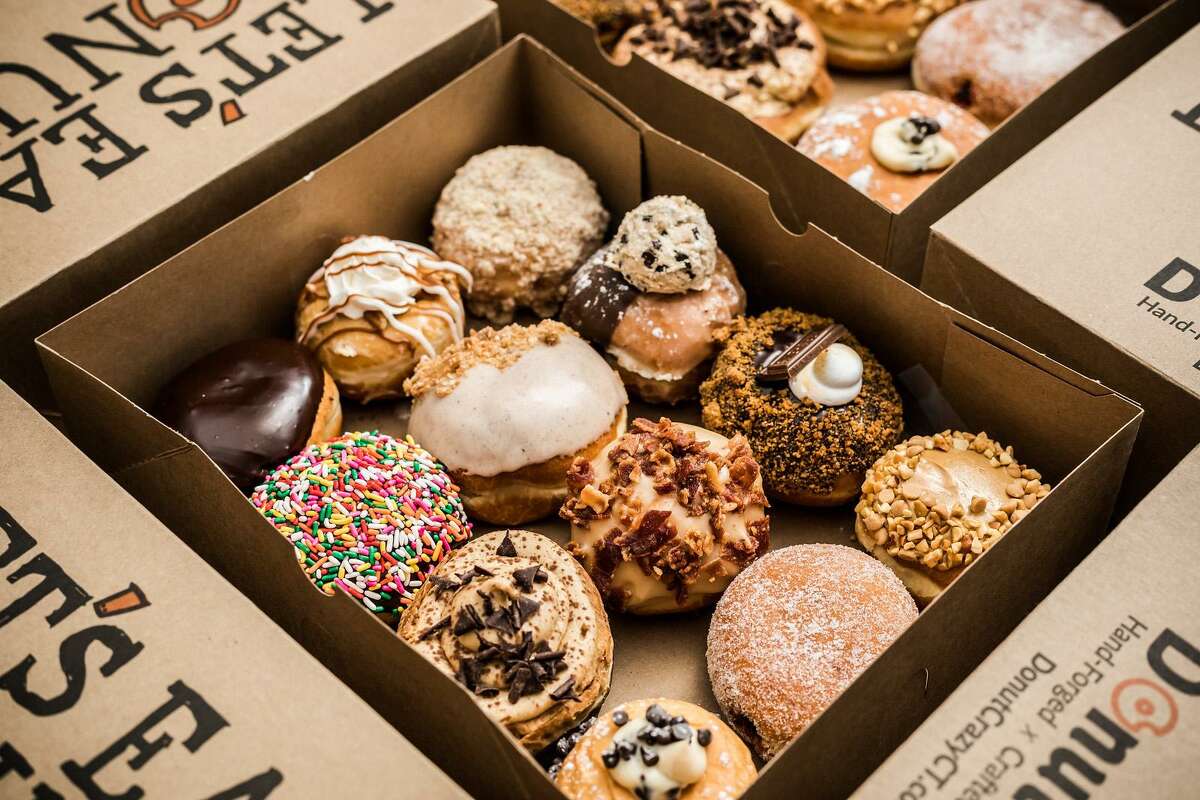 Unique handmade donuts are Donut Crazy's specialty.
Thomas McGovern / Contributed photo
This year's THE BEST OF CONNECTICUT the selections are positively bursting with Nutmeg State goodness, all chosen by you and our distinguished panel of Connecticut experts. From food and drink, to activities and entertainmenta purchases and servicesit's a celebration of the great things our state has to offer.
Below are our editors' picks for the best in bakeries, followed by the winners and finalists in our Readers' Choice poll.
For more award-winning Connecticut food and restaurants, check out our Winners of the Best Restaurants 2022 awardsand our elections for the The 25 best new restaurants of 2022.