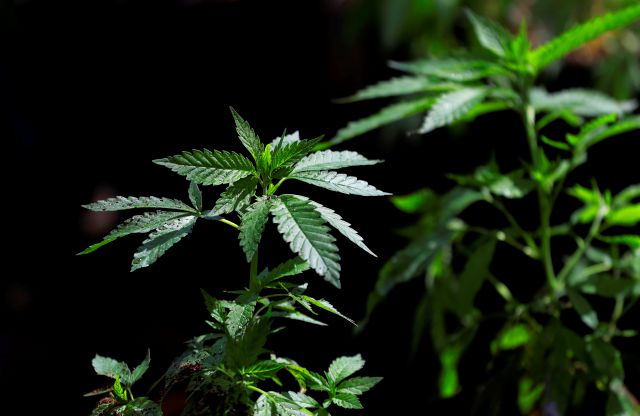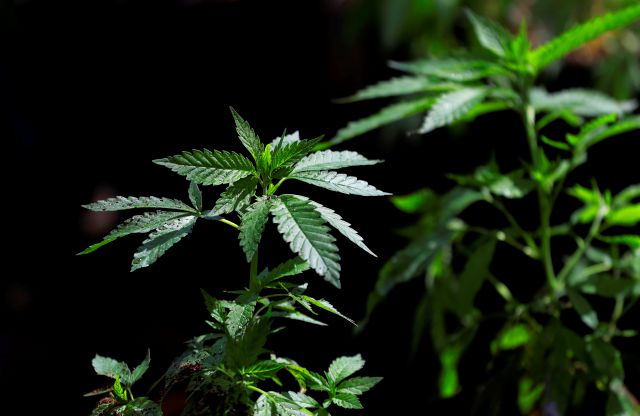 There are legitimate concerns about recreational marijuana. Legalization enacted by Connecticut July 1 lets municipalities decide whether they want to have dispensaries. In Southington, names are being gathered for a petition for a referendum in November, while the town's Planning and Zoning Commission is working on language to prohibit sales in town.
All of this is in the open and can be considered part of a healthy debate.
What appears incongruous is the decision by the Apple Harvest Committee to deny a sponsorship application by a medical marijuana dispensary. Why the committee would do something like that is curious, at least, and at the moment no explanation has been offered. A recent Record-Journal story said there had been little comment on the vote, which was done via email. One committee member who did offer an explanation said his rejection was based on a "personal feeling."
Medical marijuana has been legal in Connecticut for years now. Yet there remains a lack of understanding, and misunderstanding.
"Whenever I'm met with resistance, it comes from a place of not understanding what our goals and objectives are," said Eric Halpern, a pharmacist and assistant manager at Fine Fettle, a dispensary with locations in Connecticut and Massachusetts."When we talk and I present myself as a pharmacist, it makes a lot more sense to people."
Clearing up misinformation would have been one of the benefits to allowing Fine Fettle a sponsorship spot at the festival.
What would not have been there, said Halpern, is marijuana. "It's so tightly regulated," he said. "Every product has to be purchased at the dispensary by a registered patient from a pharmacist."
Halpern, as the R-J reported, has visited other festivals to explain medical marijuana. Chronic pain has been added to the list of reasons medical marijuana can be prescribed in Connecticut.
Tom Lombardi, a Republican town councilor who voted in favor of allowing the sponsorship, said the festival committee's next meeting will include a wider discussion about sponsorship guidelines. It seems like a good time to have that talk.