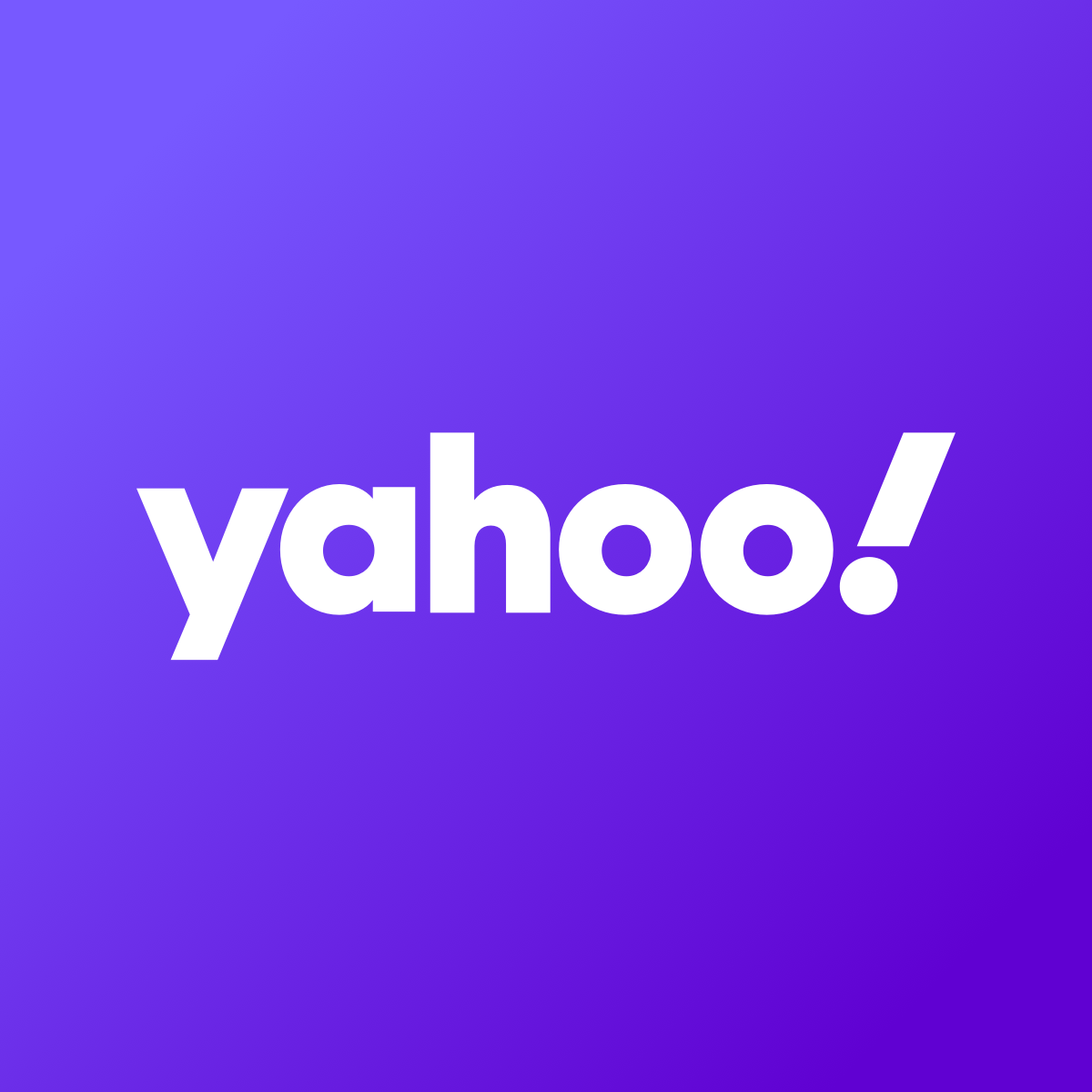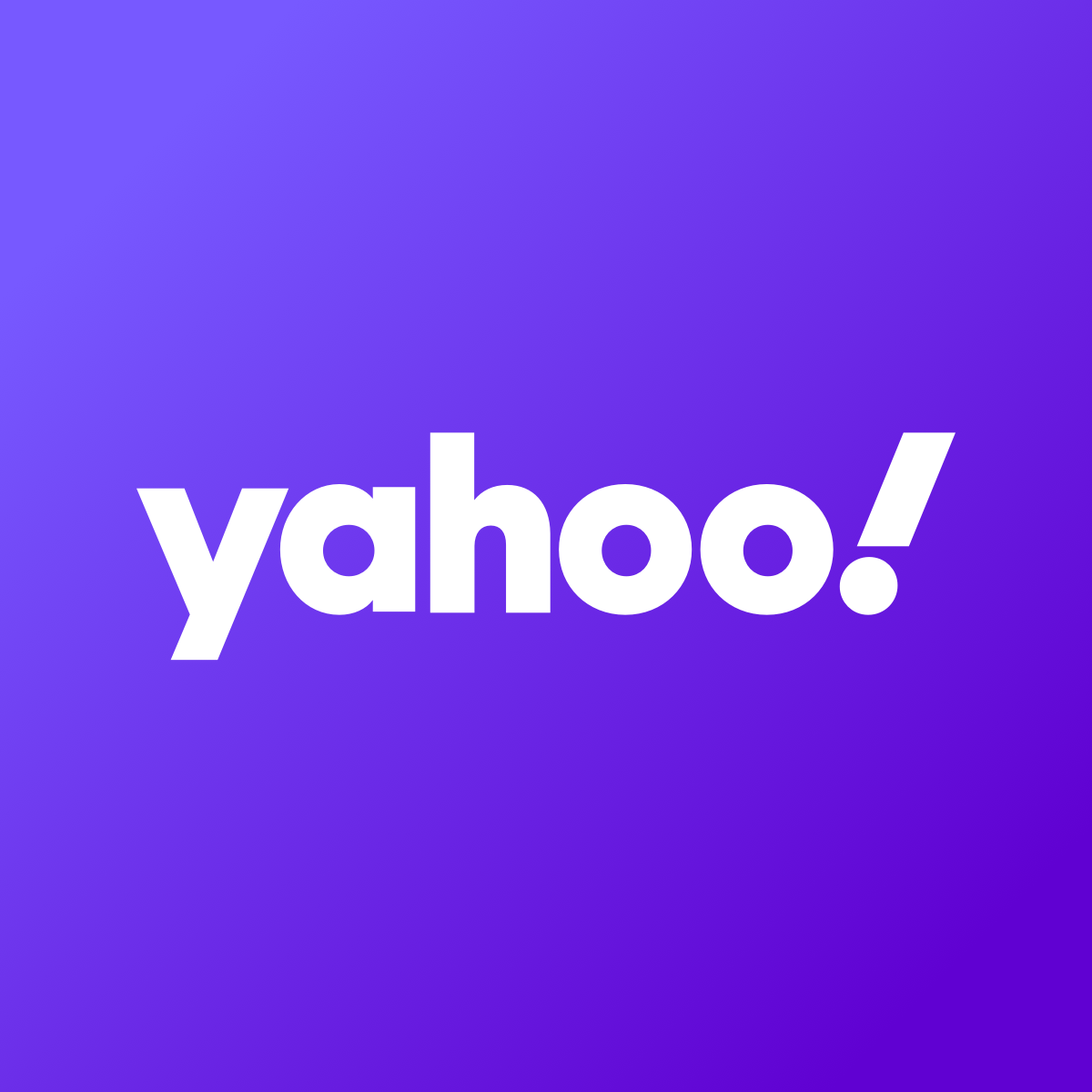 Dec. 7—ENFIELD — The new Democratic majority on the Town Council made good on a campaign promise Monday night and repealed a Republican-initiated ordinance that banned businesses from selling newly legal recreational marijuana in town.
During a meeting at Town Hall, six Democratic council members voted in favor of the repeal while three Republicans voted against it, in an effort to preserve the ban.
REVERSING THE BAN
WHAT: The Democratic majority on the Enfield Town Council on Monday approved a resolution, in a 6-3 party line vote, that repealed the previous Republican-initiated ban on allowing recreational marijuana-selling businesses to operate in town.
STATE ACTION: Possession and the use of recreational marijuana for people age 21 and over became legal in Connecticut on July 1. The sale of recreational marijuana is expected to commence statewide sometime in late 2022.
Democratic Councilman Douglas Finger abstained from the vote while Republican Councilman Joseph Bosco was absent.
Finger said he abstained because he wants residents to have a say in the decision.
"I'm not against it, I just want the people to have their voice back," he said. "That was my promise during my campaign. I want to keep my promise."
Possession and use of recreational marijuana for people age 21 and over became legal in the state on July 1, with the sale of cannabis expected to commence state-wide sometime in late 2022.
The repeal of the ordinance came after a nearly two-hour-long public hearing where about 20 residents spoke out, with an even mix of people in favor of the repeal and in opposition.
Like the first public hearing on the matter on Sept. 7 — after which the then-Republican-led council approved the ban — residents on Monday who voiced their support for allowing the sale of recreational marijuana in town pointed out that the town would be losing out on revenue from those sales.
Residents who opposed having the town host cannabis businesses spoke about the dangers of marijuana use.
Several residents requested that the matter be solved via a referendum where townspeople would decide the matter.
However, that was debunked later in the meeting by Town Attorney James Tallberg, who explained that towns don't have the authority to do so and cited the legislation that made recreational marijuana legal in the state.
Much like the September public hearing, Monday's featured an array of comments directed at the legalization of recreational marijuana rather than if businesses should be allowed to sell and grow it.
Prior to the council vote, Deputy Mayor Gina Cekala, a Democrat, responded to those types of comments.
"This is not a debate about the legalization of marijuana and if it should or shouldn't be legalized. That ship has sailed," Cekala said.
She added that the issue is about if the town should rescind a ban put in place three months ago against any and all cannabis establishments.
Newly elected Councilwoman Marie Pyznar, a Republican, explained why she voted to preserve the ban.
"I just think there are a lot of unknowns with recreational (marijuana) and I don't think at this time Enfield is the right place for it," she said.
Ken Nelson, chairman of the Planning and Zoning Commission, said Monday in an interview that the next likely step would be for the town — via the PZC — to develop guidelines related to the operation of cannabis establishments in town.
Nelson said there is currently no language in place that relates to it, but he also suggested the town might wait until the new year to craft guidelines since three PZC members' terms are expiring as of Dec. 31, including his.
"Whatever direction the town chooses to go in, that's obviously the direction we'll take," Nelson said.
Mayor Bob Cressotti, a Democrat, said last week that some council members plan to travel to businesses in Massachusetts — a state that approved recreational marijuana in 2016 — in an effort to learn more about the retail cannabis industry before it gets underway in town.
For updates on East Windsor, Windsor, and Windsor Locks, follow Joe Chaisson on Twitter: @TheJoeyChaisson, Facebook: Joe Chaisson, and Instagram: @JIJoeChaisson.