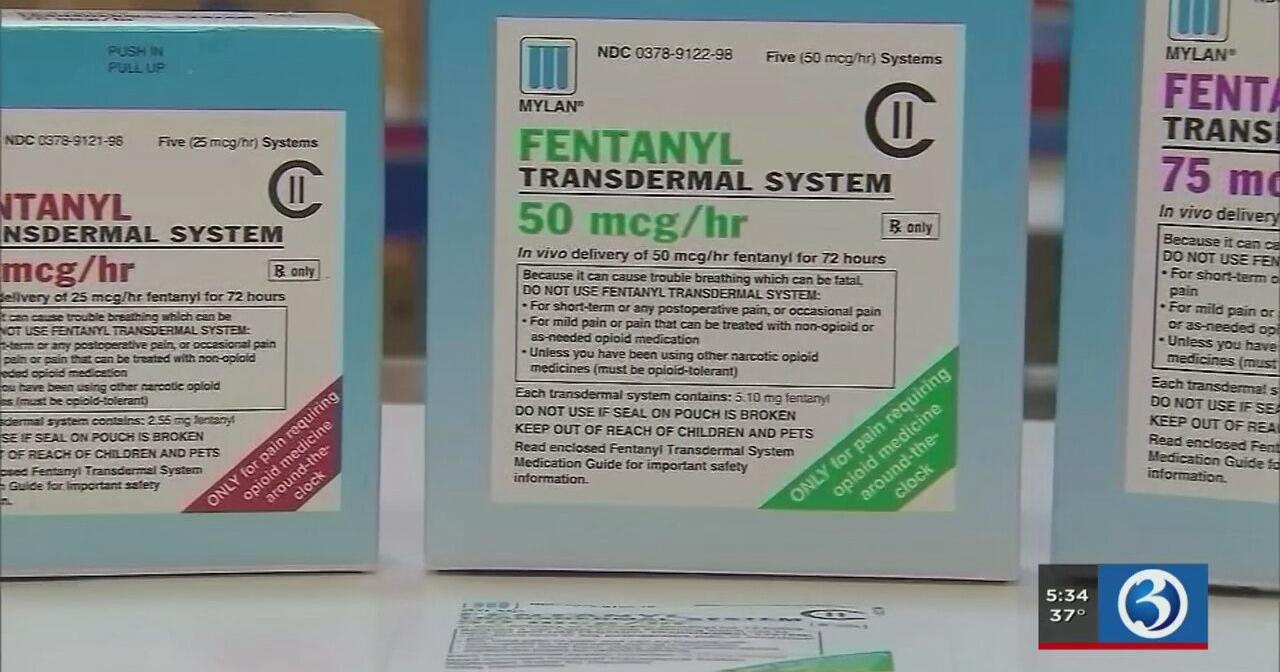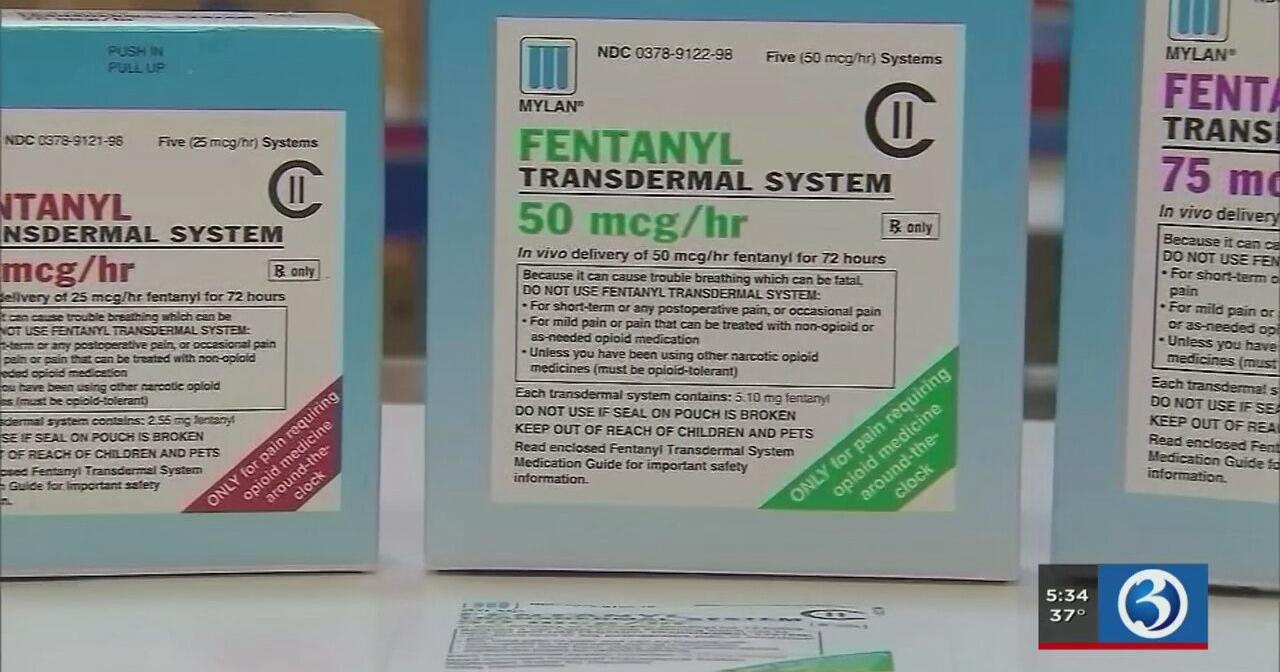 (WFSB) – Experts say the opioid crisis is getting worse during the pandemic.
Overdoes deaths have increased, and the drug fentanyl is to blame.
Eyewitness News spoke with recovery coaches who said the opioid crisis has shifted.
Fentanyl is making it more difficult to treat people if they survive.
"The level of fentanyl that is available in our community right now is devastating," said Dr. Jim O'Dea, Vice President of Behavioral Health Network at Hartford HealthCare.
Experts say the opioid epidemic has reached another crisis level, with the pandemic and fentanyl compounding overdoses.
"The stress and turmoil and social isolation secondary to the pandemic is absolutely in part contributing to the very significant rise in overdose and overdose deaths," O'Dea said.
From last July through November, the Connecticut Department of Public Health reported 39 cases where marijuana use was reported but patients exhibited opioid overdose symptoms.
The CDC says overdose deaths from 2020 to 2021 increased more than 28 percent from the year before, with overdose deaths from fentanyl also increasing.
Treatment programs have noticed a shift, including more people relapsing.
"What we've seen in the last three years is a significant rise in from those that were doing heroin to now converting to fentanyl," said John Hamilton, CEO of Liberation Programs.
"A lot of our recoveries have built up a tolerance for fentanyl, and so we have clients coming in now who are using straight fentanyl," said Joanne Montgomery, Chief Clinical and Outreach Officer of Liberation Programs.
Liberation Programs is a Fairfield County behavioral health organization.
It provides treatment programs, health education, and mobile reduction services.
The CEO and lead outreach officer said they have been prioritizing harm reduction strategies, like supplying the life-saving medicine Narcan.
"2022 may not be the year of recovery as Joanne said for people but we want to keep them alive for 2023 and 2024 and there are multiple pathways to recovery but death is not one of them," Hamilton said.
Experts and recovery advocates are encouraging people struggling with opioid use disorder, and their loved ones, to carry Narcan.
"The epidemic is so out of control right now that I think that Narcan should be in everyone's house and everyone should carry it at all times," said Sue Willette, founder of The Roadway to Hope CT.
The Roadway of Hope Connecticut is an organization that supports people in recovery, and their families.
"I just hope people realize it's a disease like I said, and we need to start looking at it in a different way. We need to start changing the conversation," Willette said.
For information on bed availability for mental health and addiction services click here.
Click here for more information on Liberation Programs or call 888-LIBPROG.
For more information on The Roadway of Hope CT click here.