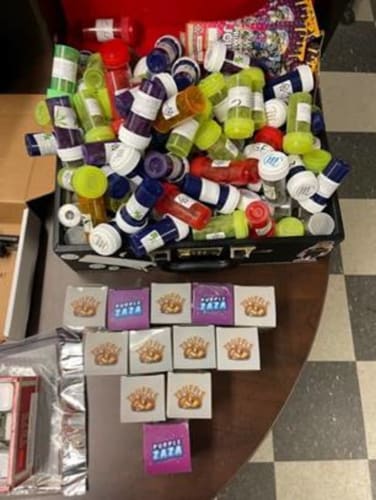 Three people have been arrested for allegedly selling "extremely large amounts," of marijuana, vape pens, and untaxed cigarettes at an area smoke shop.
The bust took place on Monday, Aug. 16, in Fairfield County at the Smokers Box smoke shop at 1668 Park Ave., in Bridgeport.
The bust comes on the heels of an investigation during which undercover police officers purchased marijuana from the business which does not possess a dispensary permit or license to sell recreational marijuana, said Bridgeport PD Captain Kevin Gilleran said.
According to the search warrant officers located extremely large amounts of marijuana, tetrahydrocannabinol (THC) vape devices, untaxed cigarettes, and edible THC.
<div class="b-embedded m-asset-photo" contenteditable="false" data-original_data="
Items seized.
Bridgeport Police Department
" data-photo-id="image006_cbckqi" data-preview_url="//daily-voice-res.cloudinary.com/image/upload/g_face,c_fill,h_175,f_auto,w_175/image006_cbckqi" js-embedded readability="6″>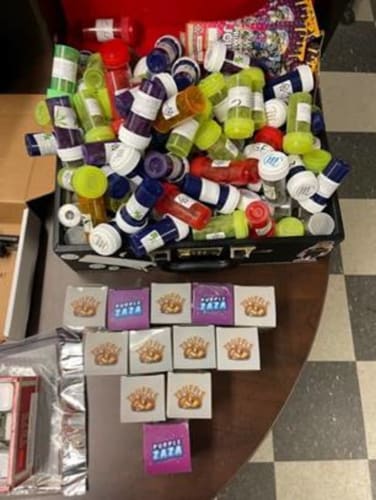 Items seized.
Bridgeport Police Department