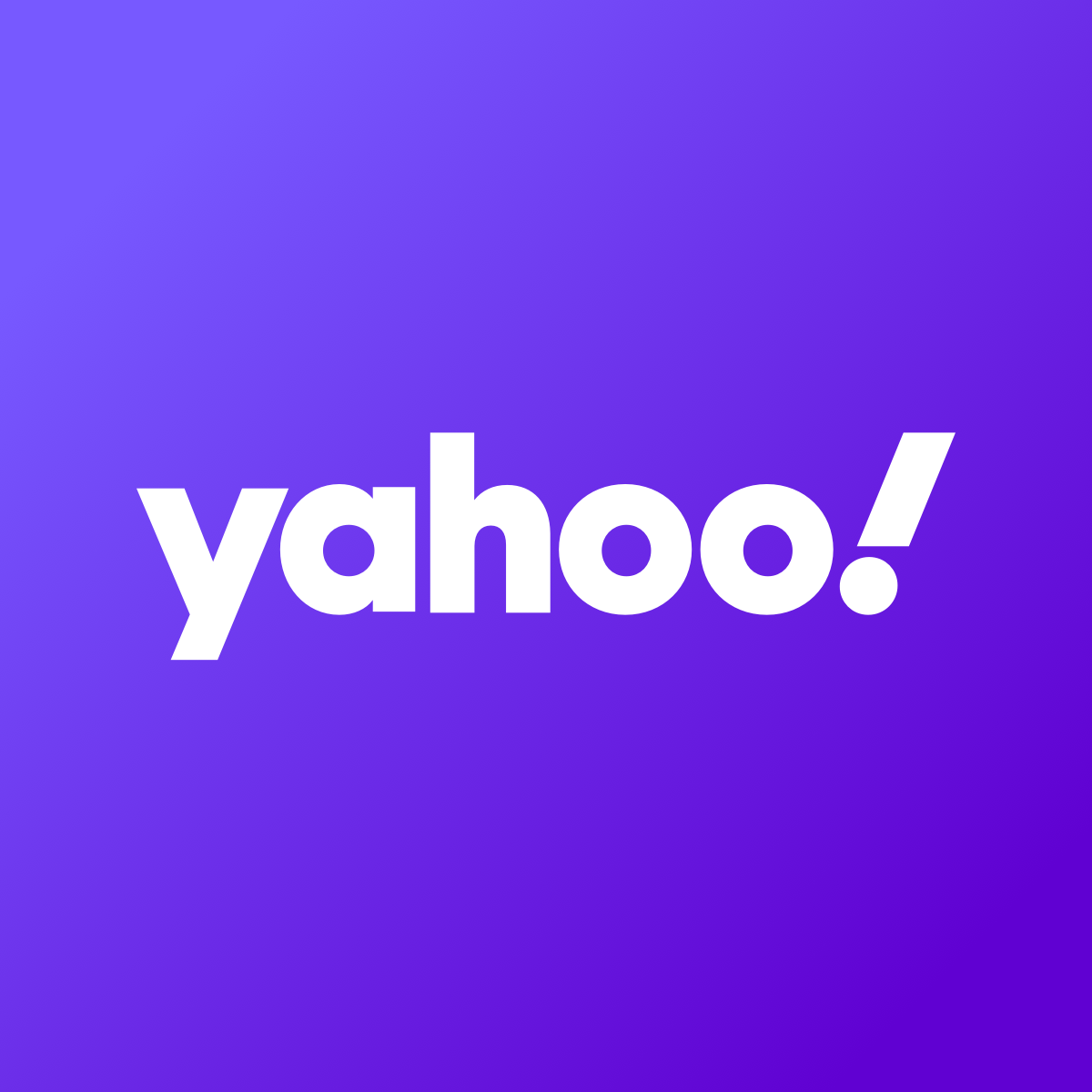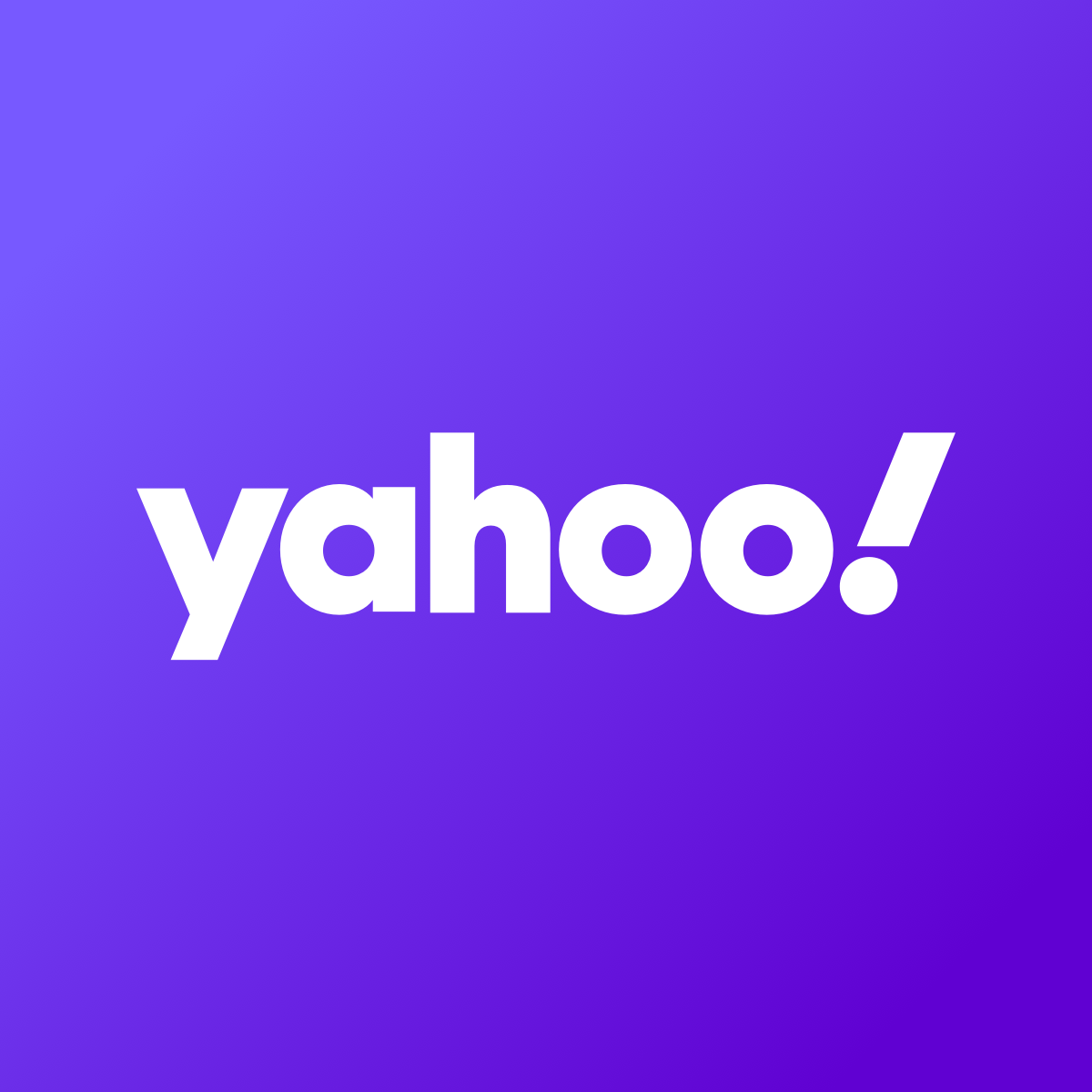 Sep. 4—WILLIMANTIC — With town approval, Fine Fettle is now seeking approval from the state to sell recreational marijuana at its Thread City business.
The business opened in 2019 at 1548 Main St. in Willimantic and it is currently licensed to sell medical marijuana, but Fine Fettle is seeking a hybrid retailer license.
Under a new law that went into effect July 1, those ages 21 and older are legally allowed to buy, possess and consume recreational marijuana in the state of Connecticut.
Windham Director of Development Matthew Vertefeuille said he approved the application to expand Fine Fettle's current use to include recreational marijuana two weeks ago.
" I think it's a fine use there," he said. " I don't see any issues with parking or traffic or anything like that."
In a press release, Fine Fettle Chief Executive Officer Richard Carbray said Willimantic was its first location and the company is excited about the opportunity.
" Willimantic has been an amazing community for us to be a part of," he said. " We are excited to store, track and sell legal, tested and safe cannabis to the people of Northeastern Connecticut and the rest of the state safely and compliantly."
The Newington location also received local zoning approval recently.
FINE FETTLE, Page 4