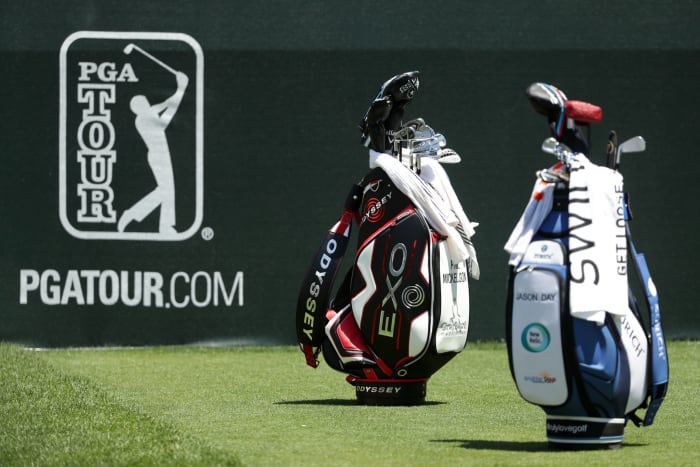 Beer tension leads the PGA Tour to meet and discuss the imminent presence of LIV Golf.
According to Alan Shipnuck of the Fire Pit Collective, PGA Tour players are holding a meeting about LIV Golf on Tuesday. Shipnuck said "everything is on the table," including the future of Tour commissioner Jay Monahan.
To signal the importance of the meeting, Tiger Woods is expected to attend.
A closed-door meeting to discuss industry developments is not usually an attractive event, but golf fans are eager to see how the summit unfolds.
PGA Tour players will also talk about "major championship boycotts." This could relate to the major events, unless those who defected to LIV Golf are deemed ineligible.
For Athletic's Brendan QuinnDavis Love III suggested this bold strategy during last week's Wyndham Championship,
"(If) we don't want them (LIVs) to play, we don't care what the courts say, our only option really, the nuclear option is to say, well, fine, if they have to play our events. , we just don't we're going to play," Love said.
Phil Mickelson, Dustin Johnson and Bryson DeChambeau are among the many golfers joining the Saudi-funded golf organization. British Open winner Cameron Smith could be the next high-profile player to switch allegiances.
The current animosity between the two leagues could represent a massive turning point for the future of golf. It will be interesting to see what comes out of Tuesday's potentially monumental encounter.