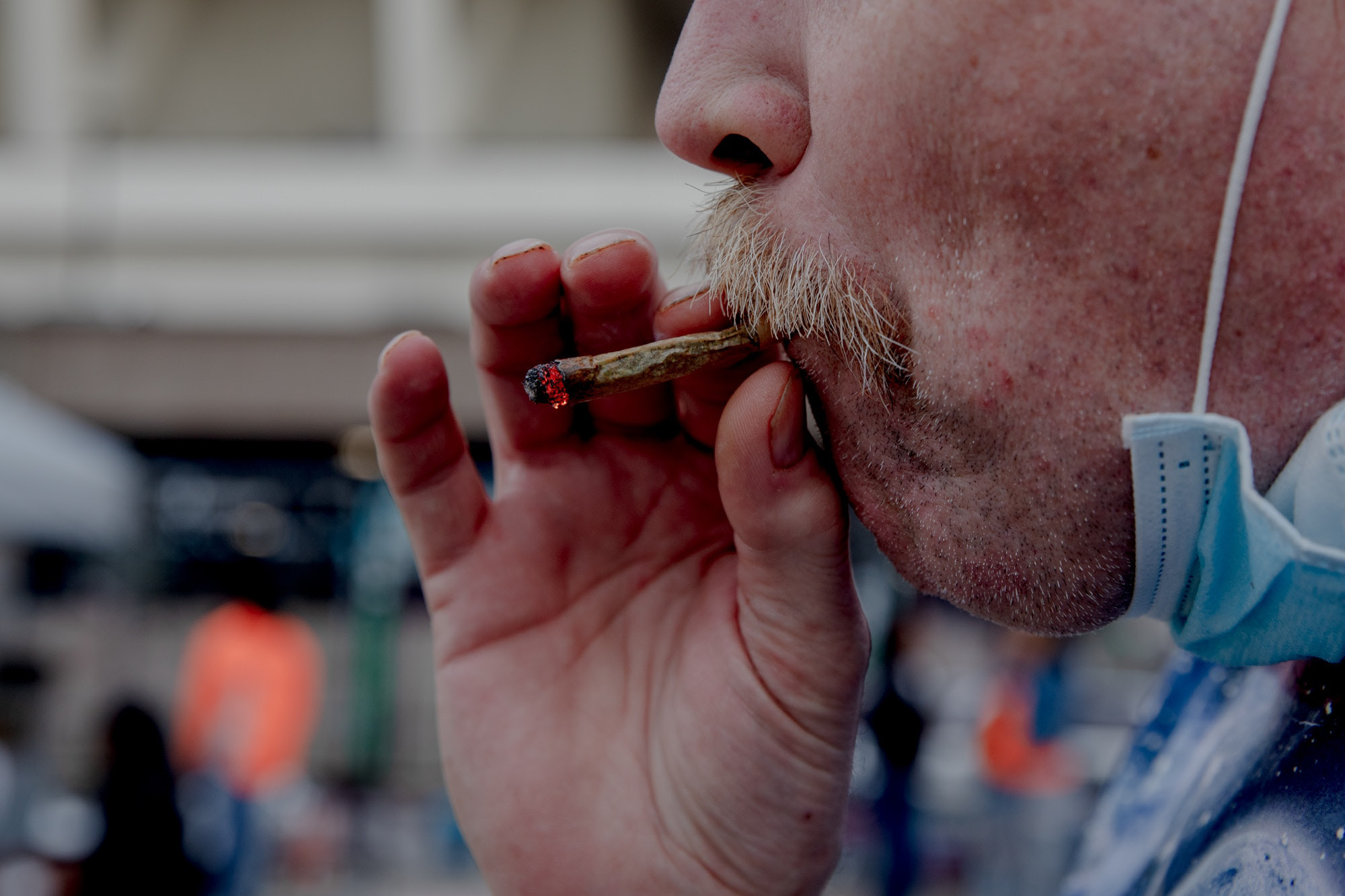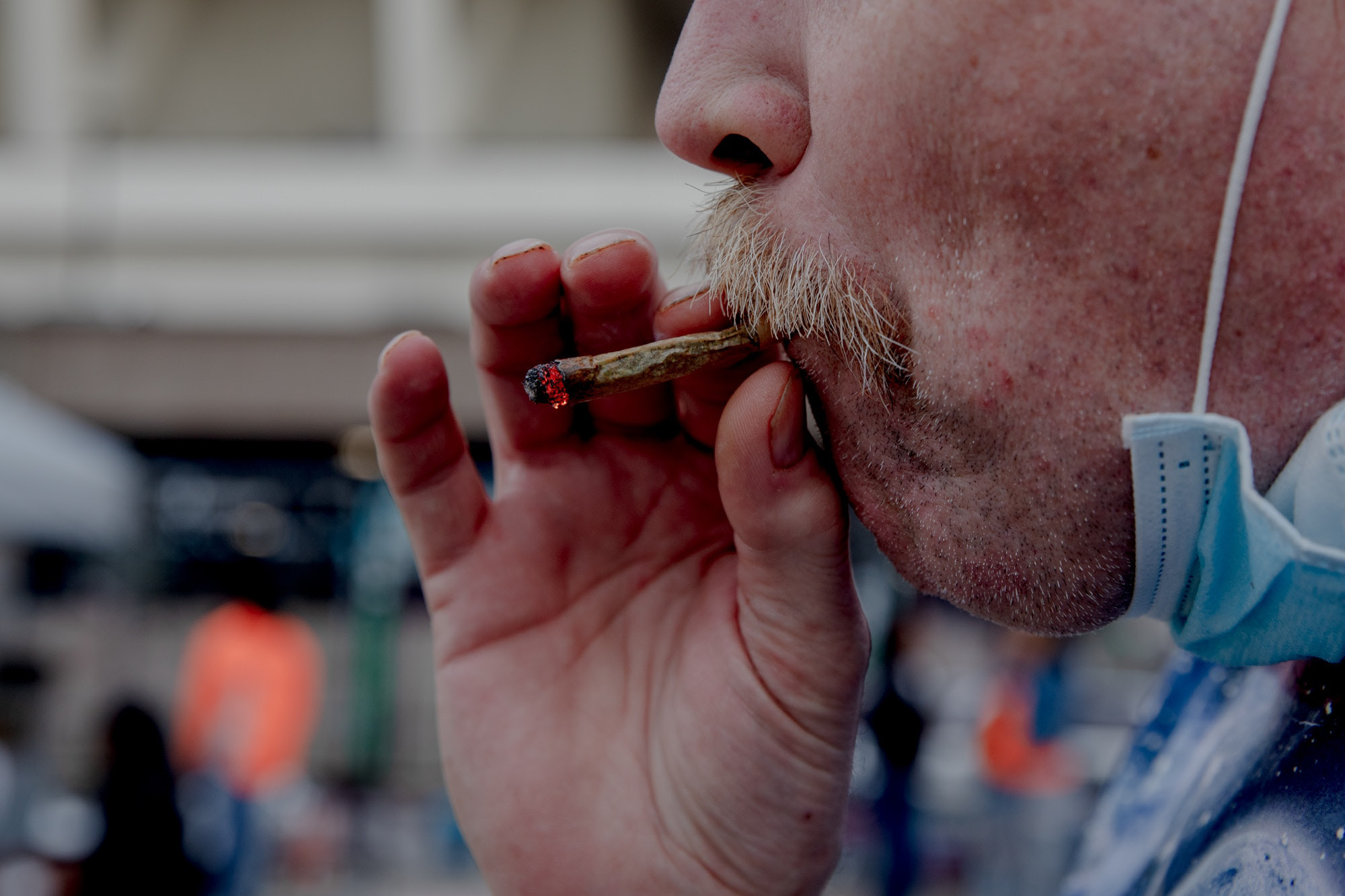 For years, many Connecticut employers saw full cannabis legalization as an inevitability, but questions surrounding the issue and how it would affect workplace policies were still theoretical.
On July 1, it became legal for adults in Connecticut to possess and use marijuana, but the nearly 300-page recreational cannabis law includes numerous restrictions on what actions employers can take against employees for using the drug at and/or outside of work.
Legal experts say the new law provides significant safeguards for employers, especially those who want to limit the use of the drug among their staff even outside the workplace.
"Connecticut has built in a good amount of employer exemptions," said Sarah Skubas, a principal at the Hartford office of employment law firm Jackson Lewis PC. "It is a bit more employer friendly, in that sense, than what you'd see in neighboring New York."
The newly-passed law allows any employer to discipline or fire a worker for using cannabis outside of work, as long as they write a specific policy and distribute it to all employees. Starting July 1, 2022, employers that don't have a policy in place are not allowed to take punitive action against workers for using cannabis off-site.
"I would say that employers should address cannabis in their handbook in one way or another," said Bruce Newman, an attorney with Glastonbury-based law firm Brown Paindiris & Scott LLP. "Any employer that does presently have an employee handbook that addresses [substance use] should … include some kind of addendum that it pertains to cannabis usage as well."
However, the law says these new policies cannot be retroactive. So if an employer becomes aware that a current worker used cannabis before they were hired, that company may not penalize the worker, the statute says.
State House Democratic Majority Leader Jason Rojas said the employer safeguards were added into the law because the private sector voiced concerns about losing some ability to manage their workers.
"We wanted to provide flexibility to [employers] to manage their employees the safest way they think they should do that," Rojas said.
Employers in certain safety-sensitive industries — including manufacturing, transportation and education — that banned the use of the drug prior to legalization won't have to make changes to their current policies, experts said.
That means manufacturing companies, for example, are still allowed to discipline or fire workers for recreational cannabis use outside of work.
Employers with federal contracts that require drug screening and dismissal for certain employees who test positive for THC — something that's typical for weapons manufacturers, for example — also aren't impacted by the state's new legalization statute.
And the law doesn't protect employees who use cannabis at work or during work hours.
In addition, some federal contractors and all recipients of federal grants must adhere to the federal Drug-Free Workplace Act. But that doesn't necessarily mean workplace supervisors are allowed to take action against employees due to off-site marijuana use.
That's because the federal law only applies to on-site use of federally illegal substances, including cannabis, Newman said.
Workforce concerns
Drug testing is another hot-button issue.
Connecticut state law does not allow most employers to randomly drug test workers, said Diane Mokriski, human resources counsel for the Connecticut Business & Industry Association (CBIA).
That ban on random drug testing existed long before cannabis legalization was being considered in Connecticut, Mokriski said. State law stipulates that aside from pre-employment screenings, most workplaces can only drug test employees if they have reasonable suspicion the worker is intoxicated on the job.
But "reasonable suspicion" is subjective, and employees fired under such circumstances — even if a drug screening comes up positive — have legal recourse.
"If an employer doesn't follow the rules they can be sued," Mokriski said. "That can be years' worth of litigation."
Some employers, though, are finding that a heavy-handed marijuana policy might not be the way to go.
Don Shubert, president of the Connecticut Construction Industries Association, said that even though the law allows construction companies to ban recreational cannabis use outright — and some firms must have a hard ban, if they're working on a federal project — doing so could mean companies lose good workers.
A longstanding problem with cannabis drug screening is that tests cannot determine whether a person is currently under the influence; urinalysis and blood tests can only detect whether a person has used the drug in the past 30 to 90 days.
The construction industry takes workplace safety very seriously, Shubert said, which is why it's important to make sure workers are not impaired on a job site. But cannabis legalization could lead to more people using the drug, and strict anti-marijuana policies enforced through testing would likely decrease the number of eligible construction workers, at a time when the industry is already facing a workforce shortage.
It's a similar concern shared by some in the manufacturing industry, which also faces a major talent shortage.
"It almost seems the harder the line we take with this the harder it might be to maintain a productive workforce," Shubert said. "There's a big gray area between identifying THC in a person's system and whether that person is impaired."
Skubas, the Jackson Lewis attorney, said some of her clients are beginning to find it's easier to maintain a more permissive cannabis policy, since an increasing number of states are legalizing the drug, and they all have different rules and regulations pertaining to employers.
She said it seems more prudent in most cases to set cannabis policies that monitor what employees are doing at work, rather than during their free time.
"I really encourage employers to focus on" whether the worker is doing their job at work in an effective and safe manner, Skubas said.