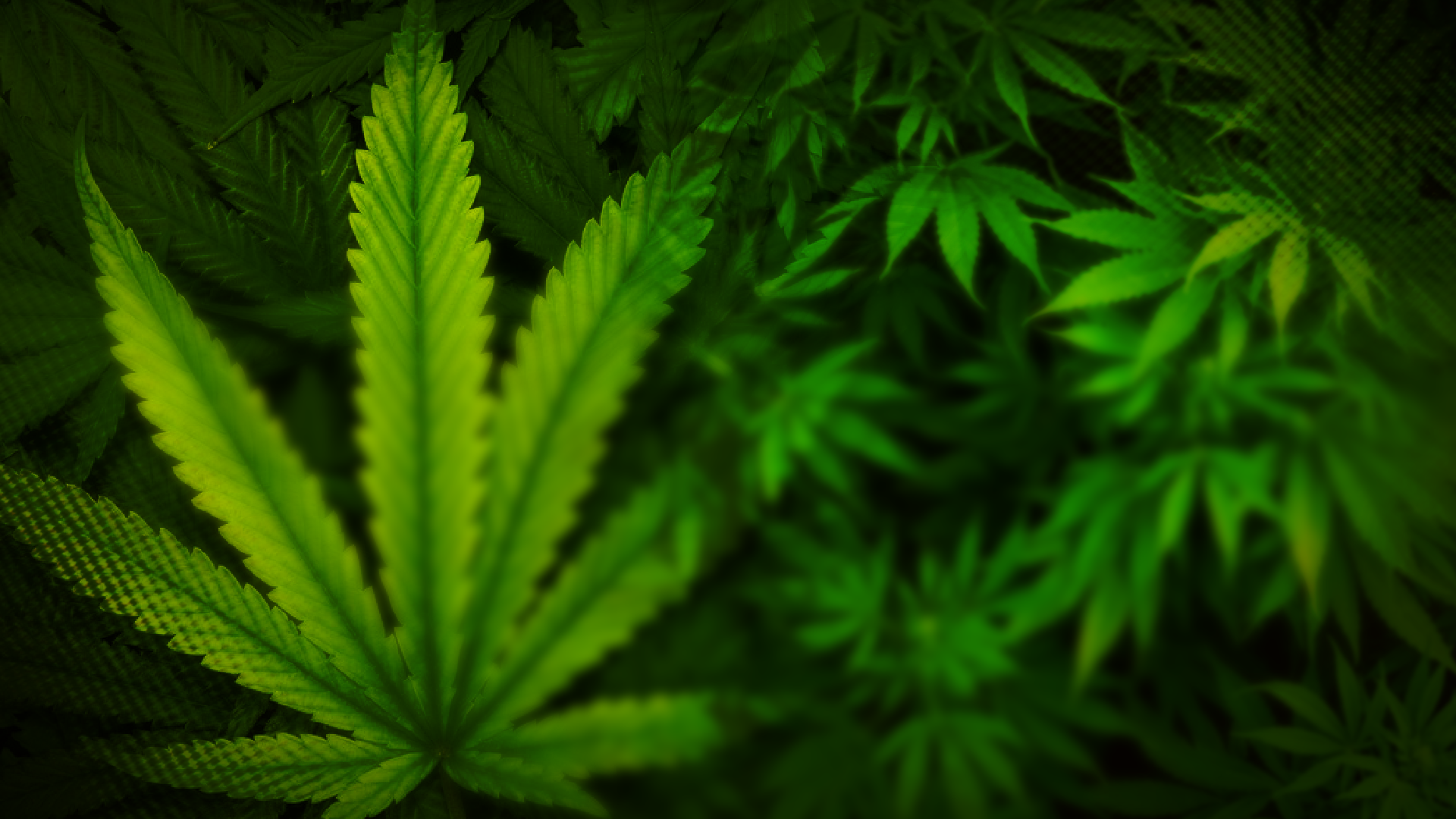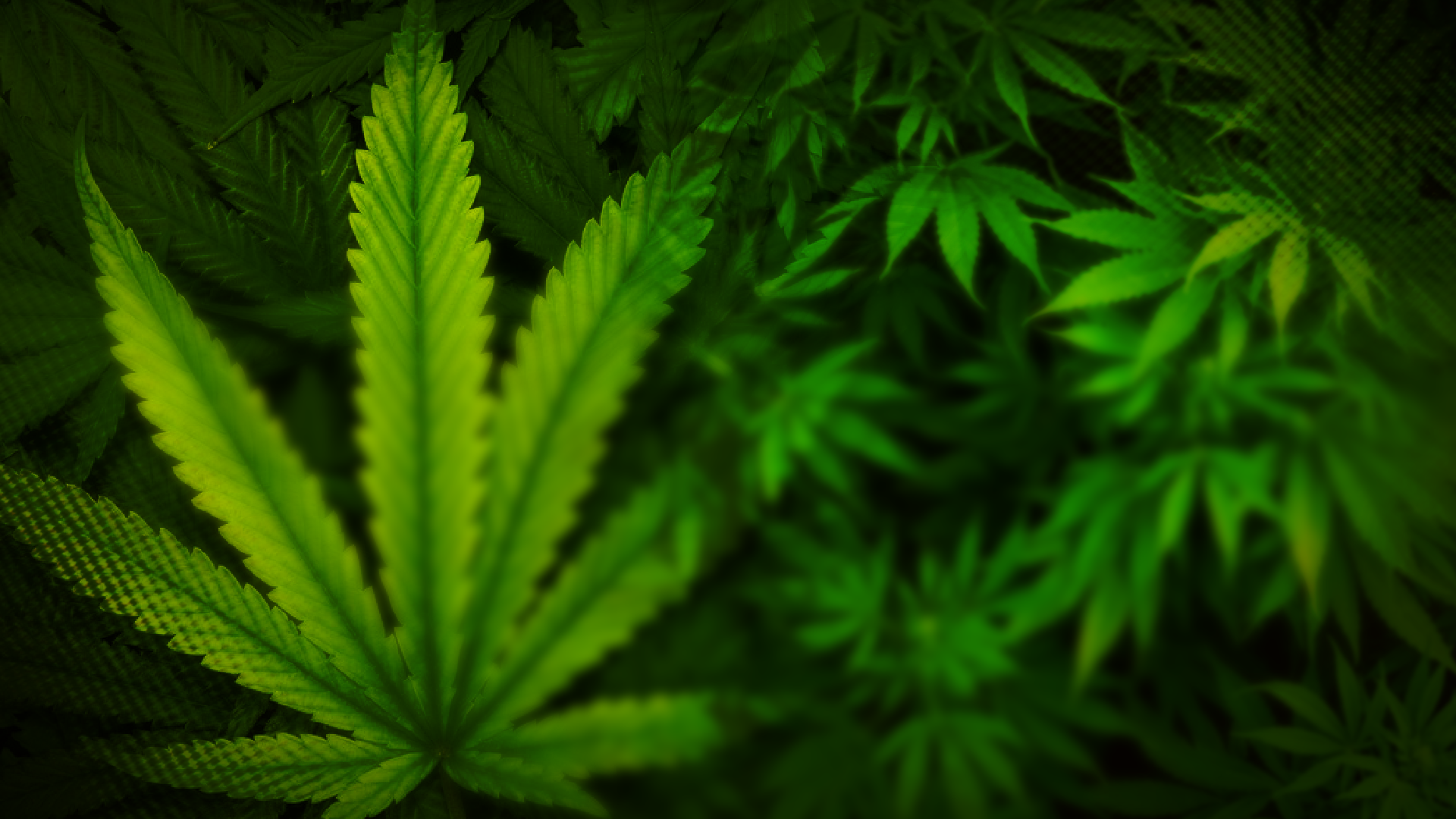 Hoboken is getting a better handle on how recreational marijuana sales will function in the city.
The City Council approved stricter regulations on cannabis during a meeting on Thursday.
The regulations will limit the number of stores allowed in the city to six. Previously there was no limit.
The new rules also prohibit cannabis establishments within 600 feet of a school, day care center and certain residential neighborhoods.
It was unclear what this would mean for the retail locations that were already approved to set up in Hoboken.