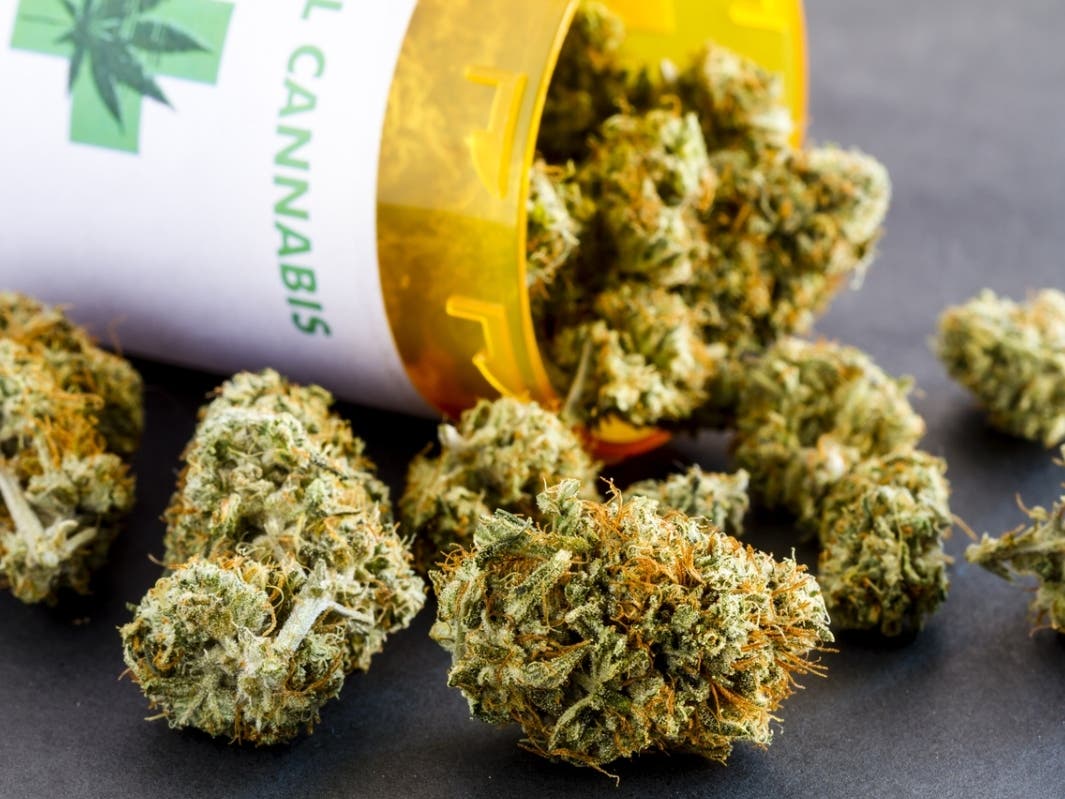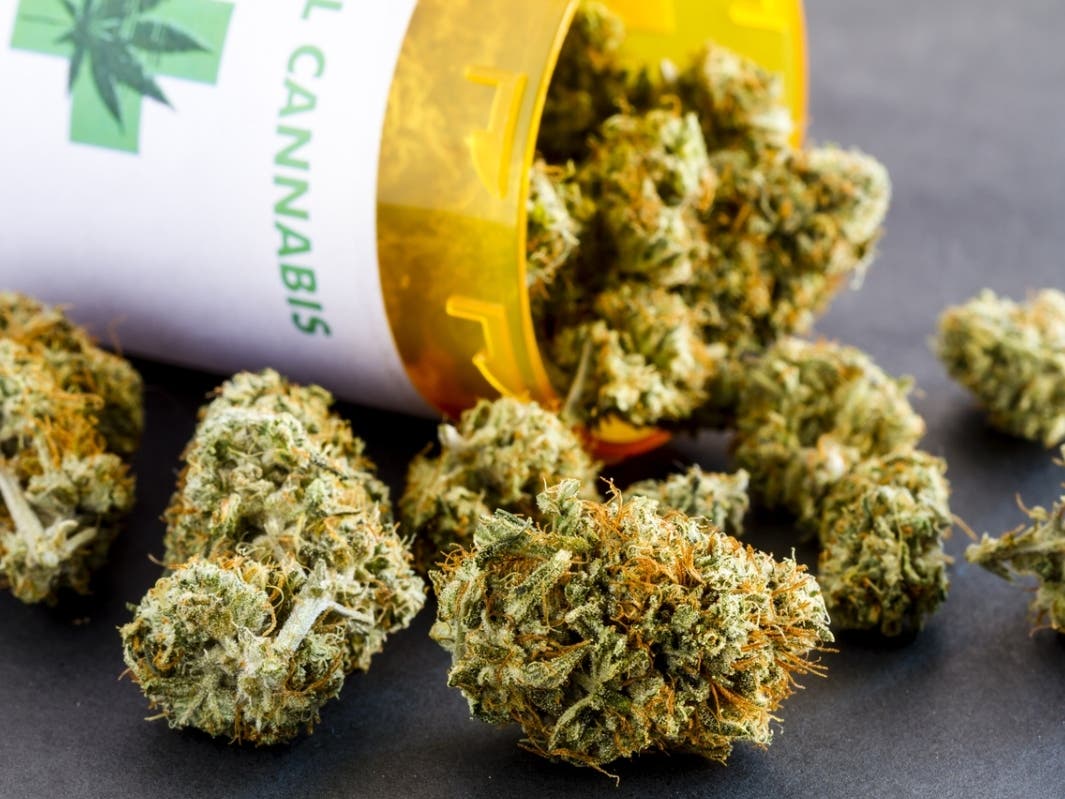 ESSEX, CT — At the November 9th Essex Planning and Zoning Commission (PZC) meeting, PCZ application #21-9, a proposed text amendment regarding the prohibition of marijuana dispensaries and production facilities in the town was discussed as part of a public hearing.
Long time Essex resident Roger Kern, who took out a large, full-page advertisement in the Valley Courier Newspaper for the November 4th issue, with a headline of "Don't Let Essex Go To Pot," spoke first at the hearing Tuesday night, citing reasons why he is so vehemently opposed to allowing a marijuana dispensary or production facility in Essex.
"Marijuana is a harmful substance and we should not facilitate its distribution," said Kerns, who based much of his factual information about the substance on an article he said he read recently, on the subject, in Connecticut Magazine.
He added that he was concerned about the character of the town and thought that it was "unlikely" that there would be any economic benefits from this type of business for the town and it was "unlikely" that people who came to town to purchase marijuana products would stay to browse shops and frequent local businesses.
Three other residents voiced their opinions in favor of allowing dispensaries in town, two of which were nurses in the medical field.
Mother of five, and nurse, Nicole Bartolomei explained that she is a strong proponent for anything that enhances one's health and well being, and medical uses of cannabis do that, aiding in several different conditions including; Attention Deficit Disorder, anxiety, GI disorders, Multiple Sclerosis, Parkinson's and many more.
Matt Piontkowski, a father and registered nurse who specializes in oncology agreed with Bartolomei, citing experiences he has had with his patients and the positive effects of the use of medical marijuana. He explained that the nearest medical marijuana dispensary is about 20 miles away from Essex and he does not want to see a "barrier for care" in Essex and a "barrier for access".
"It's unreasonable not to allow a dispensary," said Piontkowski.
By the end of the public hearing, Kern agreed that he would be receptive to altering his proposal to only include the prohibition of recreational marijuana.
The public hearing regarding the application was continued to the December Planning and Zoning Commission meeting to allow Kern time to amend his application. That meeting will be held on Tuesday, December 7th at 7 p.m.
---
If you like what you are reading, sign up for the daily Essex, Chester, Deep River Patch.com newsletter at https://patch.com/connecticut/….