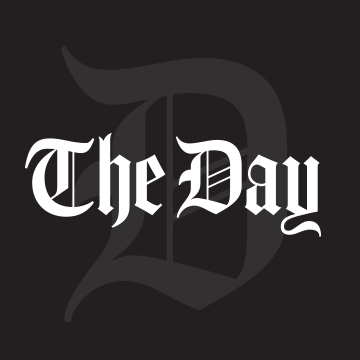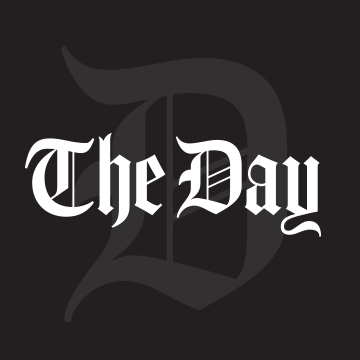 Journalists will go behind the scenes of the year's biggest news stories later this month during the Connecticut Foundation for Open Government sixth annual panel, which will be held virtually over Zoom.
A panel of the state's top journalists will share the stories of how they broke the biggest headlines last year, from the legalization of marijuana, the COVID-19 pandemic, juvenile justice and alleged nepotism in state employment.
The event, "The Stories Behind the Biggest Stories of 2021," will be moderated by NBC Connecticut reporter and host of "Connecticut in Color," Leslie Mayers. The free panel will be held via Zoom from 7p.m. to 8:30 p.m. on Jan. 31.
Mayers will talk with health reporters, data reporters, political reporters and columnists to get the inside scoop about their reporting on stories about everything from sports betting to misuse of federal relief funds, domestic violence to lead poisoning in children.
"It's always fascinating to hear how skilled journalists overcome the normal challenges they face in delivering the news to the public, including bad weather or reluctant sources," said William S. Fish, Jr., president of Connecticut Foundation for Open Government and a partner with the law firm of Hinckley Allen. "This past year, staff shortages and the continuing COVID-19 pandemic made for added barriers for the reporters who were trying to break stories for their readers and viewers."
The panel will include discussions with Jenifer Frank, a contributing writer for the Connecticut Health Investigative Team; investigative reporter Andrew Brown of The CT Mirror; Kasturi Pananjady, a former data reporter for The CT Mirror who is now with The Philadelphia Inquirer; political reporter Daniela Altimari and columnist Kevin Rennie, both of the Hartford Courant; and investigative reporter Clare Dignan of Hearst Connecticut Media.
The event is a fundraiser for Connecticut Foundation for Open Government, a nonprofit that promotes the public's right-to-know. Donations of $10, $25 or $50 are welcome, but the event is free and open to the public.
Registration is required. To register, visit https://bit.ly/SBTBS21.