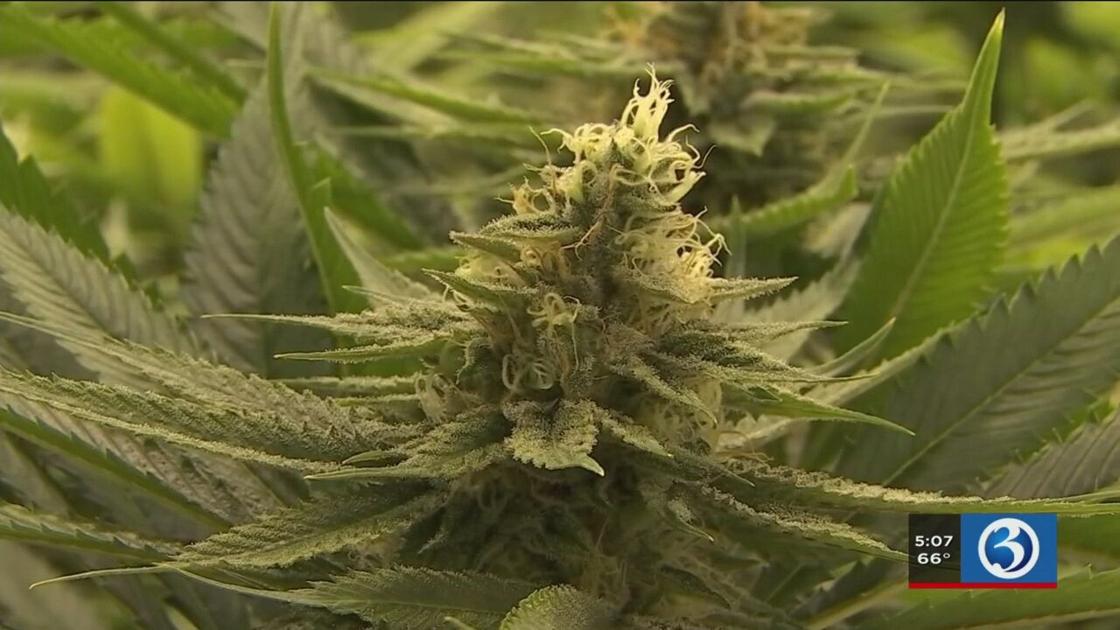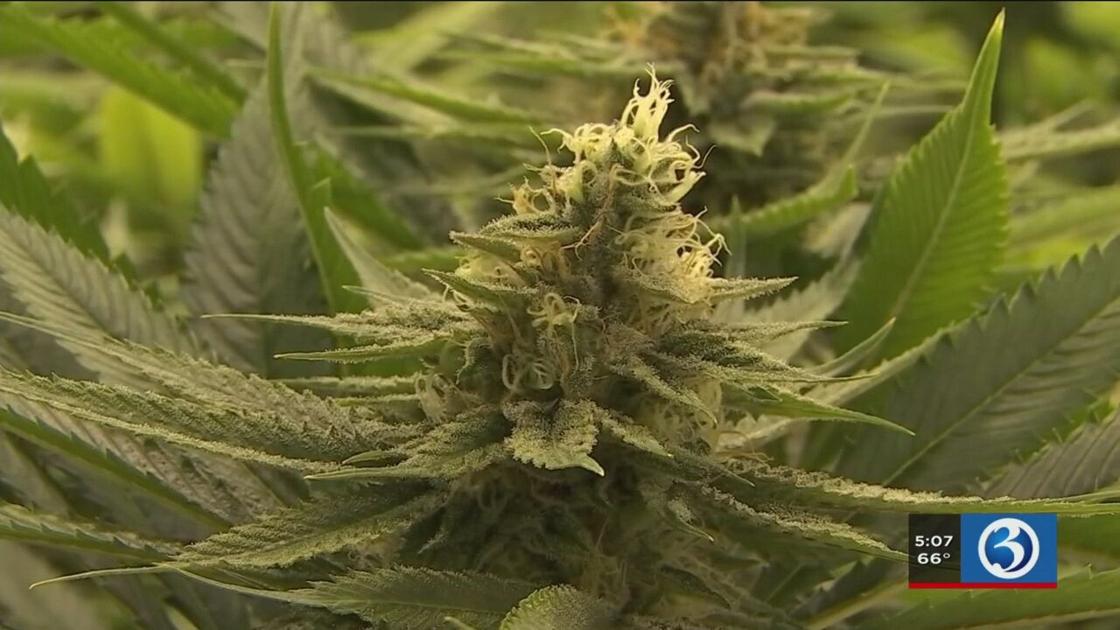 HARTFORD, CT (WFSB) — Legalizing recreational marijuana in Connecticut has moved a step closer.
On Tuesday, the Judiciary Committee voted 'yes,' most Democrats saying 'yes,' as most Republicans voted 'no.'
There's no question that the pressure is on, especially now that New York has legalized marijuana and it's been legal in Massachusetts for a few years.
Connecticut Gov. Ned Lamont supports it, and wants it passed this year.
"What we are trying to do as we maneuver through this process is to align our legalization effort in many respects as we can with our neighboring states," said Democratic State Rep. Steve Stafstrom, who chairs the Judiciary Committee.
Republicans, like State. Rep. Craig Fishbein, said without the federal government's blessing, he can't support it.
"There are aspects that are a good thing in this bill, should the federal government say to us it's legal for us to this," Fishbein said.
There are still a lot of details that need to be worked out, one being the social equity part.
Democrats support giving licenses to grow and sell to those in neighborhoods hard hit by crime and drugs, and there would be a workforce pipeline to create jobs and would allow a limited amount of homegrown.
Connecticut lawmakers must still debate and decide how to tax it, and what the state should get.
Plus, police departments will need help, as marijuana can't be tested like alcohol, and the final bill may include money for police to hire trained drug experts.
"I think people from all constituencies need to continue talking, continue sitting at the table, all with the same goal of getting us to a finish line with a package of well thought out regulations," said Democratic State Rep. Matt Blumenthal.
Going forward, there will be plenty of conversations.
In 2019, recreational marijuana passed the Judiciary Committee, but it never made it to the full House or Senate for a vote.
The CT Coalition to Regulate Marijuana released a statement on Tuesday afternoon saying "Today's vote makes clear that it's time for Connecticut to end its failed policy of prohibition. While the bill continues to be a work in progress and is likely to be amended further, it represents a significant step forward towards legalization. The Governor and the Judiciary Committee should be commended for strengthening equity provisions and taking additional steps to decriminalize cannabis. This amended bill provides a clear path to legalization that will bring thousands of jobs and millions in revenue to Connecticut and its residents. The Connecticut General Assembly should follow New York's lead and take immediate action to protect Connecticut consumers and end its failed policy."