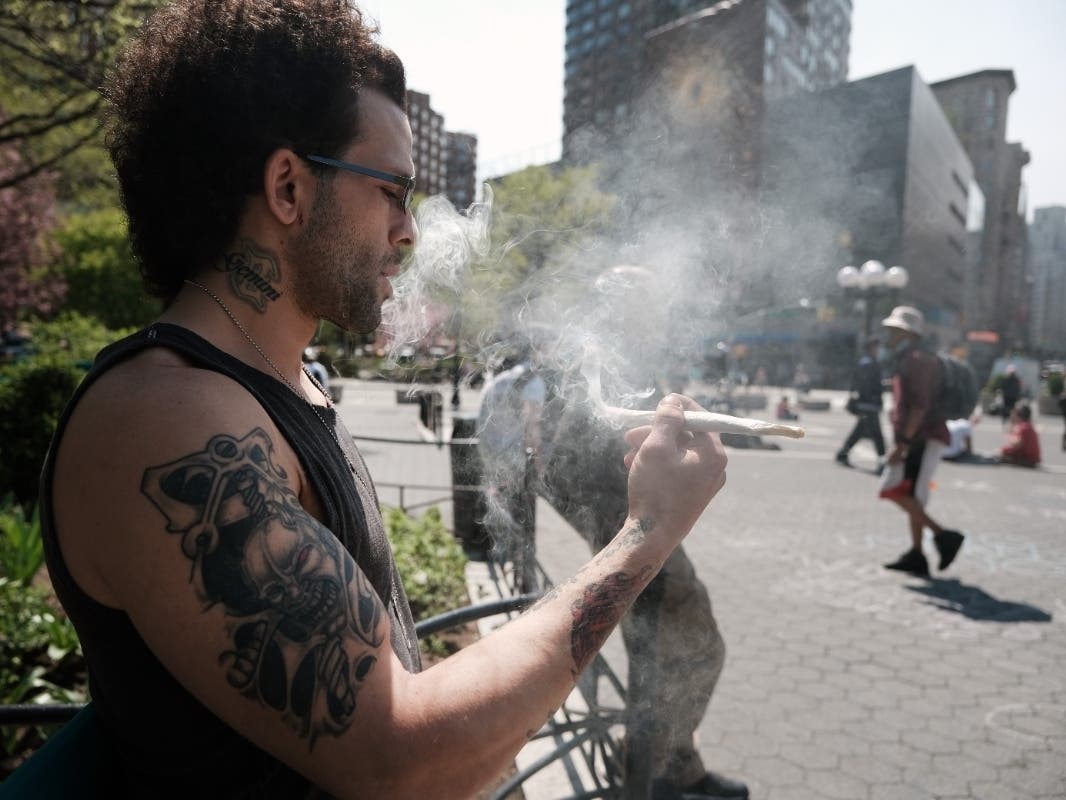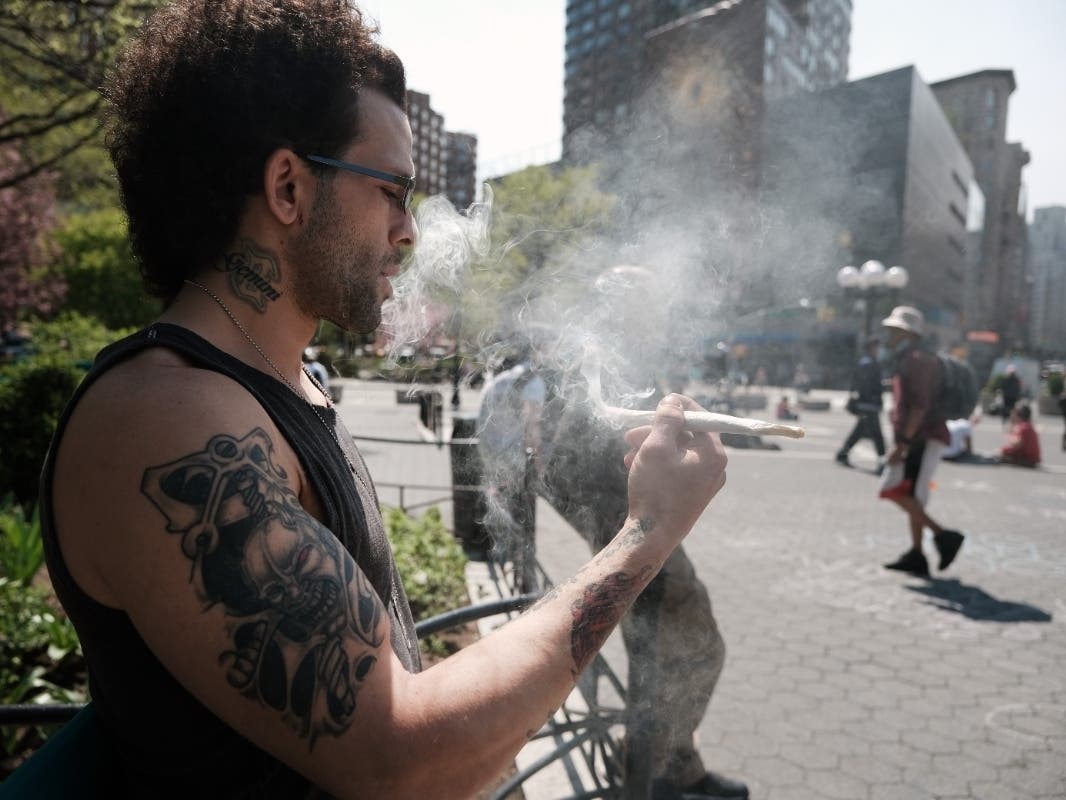 NEW YORK CITY — Buying marijuana in New York City remains a hazy proposition months after lawmakers legalized it across the state.
Yes, 420-friendly New Yorkers have more — cough, cough — options than ever to score weed after the Marijuana Regulation and Taxation Act went into law in March.
But all the storefronts, bodegas, galleries and converted food trucks selling or "gifting" out a kaleidoscope of marijuana strains are still operating illegally because state officials have yet to set up regulations on sales. The legally sold variety of cannabis remains as elusive as ever in New York City.
"Here we are getting closer to a year later, and I don't think we have a process for when legal adult sales begin," said Michael McQueeny, a counsel at Foley Hoag LLP who works in cannabis law.
Rest assured, though, pothead New Yorkers — it's only a matter of time before New York sanctions marijuana dispensaries as seen in other states with legal weed. The question is how much time.
'A tale of two states'
Cannabis legalization in the Empire State happened shortly after New Jersey took a hit on it.
But New Jersey is much closer to sparking up legal sales — the first cannabis licenses are going out this month.
"I think the irony is you got to New York City, and it smells more pungently of cannabis than New Jersey," McQueeny said.
"It's a little bit the tale of two states," he said.
New York's slow-to-start legal sales process falls to a combination of factors, McQueeny said.
First, nearly every state that legalizes weed has seen delays and complications. New Jersey had a deadline for applications to start in February, but is only now getting things rolling, McQueeny said.
Then there's how New York's legalization law is written.
The state's Marijuana Regulation and Taxation Act made adult-use of cannabis legal, but left decisions on regulations to a new Office of Cannabis Management.
"They have that tall task of literally filling in the details," McQueeny said.
The problem is that the office took months to set up.
State Sen. Liz Krueger, who sponsored the legalization bill, pinned the blame squarely on former Gov. Andrew Cuomo.
"Unfortunately, the previous administration dragged their feet and played political games around creating the Office of Cannabis Management, which put us several months behind," she said in a statement. "When Governor Hochul came into office, she moved very swiftly and appointed several excellent people to lead this effort, and I'm very pleased with the progress they've made. I am hopeful that we will see draft regulations for adult recreational sales issued early next year."
Dispensaries still on the horizon
New Yorkers will have to wait longer to see legal dispensaries dealing out sweet, sticky marijuana.
And they'll likely see such pot shops pop up in New Jersey and, perhaps, Connecticut before they do in the Big Apple.
McQueeny said that'll light a fire under New York regulators. They'll likely soon craft firm guidelines on sales, licenses and everything else to sell marijuana legally in New York.
"I think people will start seeing meaningful change in summer of 2022," he said.