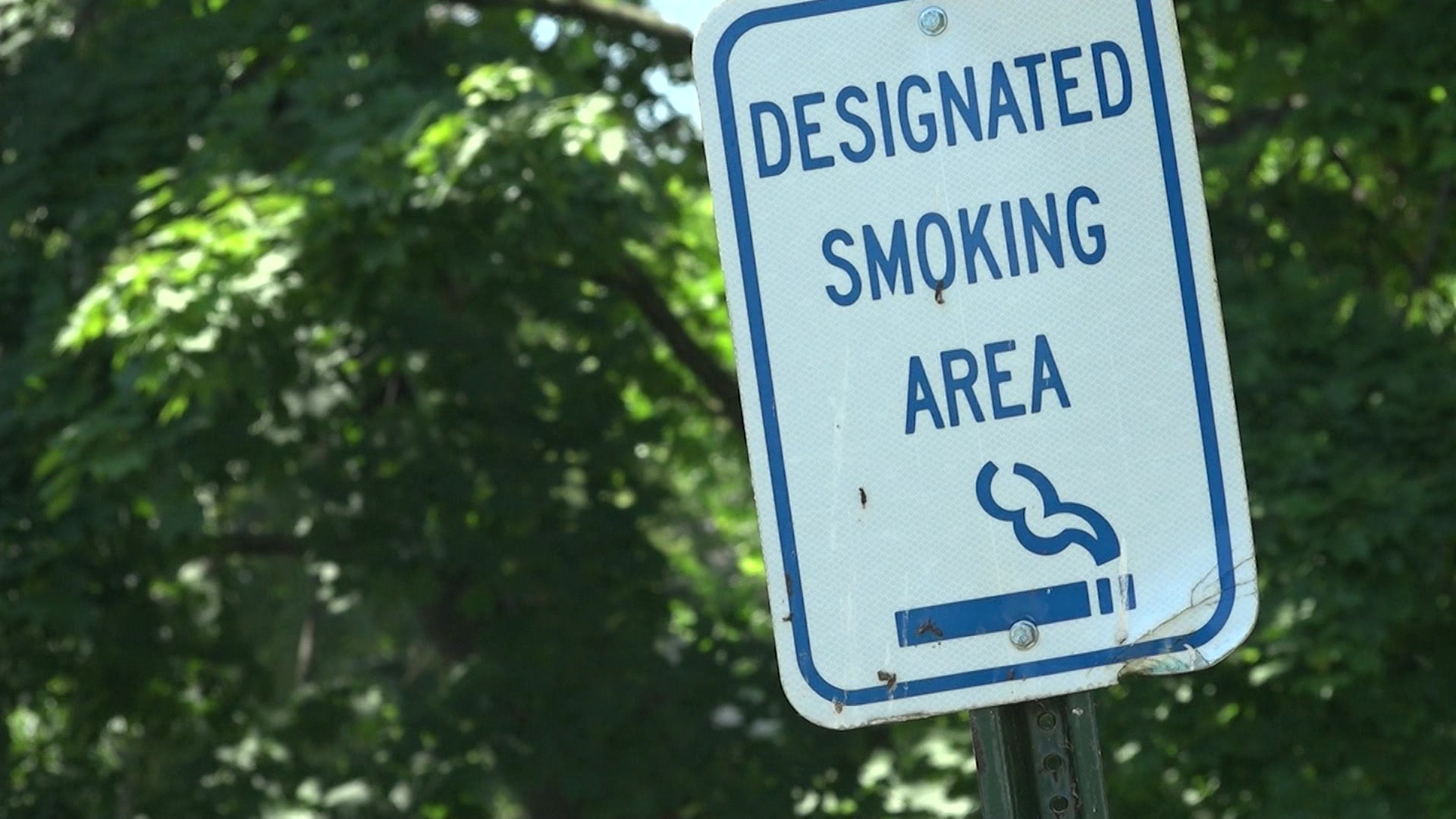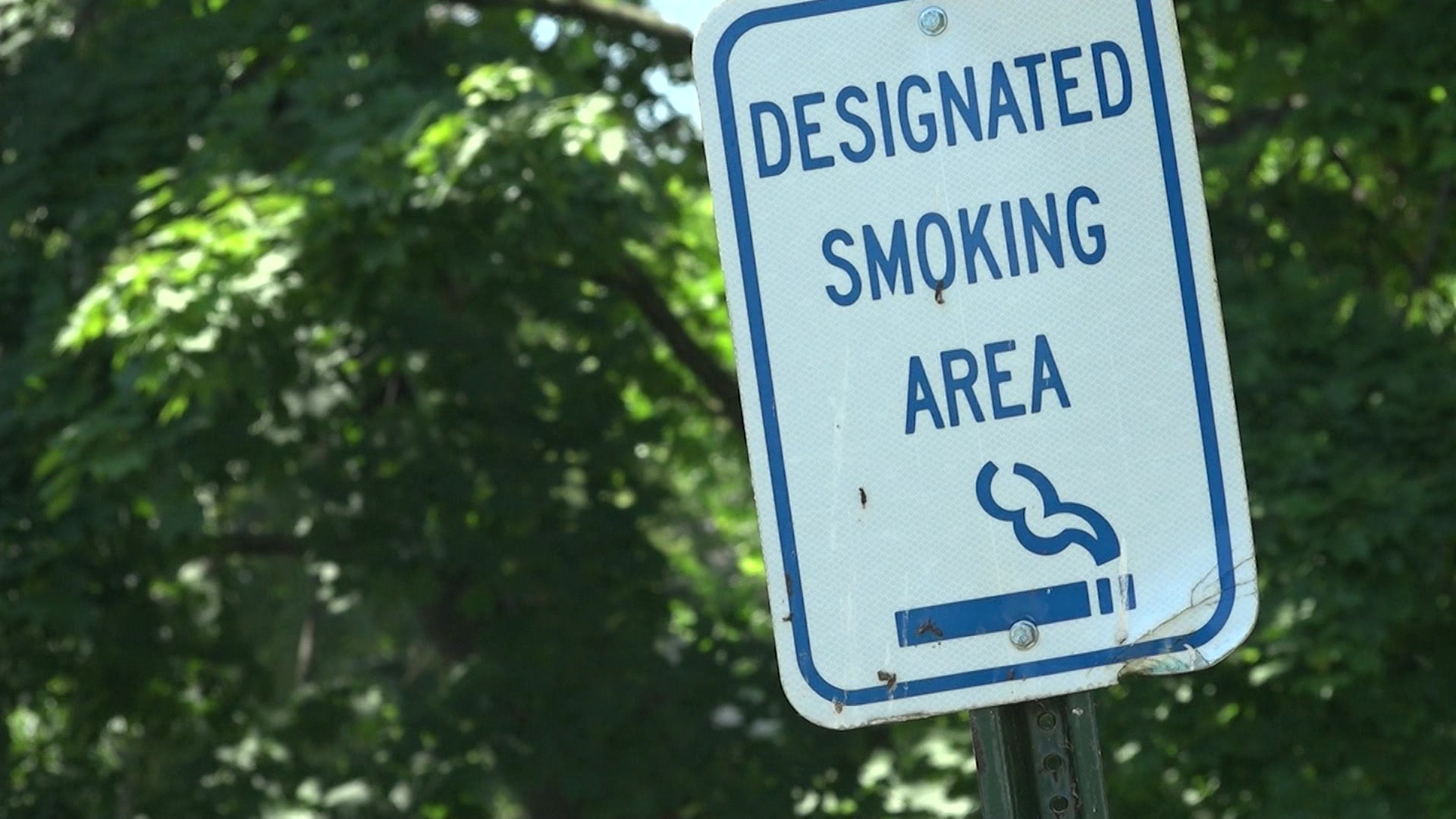 Recreational marijuana is legal for adults across the state July 1 – so now, it's up to local officials where it will be legal to smoke publicly.
Communities with 50,000 or more residents must designate at least one area where it's allowed.
In Fairfield, officials say they're not sure yet what a designated smoking area might look like but that you certainly won't be able to smoke marijuana anywhere you can't smoke cigarettes.
Fairfield First Selectwoman Brenda Kupchick says the law isn't clear on what that's supposed to look like. Residents say they don't want to see or smell marijuana on public thoroughfares.
Kupchick says until the law becomes more clear, Fairfield residents are encouraged to play it safe.
That means no public parks, open spaces or on the beach for those fireworks this weekend.
Recreational sales are expected to start in Connecticut before the end of the year.