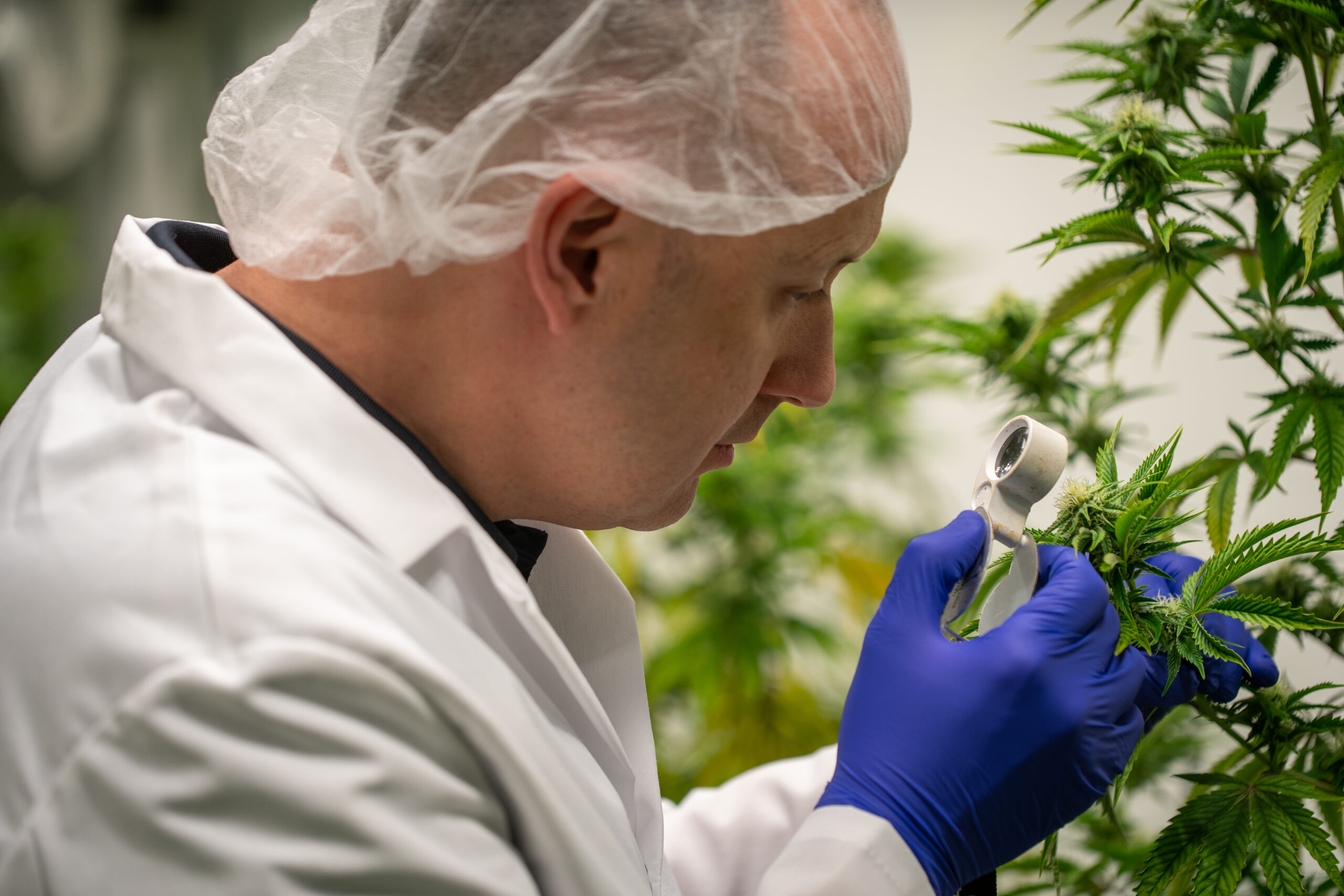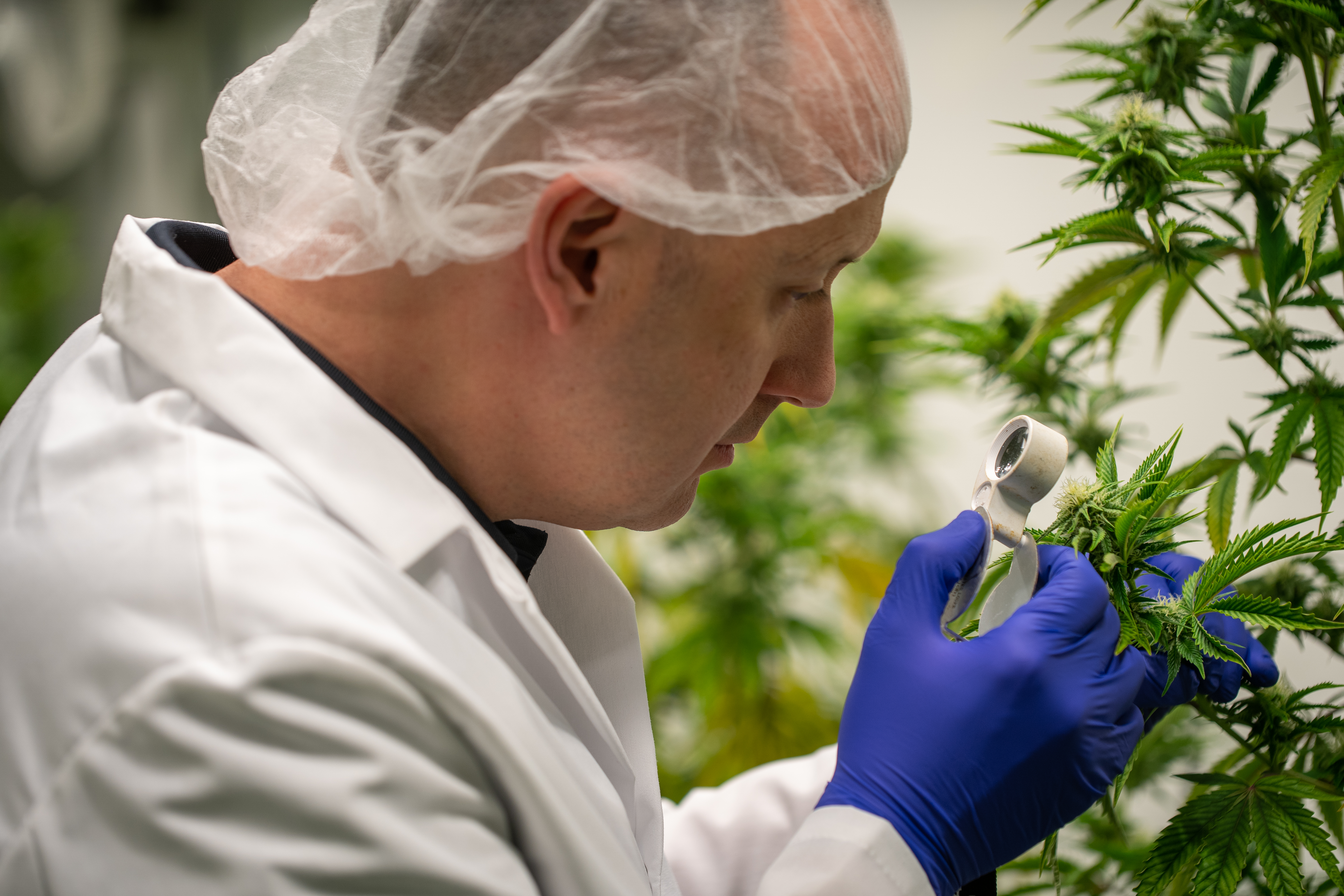 Chicago-based multistate cannabis company Verano Holdings Corp. has acquired two dispensaries and a cultivation facility in Connecticut.
Verano Holdings bought Waterbury medical dispensary Caring Nature LLC, Meriden medical dispensary Willow Brook Wellness LLC and Connecticut Pharmaceutical Solutions, which owns an operating cultivation and production facility in Rocky Hill.
The three acquisitions expand Verano's East Coast presence, the company said. As of August, Verano Holdings owned medical and recreational marijuana dispensaries, cultivation facilities or manufacturing operations in 11 states, including the East coast states of Massachusetts and New Jersey, according to an investor presentation via Cannabiz Media.
"We are excited about the continued expansion of both our national platform and our East Coast hub," Verano CEO George Archos said. "Entering the Connecticut market ahead of its adult-use transition provides a clear runway for sustainable, long-term growth."
Verano's purchase is one of several in the last year in which an out-of-state company acquired a Connecticut marijuana business. In March New York blank check company Greenrose Acquisition Corp. reached an agreement to buy Theraplant, one of Connecticut's four legal cannabis growers. Last December Chicago-based Green Thumb Industries acquired Milford medical cannabis dispensary Southern CT Health & Wellness.