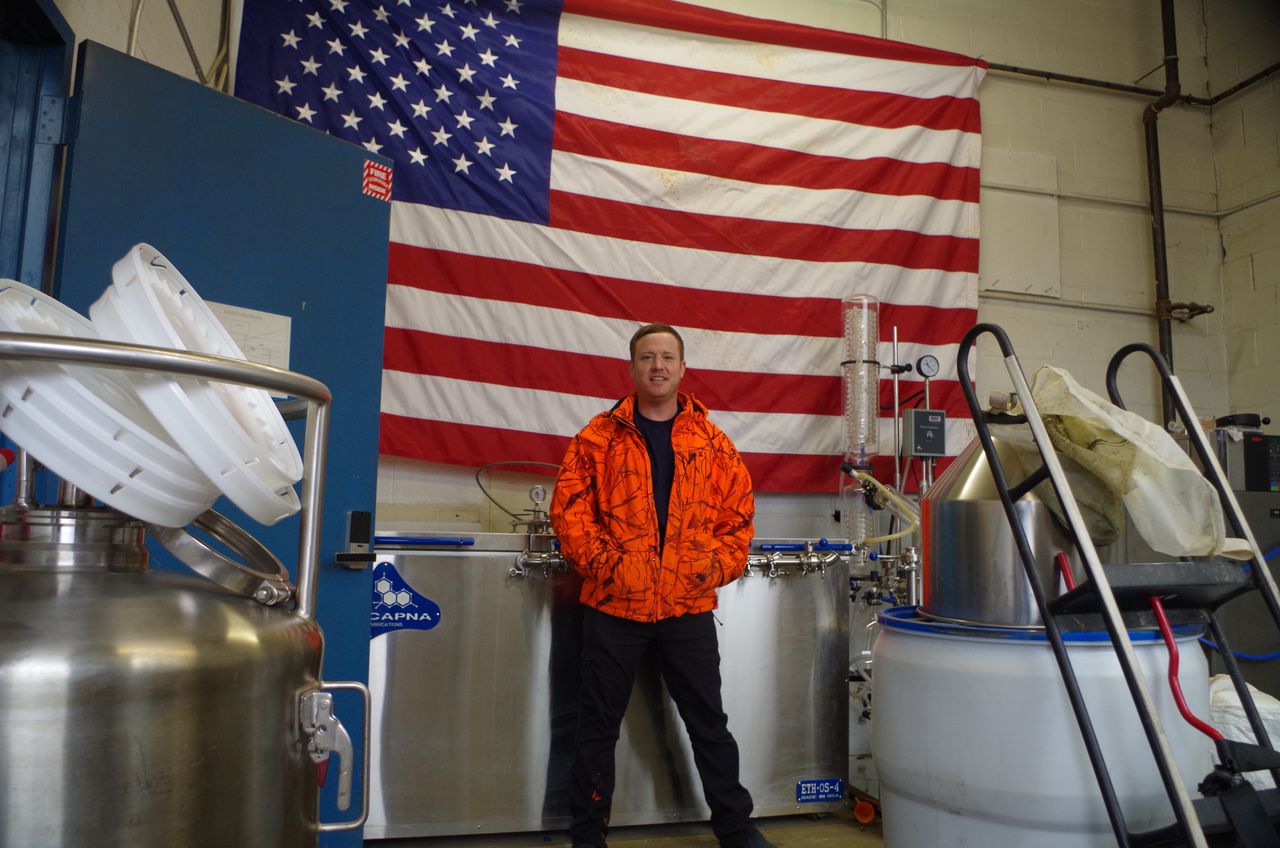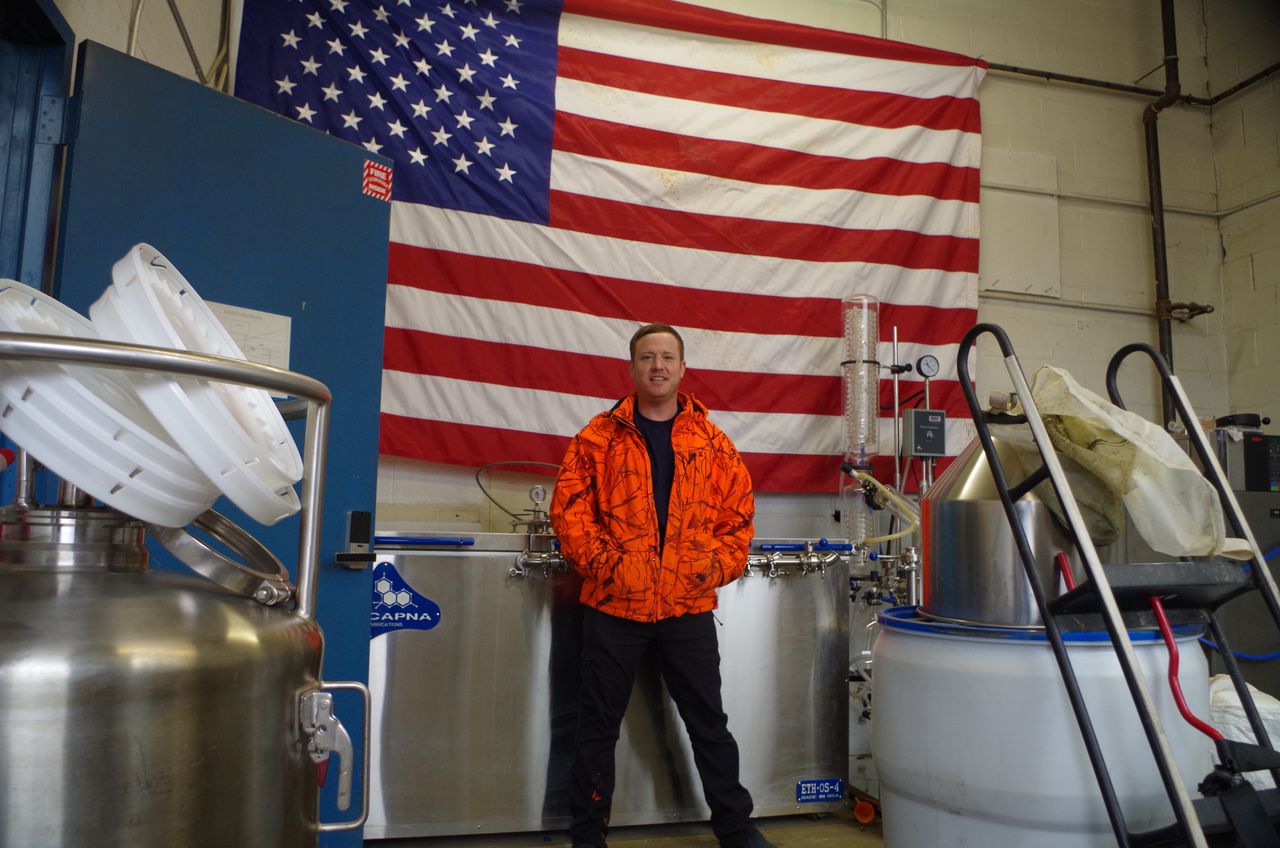 WESTFIELD — The City Council unfairly discriminated against a social equity applicant when it denied host community agreements for two marijuana businesses, the applicant said this week.
Mark Dupuis, the owner of Richter Extracts and a shareholder in Richter Cannabis, both of which were proposed for a vacant factory at 69 Neck Road, said he believes his arrest record was held against him when the council voted 9-2 on Feb. 17 not to authorize the mayor to sign host community agreements with the two marijuana businesses. Such agreements are required as part of the Cannabis Control Commission licensing process.
Note to readers: if you purchase something through one of our affiliate links we may earn a commission.