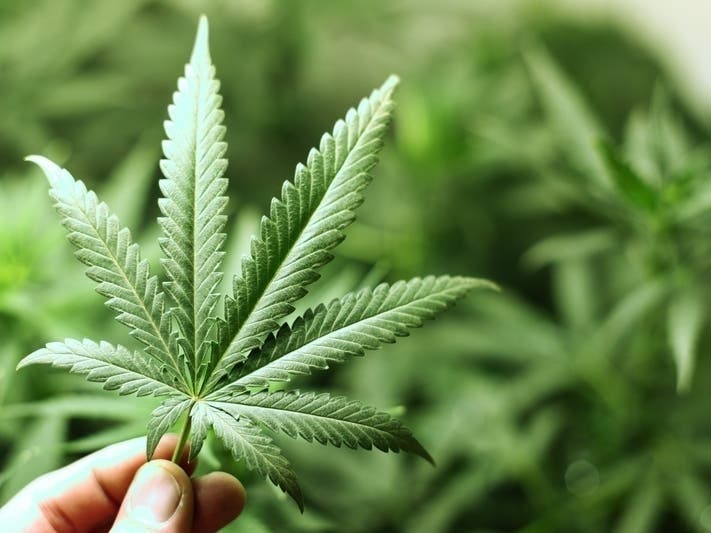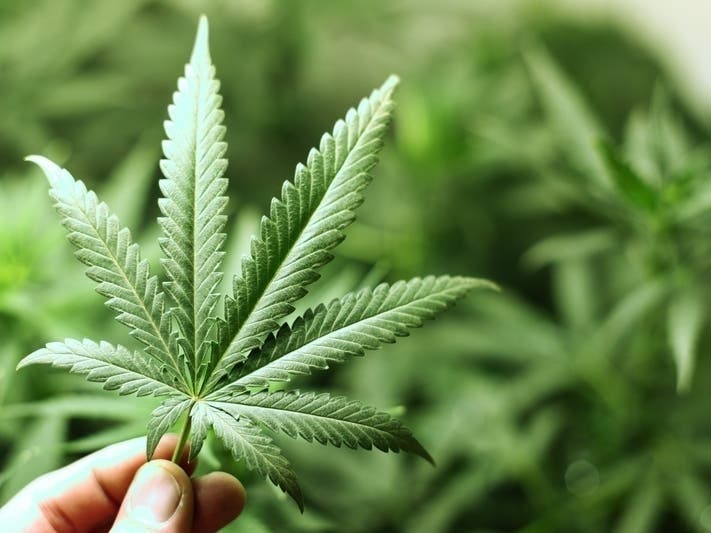 Welcome back, Meriden. Here's all the local news, events, and community posts you need for Friday, Sept. 17.
---
Are you a local business owner or marketer in Meriden? Our premium local sponsorships will keep you at the top of inboxes around town every morning. Contact us here for the lowdown.
---
First, today's weather:
Overcast throughout the day. High: 74 Low: 64.
---
Here are the top stories today in Meriden:
---
Today's Meriden Daily is brought to you by our friends at Verizon. They're building the fastest 5G network in the country. To learn how 5G is going to change life for you and your community — and to get access to this amazing technology — click here. And thank you Verizon for sponsoring this community resource in Meriden!
---
Today in Meriden:
Cut-Off Date for Zoning Board of Appeals (9:00 AM)
---
Meriden Patch Notebook
---
From our sponsors — thanks for supporting local news!
Featured businesses:
Events:
For sale:
Gigs & services:
---
If you're enjoying these newsletters, consider inviting some of your friends and neighbors to follow along. You can send them this link to subscribe.
— Chris Rhatigan
About me: Chris Rhatigan is a freelance writer and editor.
Have a news tip or suggestion for an upcoming Meriden Daily? Reach out anytime to Meriden@Patch.com.