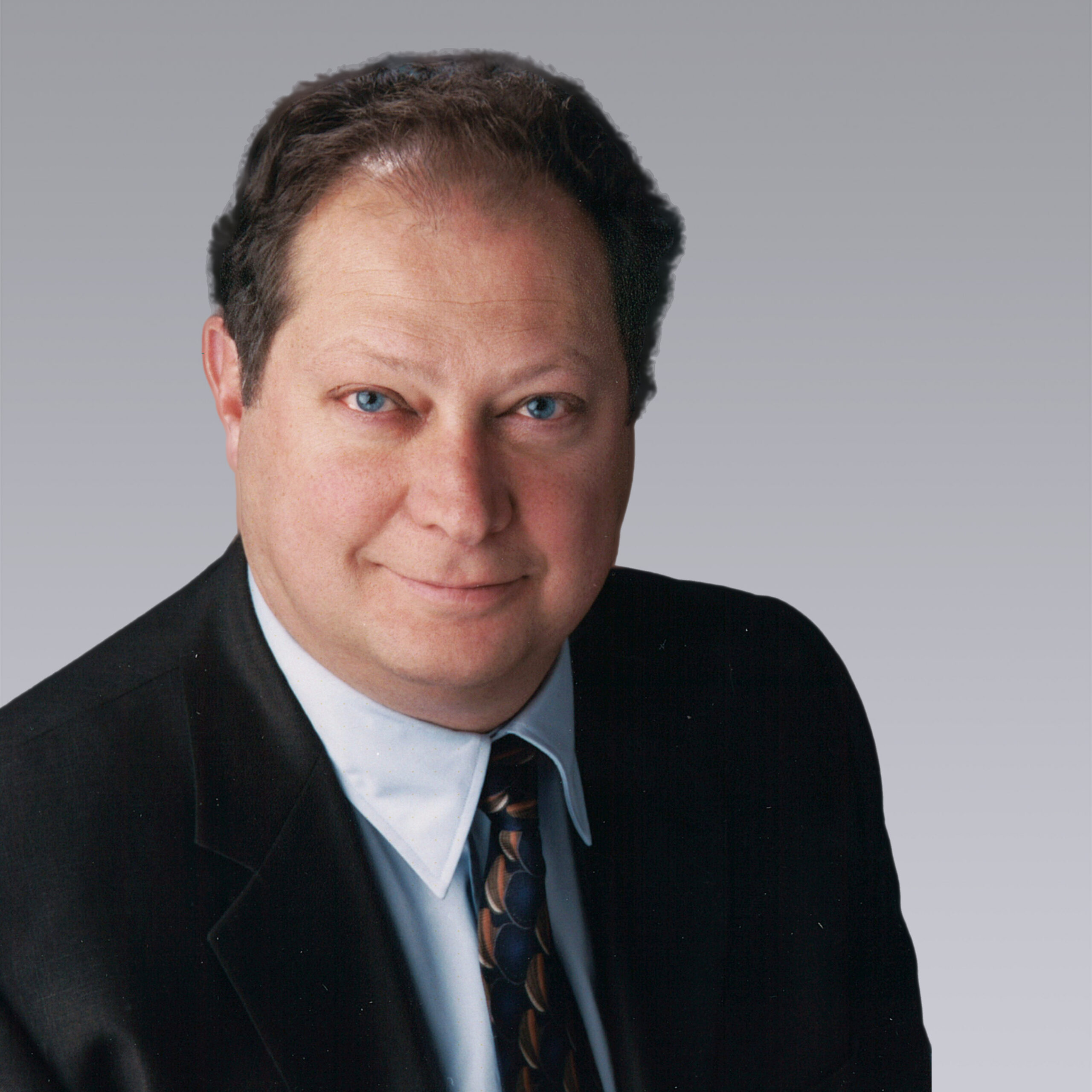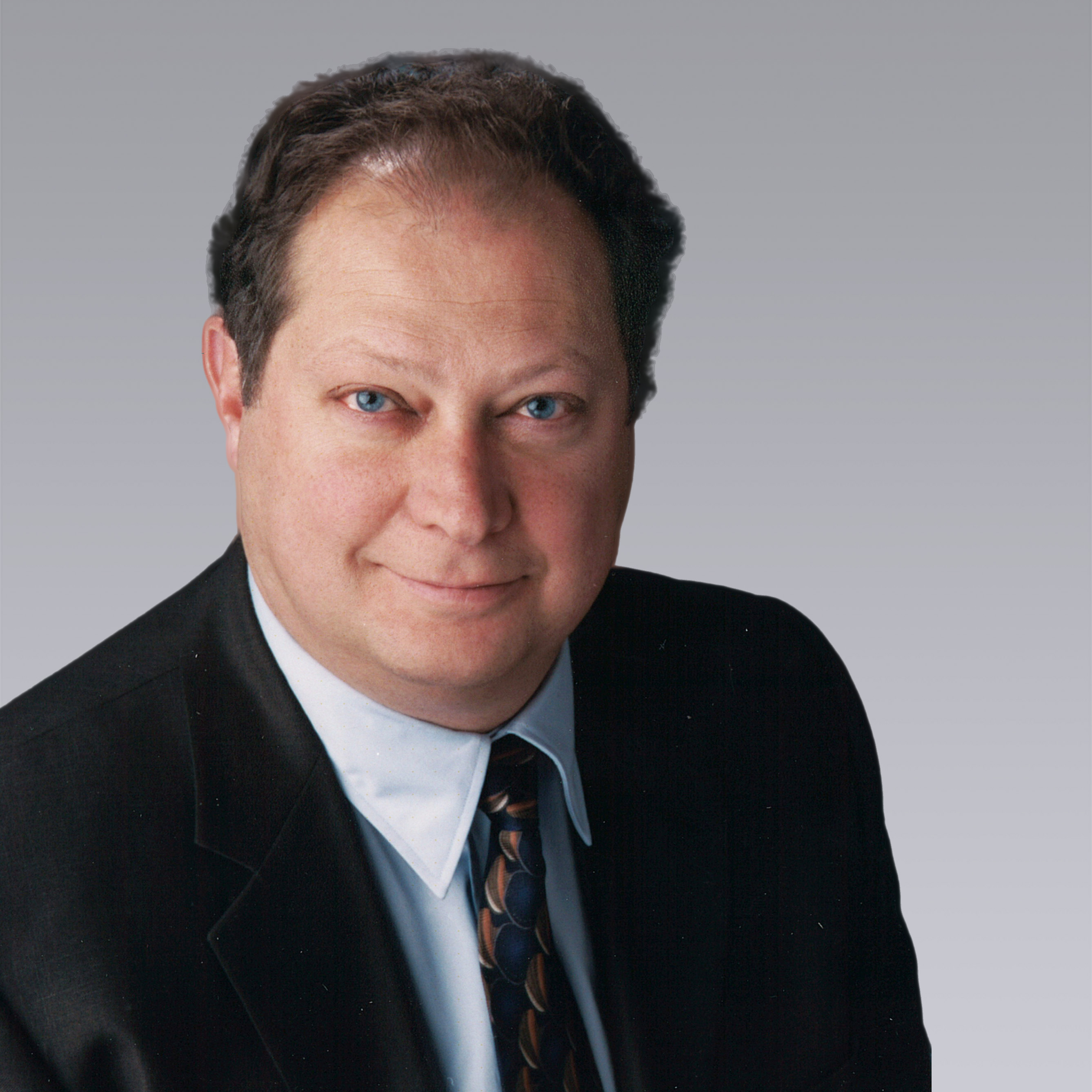 As state officials formulate a licensing and regulatory regime for the newly-legal recreational cannabis industry, Nicholas Morizio said he is already seeing marijuana companies put properties under contract for prospective business locations.
Morizio, president of real estate brokerage Colliers International's Hartford and New Haven offices, who has worked on medical marijuana grower and dispensary deals in recent years, said cannabis companies are paying property owners to take real estate off the market while they apply for licensure in Connecticut.
"They're trying to tie up properties as much as they can," said Morizio, who declined to name companies making deals. "A lot of these are national companies from states like Colorado and Massachusetts."
The early moves indicate that the recreational marijuana industry will boost commercial real estate activity in Connecticut. And as cannabis companies jockey for properties amenable for grow and retail operations, real estate professionals say sales prices for certain types of property — particularly warehouse space — stand to increase, especially where there's a limited stock of buildings.
"There's very little [industrial] space, so there's definitely going to be bidding wars," Morizio said.
Surge in interest, prices
Those seeking evidence that marijuana legalization will boost commercial real estate activity need only look about 40 miles down I-91 to Holyoke, Mass.
Tim Murphy, who runs a one-man brokerage firm called River Valley Realty Services, works solely in the western Massachusetts municipality still known colloquially as the "Paper City" for all the paper mills that bustled with activity throughout the 20th century. Since Murphy began working as a commercial broker in Holyoke in 1983, many of those mills shuttered, leaving behind older, empty industrial buildings.
But when Massachusetts legalized recreational cannabis in 2016, and Holyoke officials leaned into marketing the city as a desirable place for marijuana businesses to locate, Murphy saw a surge in interest in those large buildings that have wide open spaces preferable for grow operations.
"There is a lot of cash and [cannabis companies have] been buying, and the prices have risen dramatically," Murphy said, noting that commercial properties in Holyoke sell for an average of $7 to $10 per square foot, while cannabis companies are paying between $20 and $30 per square foot for former mill buildings to be repurposed into cultivation facilities.
For example, Florida-based Trulieve Cannabis Corp. bought an approximately 140,000-square-foot building in Holyoke for $3.2 million, before engaging in a $50 million build-out of the property, Murphy said. In June it opened as a cultivation, production and retail operation.
Murphy said he can foresee that dynamic emerging in parts of Connecticut, like Bridgeport, which has a similar stock of out-of-use industrial buildings.
Morizio said most buildings seen as suitable for cannabis grow operations are concentrated in Litchfield, Torrington and Groton.
Right now, Connecticut has four growing facilities — which currently only serve the medicinal cannabis market — and 18 dispensaries. Industry operators and other experts predict the number of dispensaries will grow by three-fold or more, based on projected demand and early moves among medical growers and retailers looking to expand into the recreational market.
A study by the National Association of Realtors (NAR) released in April found there has been a noticeable rise in demand for warehouses, land and storefronts for cannabis businesses.
Luke Massirio, a commercial broker with O,R&L in Rocky Hill, said he could see prices for old industrial buildings in Connecticut climb, as cannabis companies seek them out. There's a tight supply of that building stock, which has already started to drive up prices.
And buildings amenable to grow operations aren't the only ones garnering interest among cannabis businesses, he said.
Former bank branches and other retail storefront properties have piqued the interest of out-of-state marijuana operators looking to open dispensaries here.
"I'm getting calls from [cannabis] operators interested in bank buildings, partly because of the [possible] ability to do drive-through sales," Massirio said.