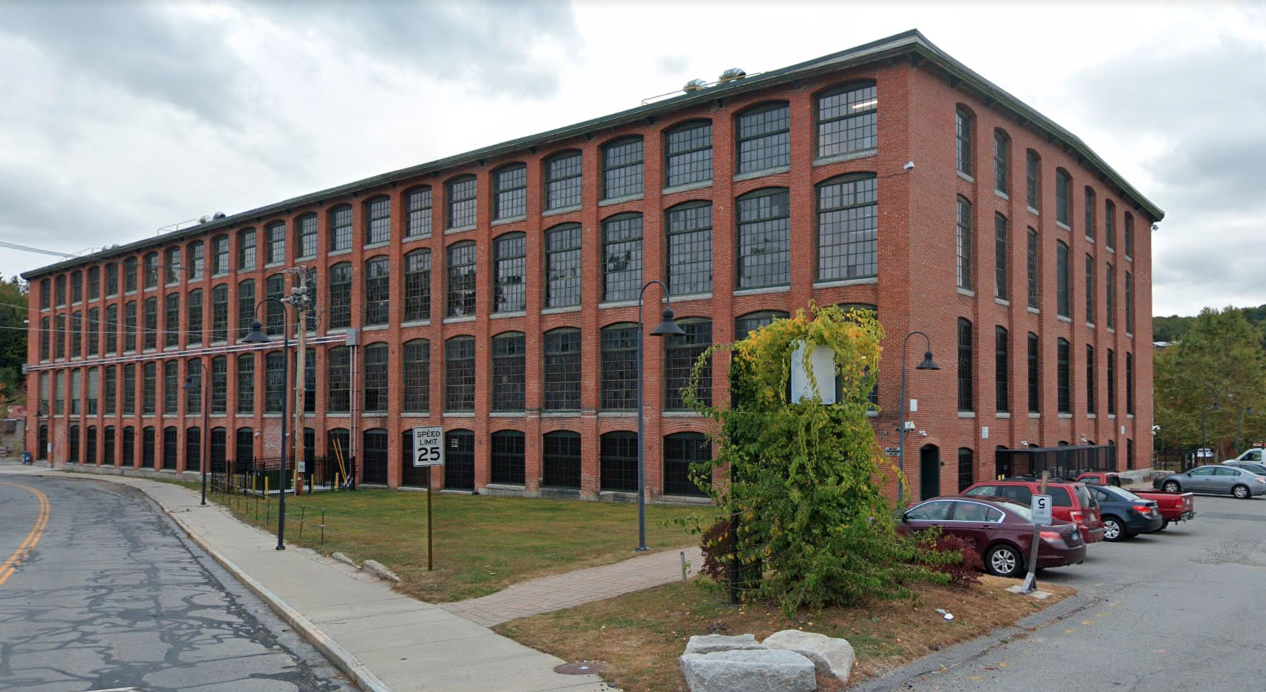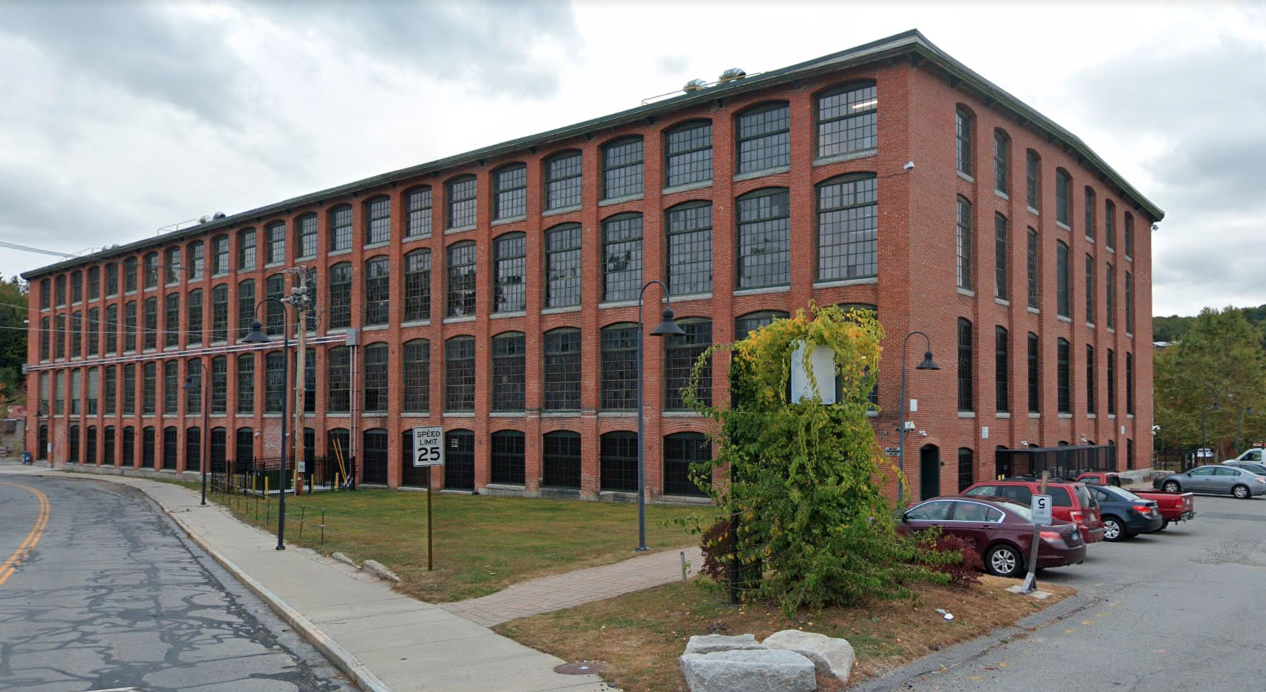 A bundle of four Fitchburg parcels, mostly owned by a cannabis company, sold to NewLake Capital Partners for $8.8 million, according to the North Worcester Registry of Deeds.
NewLake, based in Connecticut, specializes in providing real estate for state-licensed marijuana operators, according to its website. The company didn't return requests for more information.
Located at 1 Oak Hill Road, the four properties were formerly the secondary condominium of Anwelt Heritage Condominiums.
The four parcels included in the acquisition were each roughly 32,000 square feet and assessed at just over $2 million a piece by the City of Fitchburg. The deal closed June 24.
Anwelt Heritage Condominiums and Revolutionary Growers LLC were the co-owners of three of the parcels. Revolutionary Growers, which is an Andover medical cannabis company, purchased the parcels for $1.5 million in 2016, according to the deeds registry.
The fourth parcel was sold by Rocket Investments, an LLC registered to the address of North Bridge Building Products, which supplies construction materials in Lowell. Anwelt Heritage Condominiums sold the parcel in 2018 for $250,000, according to the city assessors' data.