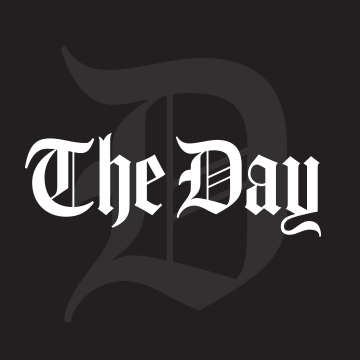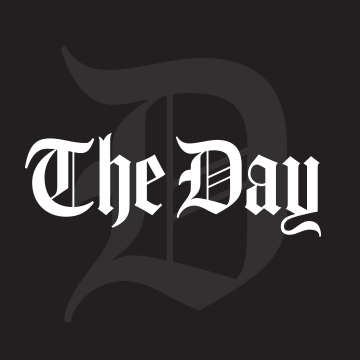 New signs have been posted on the doors of New London's courthouses notifying the public that marijuana — though now legal in the state of Connecticut — is not allowed inside.
The signs read "no cannabis (or marijuana) allowed inside the courthouse," and are hung on the doors to the New London Superior Courthouse and the New London GA10 courthouse, alongside signs reminding folks to still put masks on before they enter.
Following the legalization of marijuana in the state earlier this month, Connecticut's Judicial Branch issued a statement saying that marijuana won't be permitted into any court buildings, in accordance with judicial marshal policy.
The branch "has determined that cannabis is an item capable of creating a disruption," it said, and likened the ban to existing rules preventing alcohol from being brought inside.
The signs have been posted to help ensure that people entering the courthouse are aware of the rules before going through the screening area. Anyone found in possession of cannabis in the courthouse "will be politely informed that it is not allowed," the Judicial Branch said in its statement.