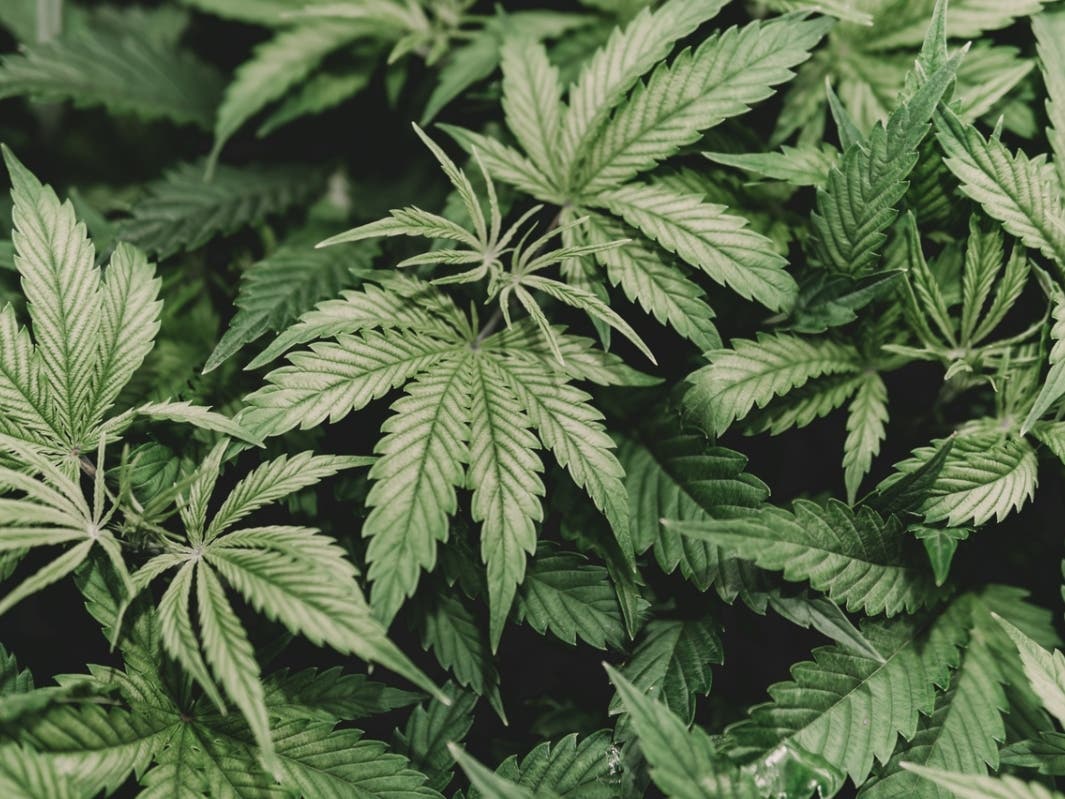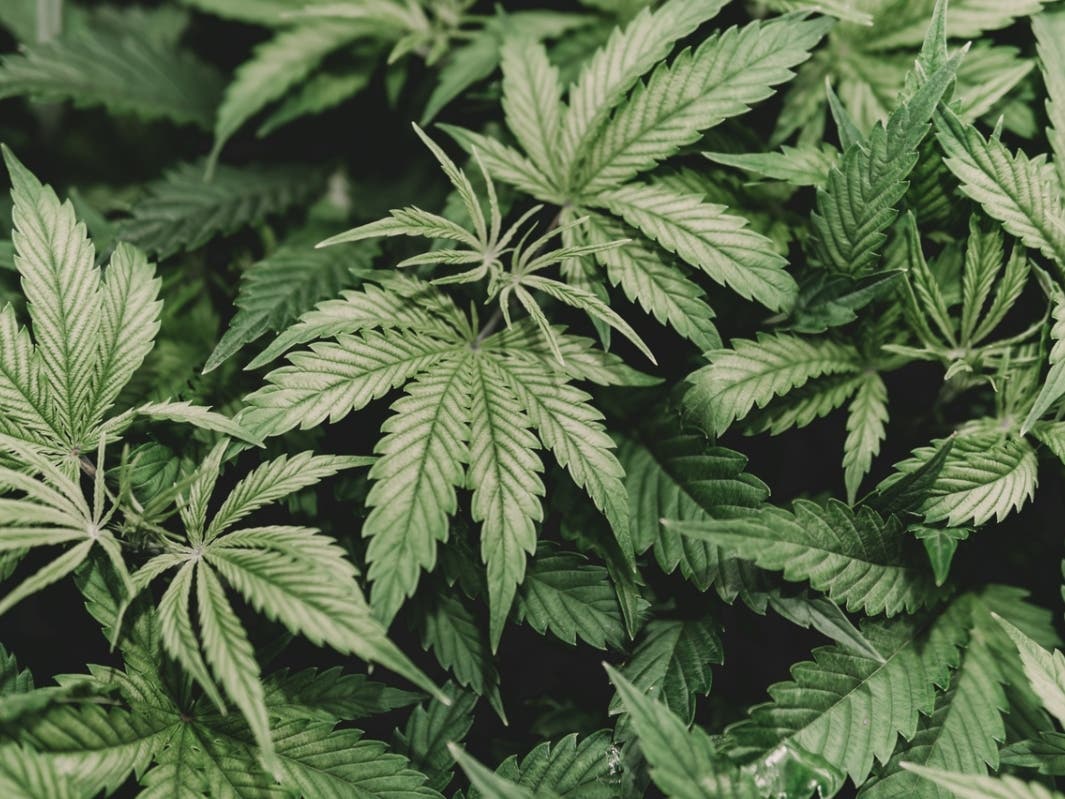 ESSEX, CHESTER, DEEP RIVER, CT — For the first time in history, starting Friday, October 1st, medical marijuana patients will be allowed to grow their own, personal marijuana plants in their homes.
The recreational use of cannabis was legalized in Connecticut on July 1, 2021. As part of that new law, medical marijuana patients 18 years old and older, will be able to grow up to 3 mature and 3 immature marijuana plants at their homes starting October 1, with a cap of 12 total plants per household. According to the Connecticut Government website, all adults over age 21 will be able to grow under the same rules starting July 1, 2023.
---
Click here to subscribe to our daily email newsletters and breaking news alerts delivered to your inbox and mobile devices for free. You can also support local journalism by donating as little as $5 a month to become a supporting member or by downloading our free Patch mobile app.