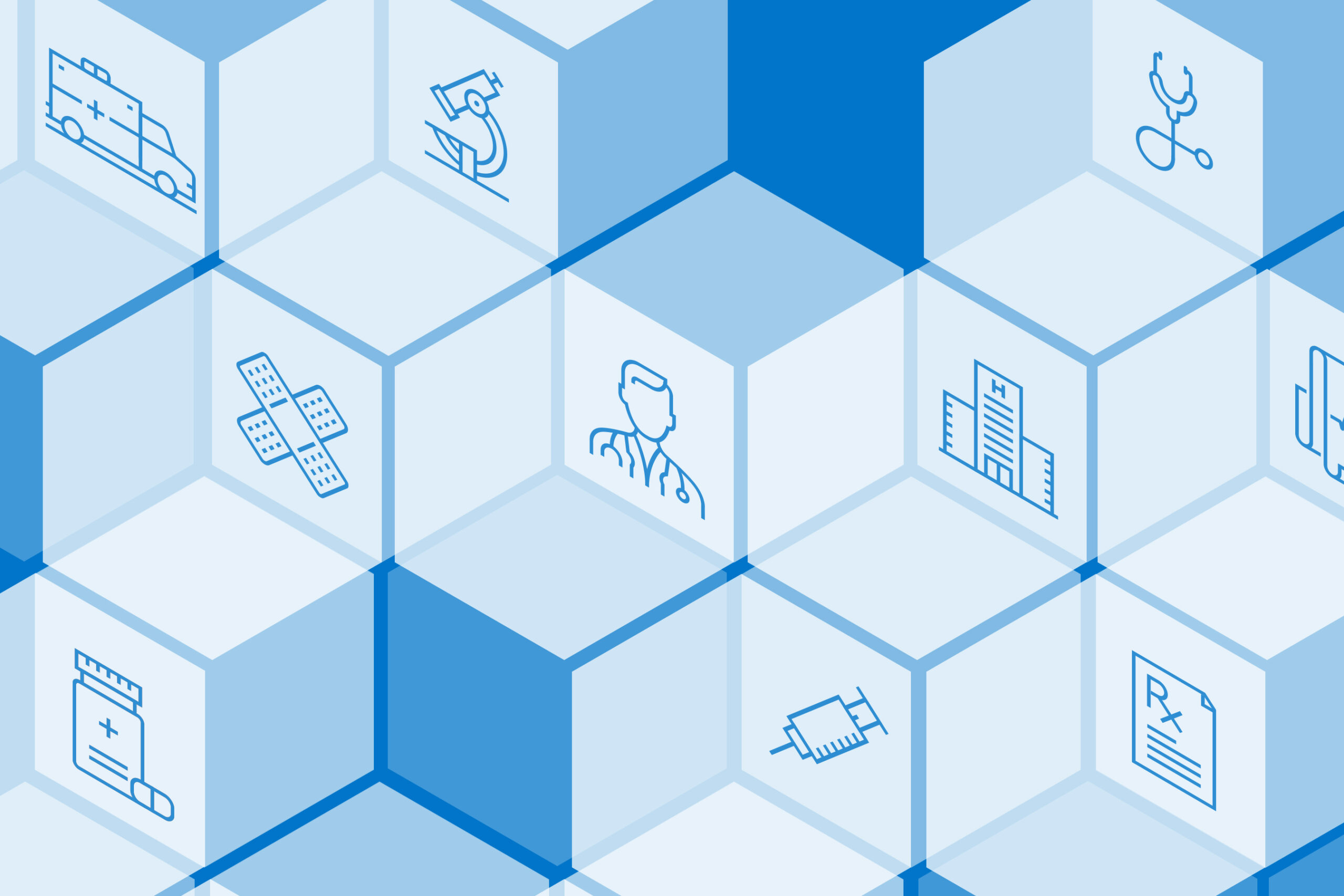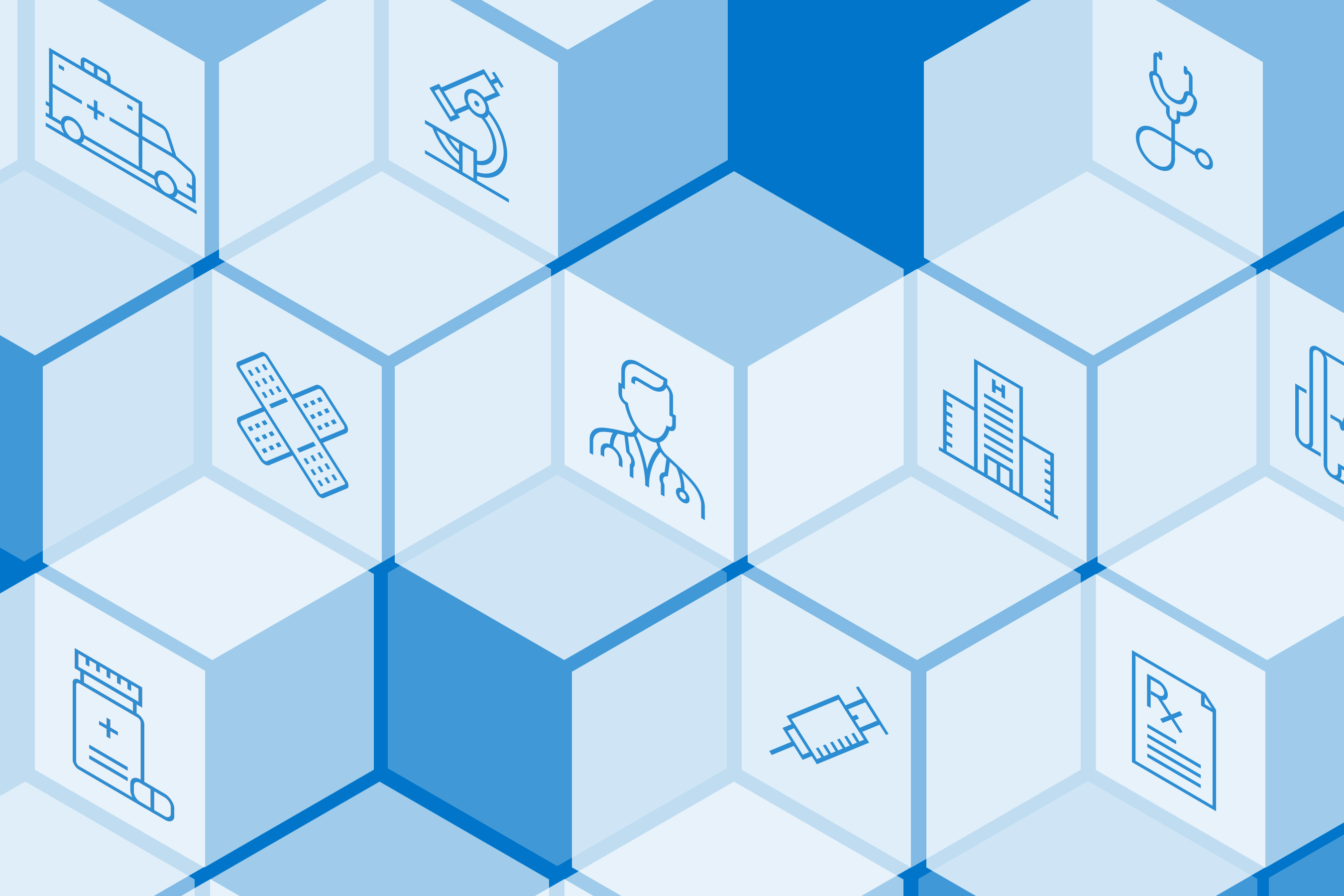 The state Attorney General is seeking court approval to investigate the drugmaker, accusing it of overly-high prices that have a "devastating impact" on diabetes-sufferer's lives. Meanwhile, legal marijuana bills are advancing in Delaware, Mississippi and South Dakota.
Stat: Michigan Attorney General Pursues Investigation Into Lilly's Insulin Prices
As anger grows over the cost of prescription medicines, the Michigan Attorney General is seeking court approval to launch an investigation into Eli Lilly (LLY) over insulin drug prices that the state says are having "devastating impact" on consumers. The drug maker was accused of charging "grossly" excessive prices for three different insulin products — Lispro, Humalog and Basaglar – that have forced some patients to ration or forego their insulin, restrict their diets, or buy less-effective alternatives. "These practices have caused serious disability and even death in some patients," the state wrote in court documents. (Silverman, 1/26)
AP: Michigan AG Seeks To Probe Eli Lilly For High Insulin Prices
Michigan's attorney general said Wednesday she sought court approval to investigate Eli Lilly and Co., accusing the drugmaker of charging excessive prices for insulin medications used to treat diabetes. Dana Nessel's filings, submitted Tuesday, asked an Ingham County judge to authorize a probe under the state consumer protection law, including the use of subpoenas to get records and to interview company officials. Because Eli Lily likely will say the law does not cover drug pricing under state Supreme Court rulings, the petitions requested a judgment saying exceptions to the law do not apply in this case. (Eggert, 1/27)
In news about marijuana and other controlled drugs —
AP: Marijuana Legalization Bill Clears House Panel In Delaware
A Democrat-led House committee voted mostly along party lines Wednesday to release a bill legalizing recreational marijuana use by adults in Delaware. A lone Republican joined Democrats on the Health and Human Development committee in voting to release the bill, which will now likely head to an appropriations committee for consideration. (Chase, 1/26)
AP: Medical Marijuana Bill Passes, Heads To Mississippi Governor
Mississippi lawmakers are sending their governor a bill that would create a medical marijuana program for people with serious medical conditions. If it becomes law, as anticipated, Mississippi would join the majority of states that let people use cannabis for medical reasons. (Pettus, 1/27)
AP: Senate And House Pass Medical Pot Bills, Collision Looms
South Dakota's Senate on Tuesday passed a spate of bills to put lawmakers' mark on the state's new voter-passed medical marijuana law. Several of the bills approved by the Senate would ease access to medical pot for some patients, but House Republican lawmakers are moving in the opposite direction. On Monday, they passed a proposal that would bar patients from growing cannabis plants at home, setting up a potential collision as the Senate seeks to cap the number of homegrown plants. (Groves, 1/25)
Health News Florida: House Committee Tees Up A Telehealth Prescription Proposal For Floor Votes
A bill that would expand doctors' ability to prescribe certain controlled substances through telehealth is teed up for consideration by the full House, after getting a green light from a key committee Monday. The measure (HB 17), approved unanimously by the House Health & Human Services Committee, would allow physicians to prescribe certain drugs, including anabolic steroids and barbiturates, during telehealth consultations. Current state law prohibits doctors from prescribing any controlled substance through telehealth consultations, except for use in the treatment of patients with psychiatric disorders, inpatients at hospitals and patients in hospice care or nursing home facilities. (1/25)
San Francisco Chronicle: Santa Clara County Officials Announce Plan To Combat Fentanyl Crisis
Officials said they will also call on the county Board of Supervisors to create a group of experts in fentanyl and addiction and treatment to ramp up the county's existing efforts against the fentanyl crisis. The county also announced the launch of a new narcotics unit in the district attorney's office that aims to investigate and prosecute drug cartels and traffickers of fentanyl and other drugs. And county officials said they will embark on a "wide-spread" social media campaign to educate young people about the dangers of counterfeit pills made of fentanyl. (Hernández, 1/26)
CBS News: Authorities Find 100 Bags Of Fentanyl In Bedroom Of 13-Year-Old Who Died Of An Overdose
Some 100 bags of fentanyl were found in the bedroom of a 13-year-old boy who overdosed and died earlier this month, according to Hartford police. An investigation into how the teenager came into possession of the powerful opioid is currently underway. (Powell, 1/26)
And more news from across the U.S. —
AP: South Carolina 'Fetal Heartbeat' Bill Heads To Appeals Court
An appellate court is preparing to hear arguments over a lawsuit challenging South Carolina's abortion law, as states around the country await U.S. Supreme Court action in another case that could dramatically limit abortion rights overall. On Thursday, the 4th U.S. Circuit Court of Appeals is set to hear arguments in Planned Parenthood's case against South Carolina's measure. (Kinnard, 1/26)
Health News Florida: Florida Bill Expanding A Doctor's Ability To Refuse Services Based On 'Conscience' Sparks Debate
Florida lawmakers began moving forward Tuesday with a controversial proposal that would expand the ability of doctors and other health care providers to refuse to provide services based on "conscience," fueling a debate about issues such as religious beliefs and discrimination in medical care. Supporters of the bill (HB 747) said it would protect medical professionals who object to providing services because of their faith or morals, while opponents contended it could open the door to discrimination and harm people such as LGBTQ patients. (Saunders, 1/26)
The CT Mirror: Survey: One-Third Of CT School Districts Can't Pay For Air Quality Programs
One out of every three school districts in Connecticut have told the state that they do not have "sufficient funding" to maintain or improve the air quality in their schools. Roughly one out of every five schools reportedly do not have a program to evaluate the air quality in their buildings. These are the results of a survey the administration of Gov. Ned Lamont completed last spring. It took the administration nearly six months to release this information to Connecticut Public's Accountability Project. This is all happening as the governor drastically scales back how much he will allow the state to spend on school construction projects while also rejecting calls for the state to help cover upgrades to air ventilation systems during the pandemic. The administration has also scaled back how many questions officials ask schools about their air quality. (Thomas and Haddadin, 1/26)
Capitol Beat: Living Organ Donors Bill Passes Georgia Senate Committee
Legislation aimed at encouraging more Georgians to become organ donors cleared a state Senate committee unanimously Tuesday. The Senate Insurance and Labor Committee approved the Giving the Gift of Life Act following a presentation by Sen. John Albers, R-Roswell, who donated one of his kidneys to his 25-year-old son, Will, last year. "We sit here today 100% in good health," the elder Albers, with his son at his side, told committee members. "Our calling now is to help encourage people to become organ donors." (Williams, 1/25)
The CT Mirror: Proponents Of Aid-In-Dying Legislation Planning Strong Push This Session
More than eight years into her cancer diagnosis, the pain in Kim Hoffman's body had become constant. "I can't remember the last day that I did not experience pain," Hoffman, 59, of Glastonbury, said in a recent interview. "It has been at least two months of daily, very often intense, sharp, biting pain. "I've awoken from sleep in pain every night, multiple times. Three o'clock in the morning is a standing hour for me – three o'clock and four o'clock in the morning I can always count on waking up in discomfort or pain." (Carlesso, 1/27)
This is part of the KHN Morning Briefing, a summary of health policy coverage from major news organizations. Sign up for an email subscription.