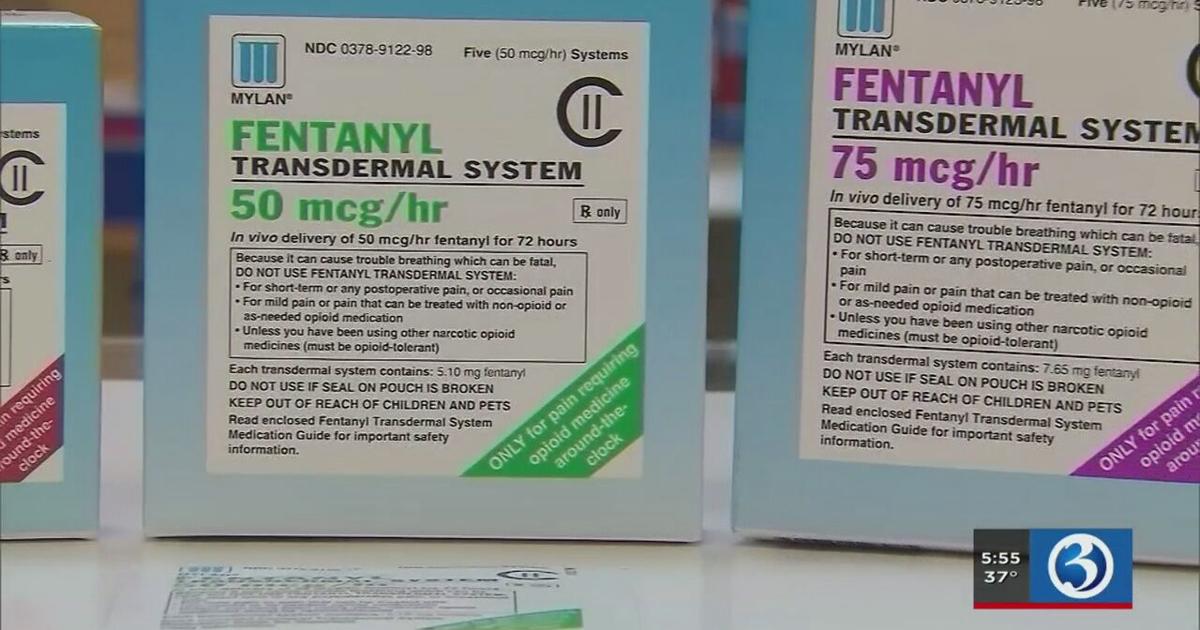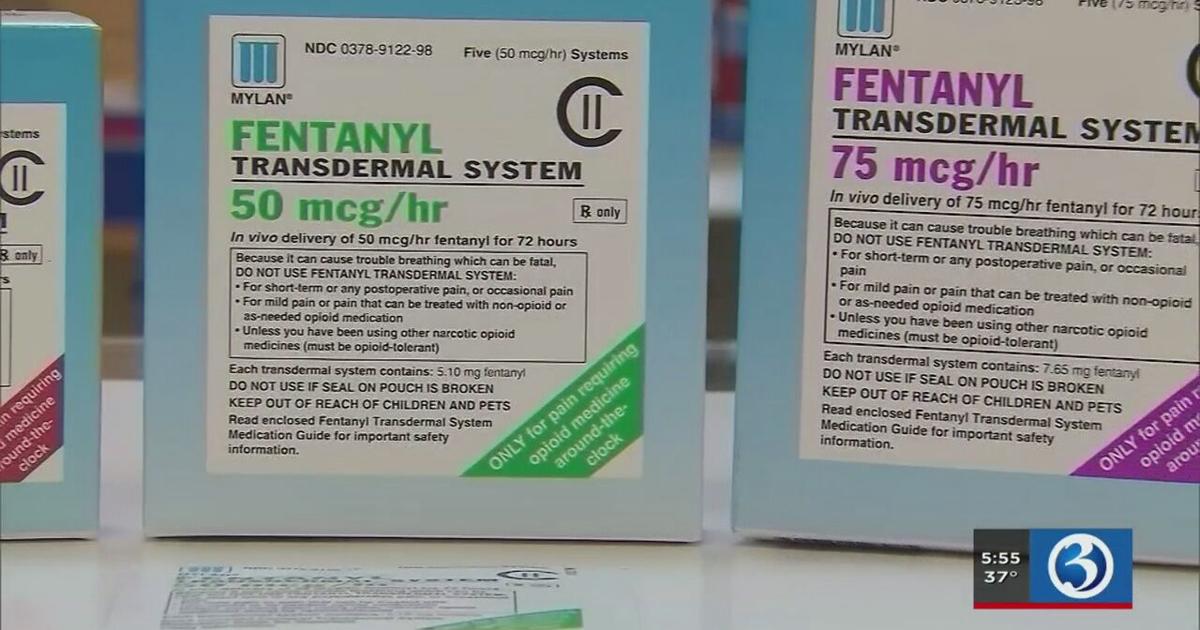 (WFSB) – The nation hit a deadly record for overdoses, mostly from fentanyl.
In Connecticut, a state lab recently discovered marijuana laced with the opioid.
Now, police fear fentanyl use will become the new heroin.
Traci Eburg is especially thankful this week.
"Three years being clean and sober," she said.
The grandmother says her drug of choice was heroin.
For a while, she remained clean.
But when her husband died three years ago, it sent her sobriety into a tailspin.
"I started ripping right from the get-go. My goal was to join him. I didn't want to be here. I didn't want to live," she explained.
A wake-up call led her to treatments and Glorious Recovery, an addiction support group.
Its mission is bringing people together for good times while celebrating sobriety.
For months, founder Aleksa Bembnista hoped the deadly overdoses would flatten.
During the pandemic, she witnessed a new desperation, one where people followed health guidelines to avoid the trappings of addiction and isolation.
"We've heard people basically say, 'if COVID doesn't kill me, addiction will'," she said.
In the Centers for Disease Control's latest report of deadly drug overdoses, fentanyl is the culprit.
The state tracked marijuana laced with the opioid leading to dozens of deadly overdoses.
Brian Foley, from the Department of Emergency Services and Public Protection, said he reached out to a former narcotics dealer who's now in recovery.
He learned fentanyl gives dealers a competitive edge over commercial and medical pot, and it's cheap.
"I said, 'aren't you concerned, you're going to eliminate your sales base with overdoses?' he says, 'there's no shortage of sales base'," he explained.
For Eburg, breaking addiction gives her purpose.
She recently lost her son to it.
"Reach out. Life is precious," she said.
The state does believe once recreational pot is sold in our state, it'll eliminate the problem.
Retail sale is expected to start at the end of 2022.
Meanwhile, if you're looking to learn more about Glorious Recovery, click here.