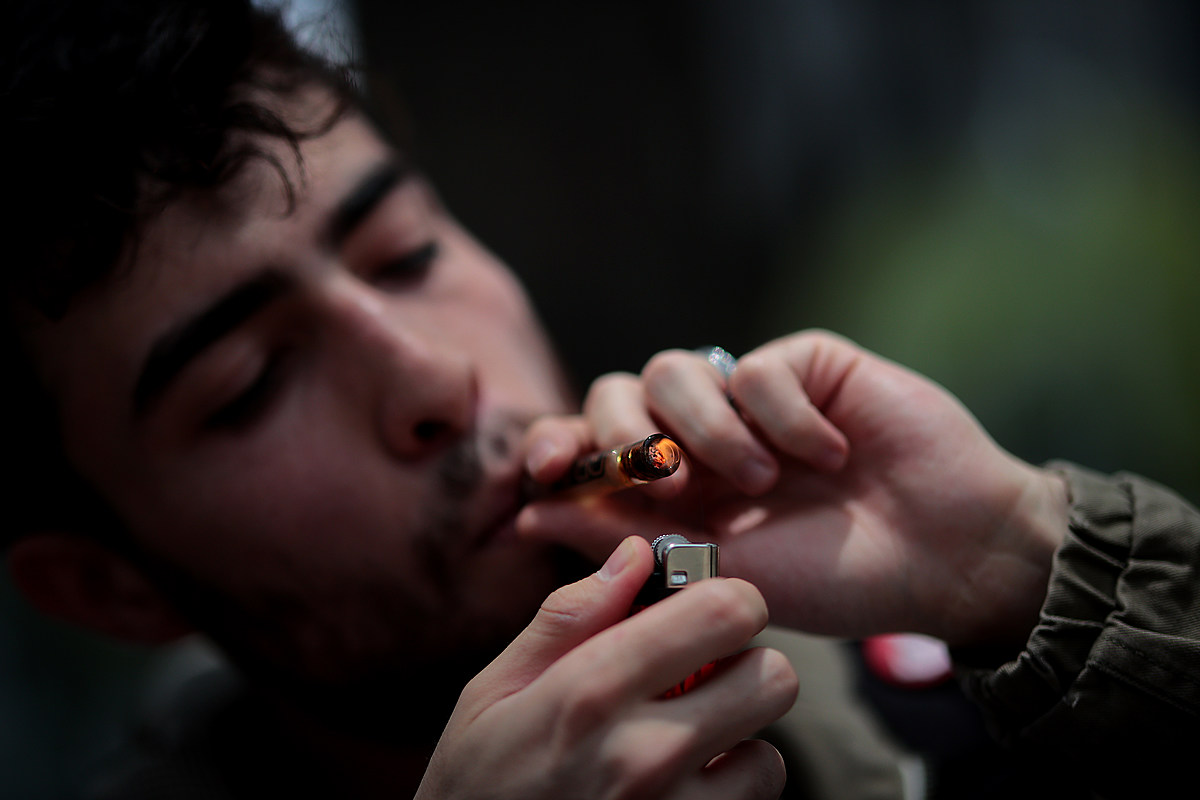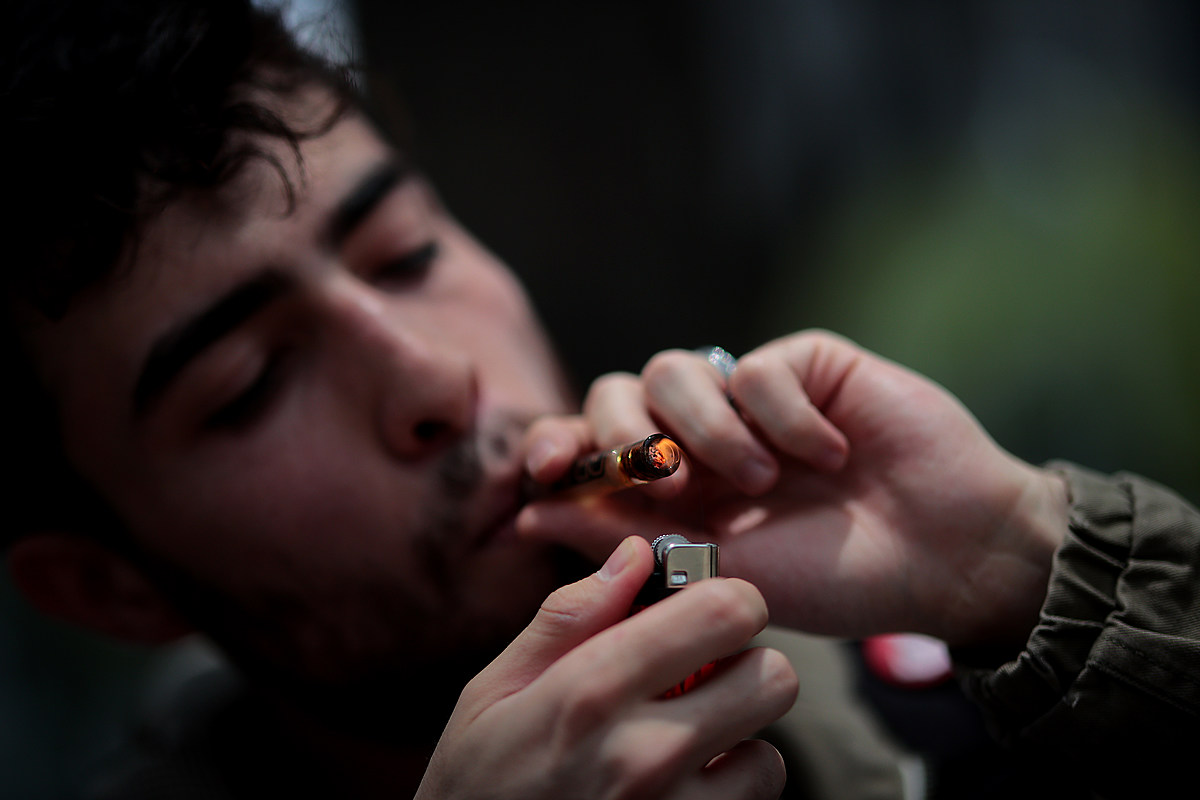 I went to the Dead & Company show at the Xfinity Theater in Hartford a couple of weeks ago, and as soon as I pulled into the parking lot, there it was.
To quote Don Henley – "The warm smell of colitas, rising up in the air." What Don was referring to in Hotel California was the smell of weed. There was no way to escape the smell of burning marijuana at the concert, you could see puffs of smoke coming out of hundreds, if not thousands of people enjoying themselves.
Cannabis/Marijuana/Herb/Pot/Ganja, etc. It all mostly smells the same as it burns. Mrs. Large has described the smell as "like a skunk pooped out a salami." I always loved that, it's very close. Now that marijuana is legal to some extent here in Connecticut, it's opened up the world of regulations and all of Connecticut's cities and towns are investigating and taking measures to ensure that the Devil's Lettuce will, or won't be burnt in their municipality publicly.
Our own Lou Milano recently spoke with CT State Rep Pat Callahan – New Milford, and asked Rep Callahan a question: Can someone use marijuana, as a passenger on a boat – not driving it, on Candlewood Lake? Rep Callahan answered that under CT's law, it's very clear that you cannot operate any type of motor vehicle, boat, etc, if you're under the influence of marijuana. If you're a passenger? The only boating reference in the bill is in regards to actually driving the boat.
Connecticut has another legal intoxicant now, and soon we will see what's happened in Massachusetts here – Public Dispensaries. Connecticut already has set some rules for municipalities in regards to public consumption of cannabis in their towns, and a few are already starting to make some moves.
According to the CTPost.com, Milford, CT is deciding if two separate areas of the Boston Post Road (Rt. 1) are appropriate to designate a public marijuana consumption area. This will soon, if not already, happen in at least 19 of Connecticut's major cities. According to CT Law SB-1201, Connecticut municipalities with a population of over 50,000, and regulate the public use of cannabis, must designate a location within their municipality where public consumption is allowed.
At least 19 major Connecticut cities have a population of over 50,000 residents and they're mulling where their public cannabis consumption areas are going to be. That includes: Bridgeport, New Haven, Stamford, Hartford, Waterbury, Norwalk, Danbury, New Britain, West Hartford, Greenwich, Fairfield, Hamden, Bristol, Meriden, Manchester, West Haven, Milford, Stratford, and East Hartford.
So far, Greenwich, Newtown, Vernon, Prospect, and Milford have all decided to ban cannabis dispensaries in their municipalities. Milford already has a medical dispensary in their town, as does Waterbury. Waterbury's zoning commission has voted to not allow recreational sales, for the time being.
What do you think? Alcohol consumption is highly regulated also, and I don't envision cannabis establishments will become as common as your neighborhood bar, but, who knows? Are these designated consumption areas inherently going to become the epicenter of Connecticut's black market marijuana trade? Or are they going to be a solitary park bench in the woods, under the unblinking eye of a video camera? We'll see, municipalities are supposed to have their public consumption areas designated by October 1, 2021.
A Photographic Tour Behind The Scenes Of The Pass In Sheffield, Massachusetts
Businesses That Greater Danbury Needs
As businesses have come and gone in Greater Danbury, I think its safe to say we are really passionate on which businesses SHOULD be making their way to our area. While thinking about it, I decided to compile a list.
10 STORES YOU SHOPPED AT IN CONNECTICUT THAT YOUR KIDS NEVER HEARD OF