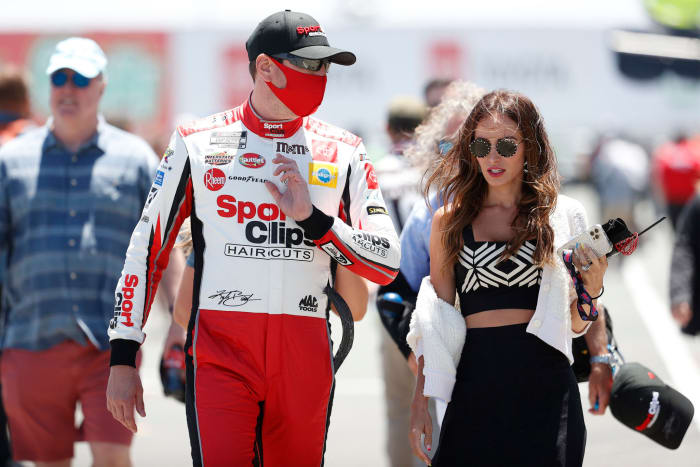 The sport of NASCAR has seen some notable father-son duos over the years, probably none more famous than Dale Earnhardt and Dale Jr.
Kyle Busch and his son hope to be next in those ranks.
The prominent NASCAR driver and his son hope to race together before all is said and done.
NASCAR fans are delighted with Kyle and Brexton's goal.
"I don't like it, but it's cool," one fan tweeted.
"I love this. I wish Kurt had kids to do this with too. But I think it would be cool to see Kyle and Brexton share a truck or compete with each other," another fan added.
"Honestly an amazing plan by KB. I really hope KB/Toyota/JGR can figure this out," one fan added.
"If this happens and Kyle Busch retires when Brexton is 18, Kyle will be racing until 2033," one fan wrote.
Hopefully we see it happen.