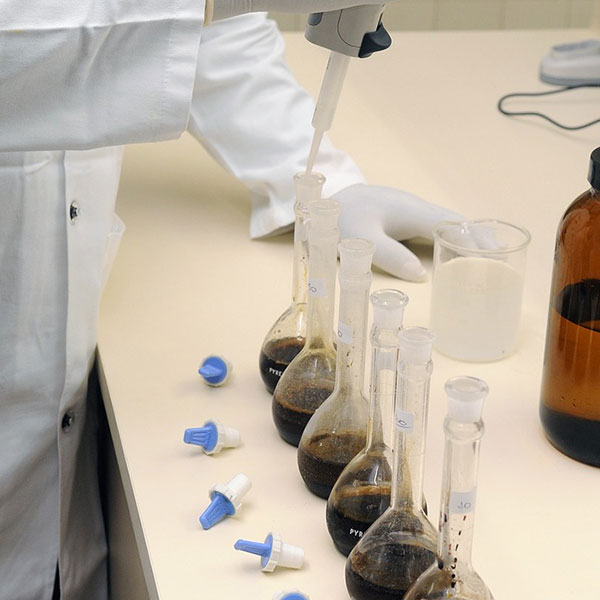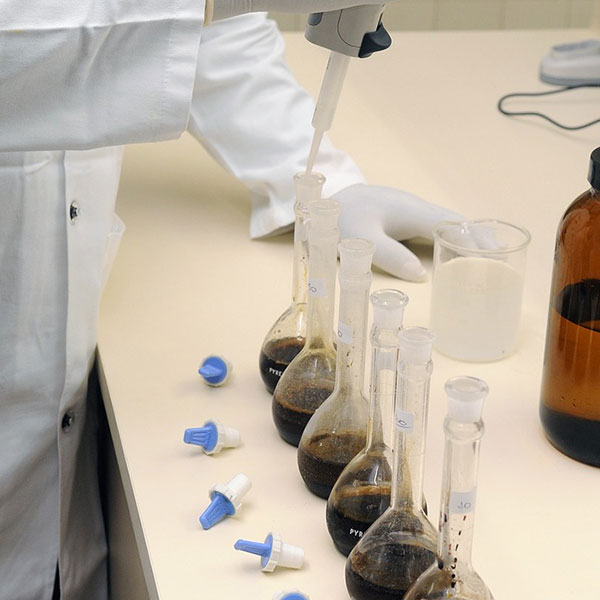 New Britain cannabis testing company AltaSci Laboratories has hired additional lab staff since Connecticut legalized recreational marijuana, as leaders predict an influx of new work.
AltaSci Lab Director Jose Zavaleta said he's hired two new lab technicians — bringing the total number to nine — since legislators passed legalization in June. While he's unsure how much demand for cannabis testing will increase when adult-use businesses come online, Zavaleta said AltaSci will likely grow to do higher volumes of testing.
"With what we have now, we're set to be able to absorb at least the initial uptick in testing," Zavaleta said. "After that we'll reevaluate how much we need to expand."
Established in 2013, AltaSci currently provides testing for medical marijuana companies in the Constitution State. As per state laws, the lab tests everything from cannabinoid content (i.e. the amount of THC, CBD and other compounds found in cannabis), to levels of pesticides and heavy metals in a sample.
New regulations the Department of Consumer Protection established following adult-use legalization increased the number of factors for which cannabis testing labs must analyze, and set stricter limits, Zavaleta said. For example, under new regulations labs must test for a greater number of pesticides, and now have to analyze samples of water used to hydrate marijuana plants for flower product.
"The cannabis that's being sold now [in Connecticut] is the most tested cannabis in the country," Zavaleta said. "With recreational [cannabis], Connecticut even took that up a notch."
Although Zavaleta said he expects higher demand for testing, he doubts new labs will proliferate, at least at first. That's because testing labs generally require millions of dollars in equipment to operate at the commercial level, and Connecticut's state laws make it difficult to predict how much more businesses labs will see.
Some legal cannabis states specify how much marijuana companies must test their product by weight. California, for example, requires a test per "lot size" of every 50 pounds of product. If such a rule existed in Connecticut, testing labs could predict how much more testing business there will be based on how much more cannabis businesses will likely produce, Zavaleta said. But since Connecticut isn't specific on this, AltaSci and others are in wait-and-see mode.
"The fact that the regulations don't have a lot size, it does make it difficult for new entities to want to invest in the lab," Zavaleta said. "They'd have to equip a facility with [about $2 million] of instruments when they don't know the output the instruments are going to test."