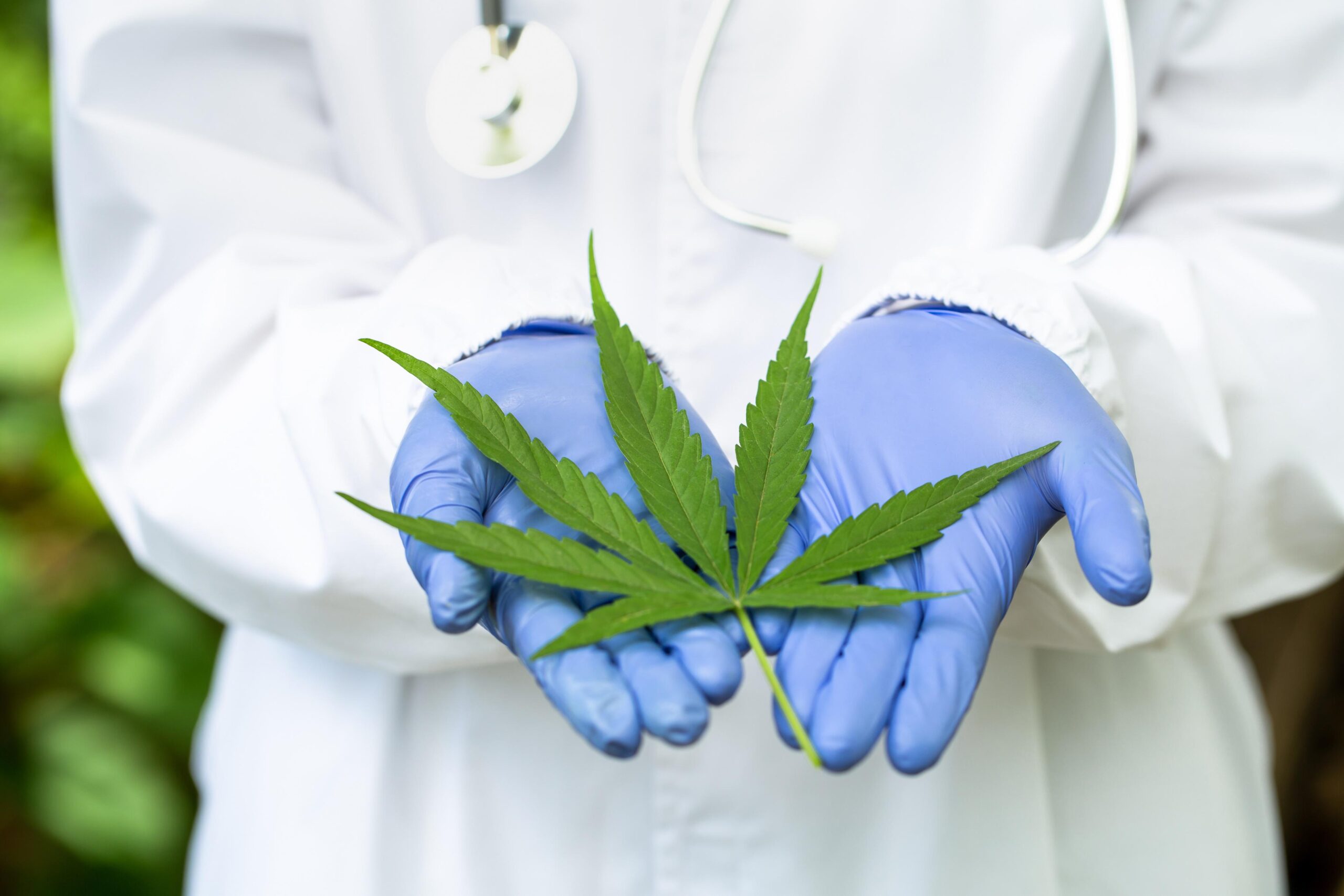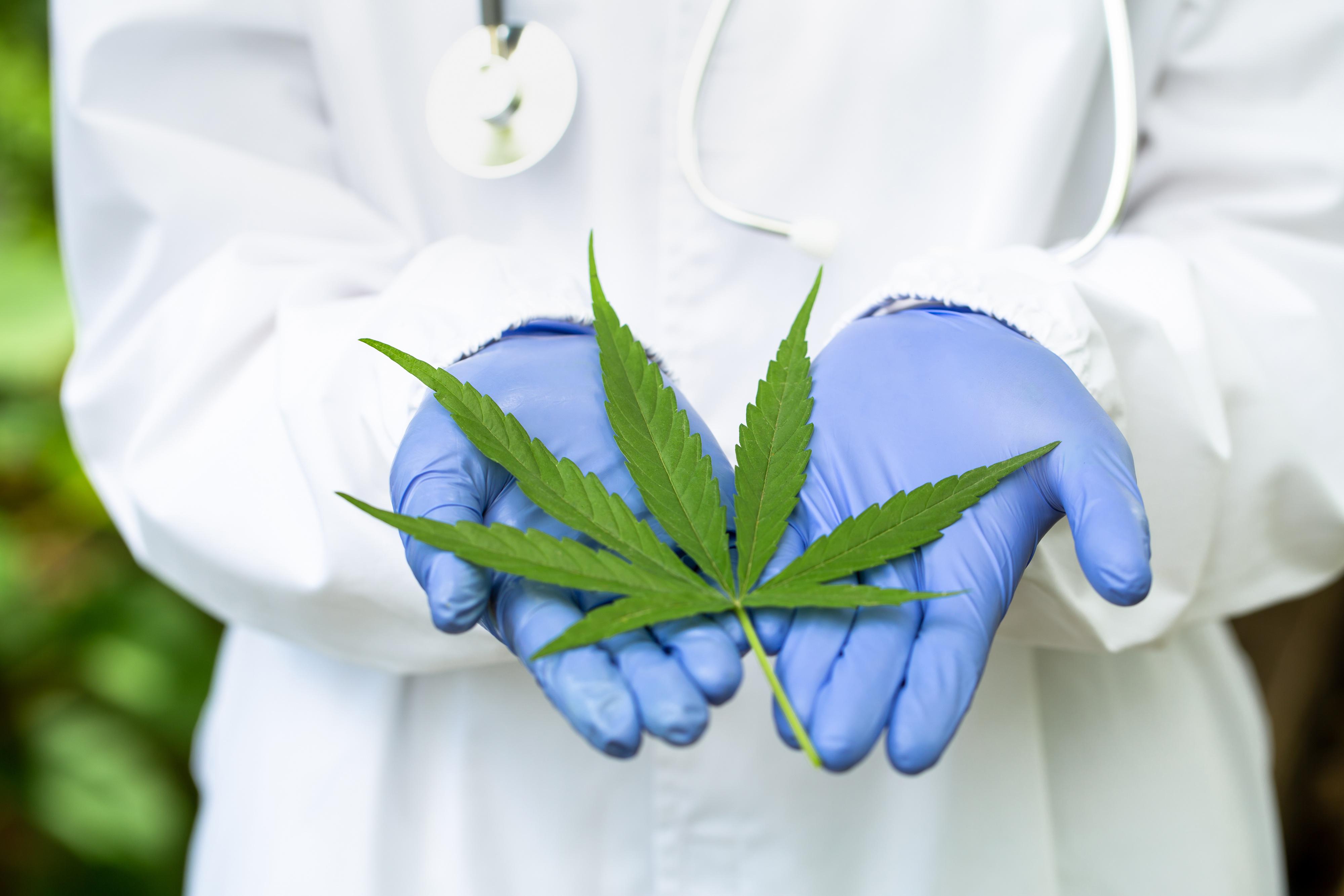 Cannabis industry hiring platform Vangst released its annual cannabis industry jobs report on Wednesday, revealing trends in employment, pay and benefits in the nation's legal marijuana industry. The new report breaks down salary ranges for different jobs in five sectors of the cannabis industry and shows that marijuana businesses experienced a 75% increase in employment over the last two years.
"Our latest salary guide exemplifies how the cannabis industry continues to grow year-over-year despite recent hiring challenges in the mainstream business community," Karson Humiston, founder and CEO of Vangst, said in a statement from the company. "As the industry broadens its reach and services in 2022, the Vangst Cannabis Industry Salary Guide will enable companies and brands to make data-driven and informed decisions to build a more diverse, equitable and engaged workforce."
The report shows a 25% increase in full-time employees in the cannabis industry, which currently employs over 400,000 workers. Last month, a jobs report from online cannabis resource Leafly revealed similar data, pegging the number of full-time equivalent positions in the U.S. cannabis industry at 428,059. Vangst noted that the strong employment figures came in the midst of the Covid-19 pandemic and resulting Great Resignation facing other industries, a phenomenon that tended to steer new talent into the cannabis sector.
Salaries Up To $200,000
To prepare the guide, Vangst surveyed businesses, professionals and workers to uncover trends in hiring, pay and benefits for the cannabis industry in 2021. Average salaries, as well as high and low benchmarks that reflect differences in factors such as experience and region, are given for cannabis jobs in five categories including retail, cultivation, lab and extraction, manufacturing and delivery.
In cultivation, salaries ranged from trimmers and post-harvest workers who make from $14 to $22.50 per hour, up to directors of cultivation earning from $85,000 up to $160,000 annually. In the cannabis manufacturing sector, packagers earned about $14 to $20 an hour while vice presidents of manufacturing made from $140,000 to $185,000. Retail workers were paid from $14 to $25 per hour for budtenders and from $120,000 up to $200,000 for vice presidents of retail operations. Delivery jobs ranged from $17 up to $21 an hour for drivers, customer support associates and warehouse workers.
Employers were also surveyed about benefits, revealing that 72% of employers offer paid time off while 71% have medical benefits.
"For the first year ever, the report found that all surveyed companies offered benefits for their full-time employees," Vangst noted. "More than half of all surveyed companies provided paid time off, medical, dental and vision insurance. More than one-third of surveyed companies provided 401(K) options, remote work schedules and long or short-term disability support."
Outlook For 2022 Explored
The report also explores the outlook for cannabis industry jobs, predicting that expanding cannabis markets within New York, Virginia, Connecticut and New Mexico will create more than 100,000 jobs. Additionally, increased demand for seasonal employment will create an estimated 50,000 temporary positions this year.
"This past year, we saw an incredible rebound in an industry that, like many others, faced endless pivots amongst the COVID-19 pandemic, climate disasters, supply chain interruptions, and general instability," Humiston wrote in the introduction to this year's salary guide.
In addition to the gains in employment in the cannabis industry, the report also showed that businesses are attracting and hiring a more diverse and inclusive workforce. Vangst wrote that within the last year, "representation of the following marginalized groups has increased throughout surveyed companies: Black/African descent, indigenous peoples, non-binary, disabled and veteran status."
Vangst's 2021 Cannabis Industry Salary Guide is available on online via a free download.