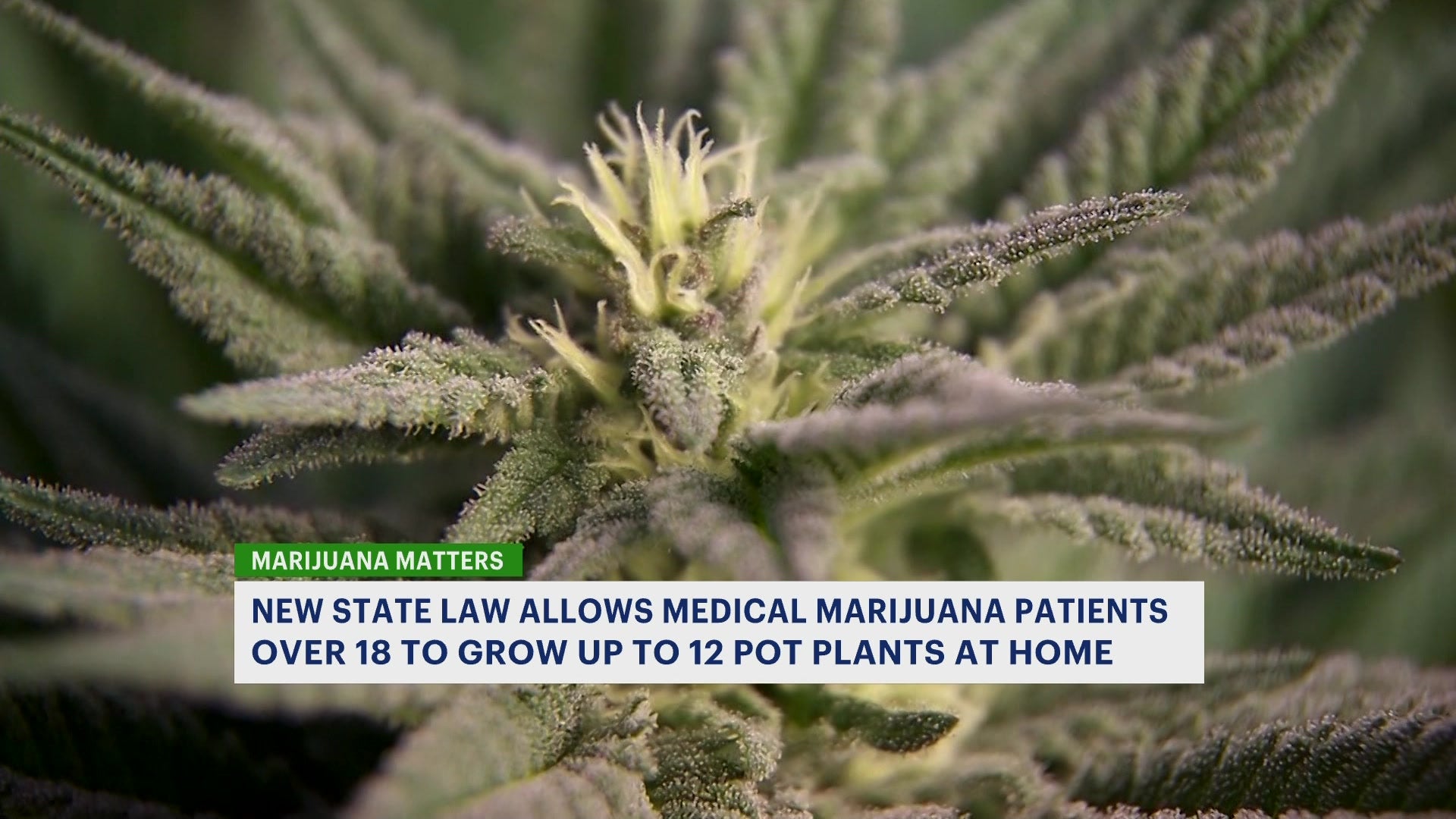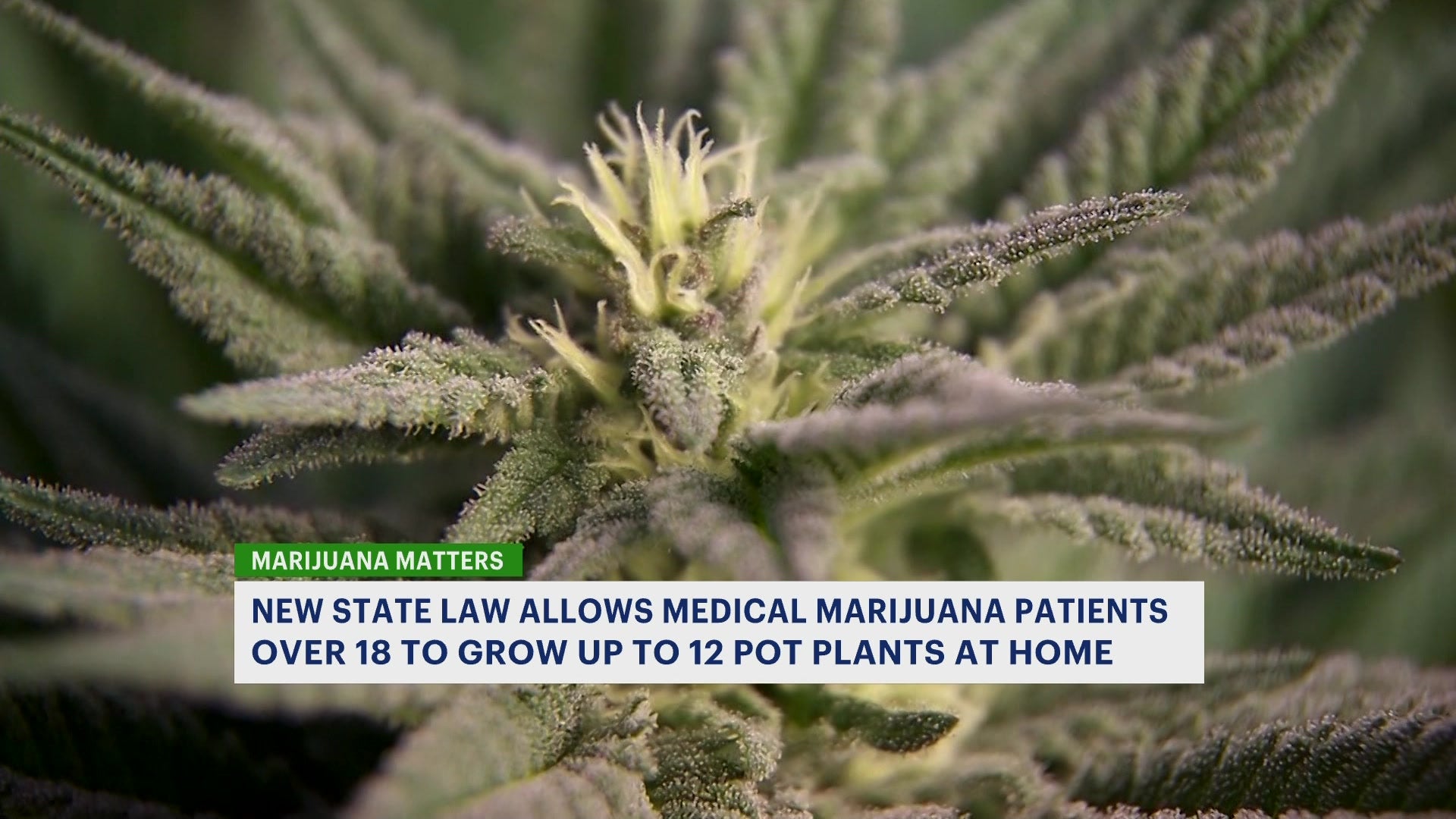 With the start of October comes several new laws in Connecticut taking effect – including a new state law that will allow medical marijuana patients over 18 years old to start growing up to 12 marijuana plants at home.
Dr. Gary Blick, a medical marijuana patient, says he uses it for pain and anxiety. He testified in front of the Senate for the approval of medical marijuana for his then-90-year-old mother.
Blick says he also supports new smoking restrictions that went into effect Friday, which state you cannot smoke marijuana within 25 feet of any door, window or vent close to any public building.
"I really think it's a great law that we are respecting each other's sort of individual freedom to be free of that smoke in case you're not a recreational marijuana user," he says.
State Senate Majority Leader Bob Duff says smokers should respect where they light up, but he agrees that people who grow their own marijuana will at least feel better about where it came from.
Registered medical marijuana patients are also no longer restricted to a single dispensary.