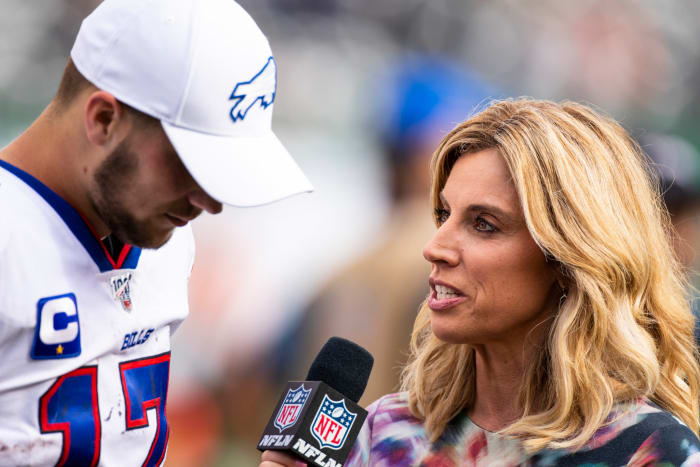 It's probably not a good idea to get into a hands-on fight with the franchise quarterback.
Buffalo Bills quarterback Josh Allen got into a fight with a teammate at practice.
Allen, one of the best quarterbacks in the NFL, didn't back down from the challenge.
This probably won't go down too well inside the facility.
Others, however, made jokes about how the media responds to something like this for Allen vs. other quarterbacks.
How about no one fighting in practice, especially the quarterback?