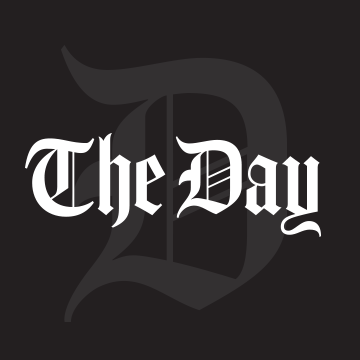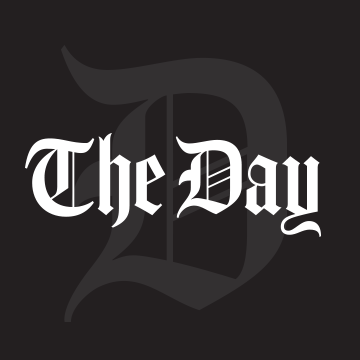 The towns of Stonington and North Stonington and the Borough of Stonington will soon be holding public hearings on a proposal to implement a six-month moratorium on zoning applications from people who want to open marijuana shops and cannabis-growing or production facilities.
The moratoriums are designed to give their planning and zoning commissions time to develop regulations to oversee the new types of businesses. During a moratorium, a municipality will not accept or consider an application for a cannabis-related business.
The three municipalities are the closest in southeastern Connecticut to the state of Rhode Island, where recreational marijuana is not sold. Because of the anticipated demand from marijuana users in Rhode Island and Connecticut, there is likely to be interest in opening a retail shop in the three locations. Under state law, each municipality can have one retailer and one facility that grows marijuana or produces cannabis products.
According to the state law that legalized the recreational use of marijuana and took effect July 1, municipalities had the discretion to allow or prohibit cannabis businesses within their borders, as well as regulate signs, locations and operating hours of such businesses. In October, Stonington residents voted 2,106 to 1,816 to allow cannabis businesses in town. If municipalities do not take action to ban the businesses, they are allowed. Towns also can implement a 3% tax on marijuana sales, which has proven to be lucrative for Massachusetts communities that host cannabis shops.
In Stonington Borough, Planning and Zoning Commission Chairman Don Maranell said Thursday the commission will hold a hearing at a date to be determined in March on the proposal to implement a moratorium. He stressed the borough is not banning anything but that a moratorum will give it an opportunity to develop regulations that specify in what commercial zones such businesses can be located so they are consistent with state requirements and regulations. He added the goal would be to have the borough's regulations consistent with the ones that will be implemented by the town but only if they are in the best interest of the borough.
"We're trying to make sure there is a smooth transition into the legal trade of marijuana," he said.
Meanwhile, the North Stonington Planning and Zoning Commission has scheduled a public hearing on a proposal to implement a moratorium at 7 p.m. Feb. 3 in the former middle/high school media center at 298 Norwich-Westerly Road. The moratorium, if adopted, would remain in effect for six months or as long as it takes the commission to adopt cannabis zoning regulations.
The Town of Stonington has already announced it will hold a March 1 hearing on its moratorium.